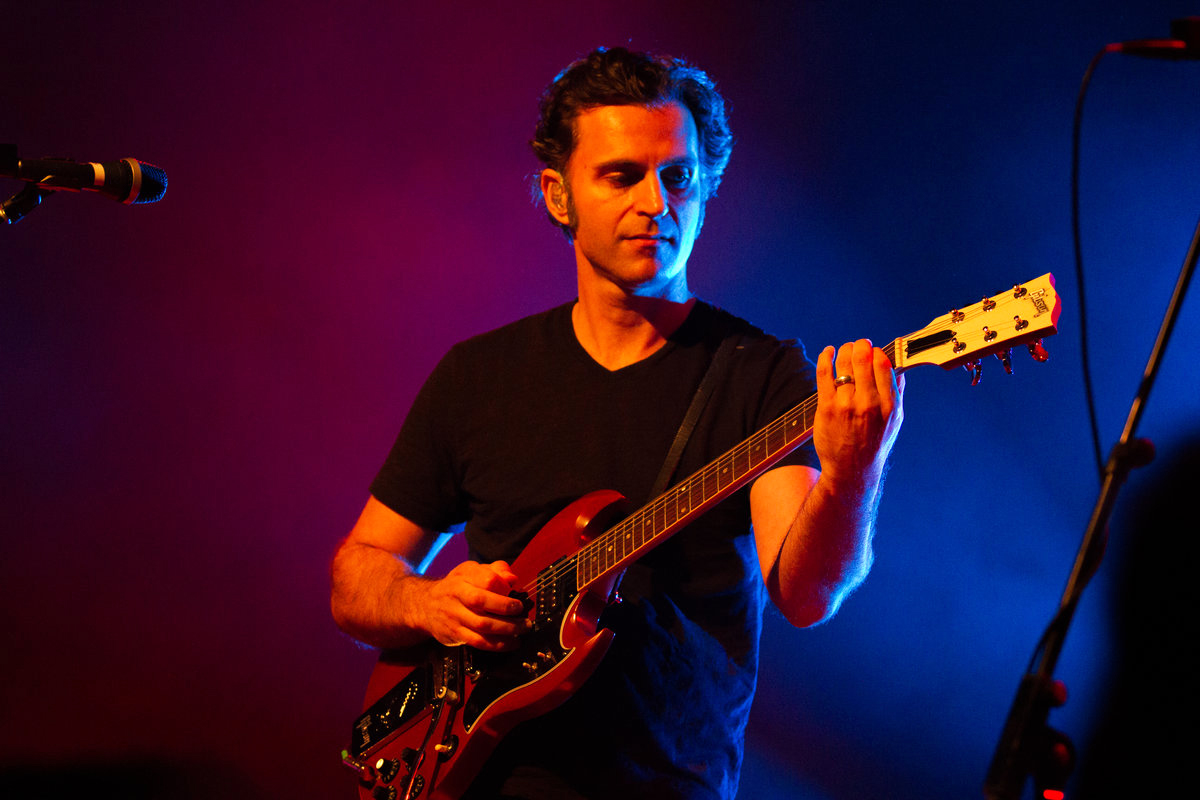 Frank Zappa: Photos courtesy of his Instagram handle
Musical renegade Frank Zappa's oldest son, Dweezil, has been touring his father's music as "Zappa plays Zappa", to keep his eclectic catalogue alive and to revive Frank's music in a fresh context, since 2006
Dead musicians don't always die. If their music is so influential, so emblematic, their death only fuels revisiting, not for nostalgia, but for playing, and replaying compositions of astonishing scope and joy — this was the case at Dweezil Zappa's recent world tour, "Hot Rats and Other Hot Stuff".
Musical renegade, Frank Zappa died in 1993, after a prestigiously prolific career spanning 30 years and 62 albums. His oldest son, Dweezil, then took up his legacy mantle and since 2006, has been touring his father's music as "Zappa plays Zappa", to keep his eclectic catalogue alive and to revive Frank's music in a fresh context, whilst keeping true to Zappa Senior's unique and impeccable sonic heritage. Usually, he tours a compilation of Frank's music, but this time it was the album Hot Rats (1969) we were treated to.
Hot Rats played an early and pivotal role in establishing Frank Zappa as a composer and guitarist and was also dedicated to the new-born Dweezil upon its release in 1969. The 50-year-old classic album has long been a favourite of mine — its avant-garde jazz a departure from Zappa's other earlier works, including Freak Out (1966) and We're Only in it for the Money (1968), and it deserves its place in musical legend, nothing has been written like it before or since.
True to form, Dweezil certainly did his father justice with this gig at London's Royal Festival Hall. The set kicked off with Don't Eat the Yellow Snow from the Apostrophe (1974) album, but then launched straight into Hot Rats. Dweezil and his band of supreme musicians, the "rocking teenage combo" — including the astonishing Scheila Gonzalez on sax, flute and keyboards, Adam Minkoff on guitar and vocals, Ryan Brown on drums and Kurt Morgan on bass — performed the album in sequence with accuracy and an obvious passion and despite sound problems in the first half of the gig, in classics like Peaches En Regalia, and Willie the Pimp, Captain Beefheart's vocals, performed expertly by Minkoff, were greeted warmly by the audience, perhaps unsurprisingly mostly made up of men of a certain age.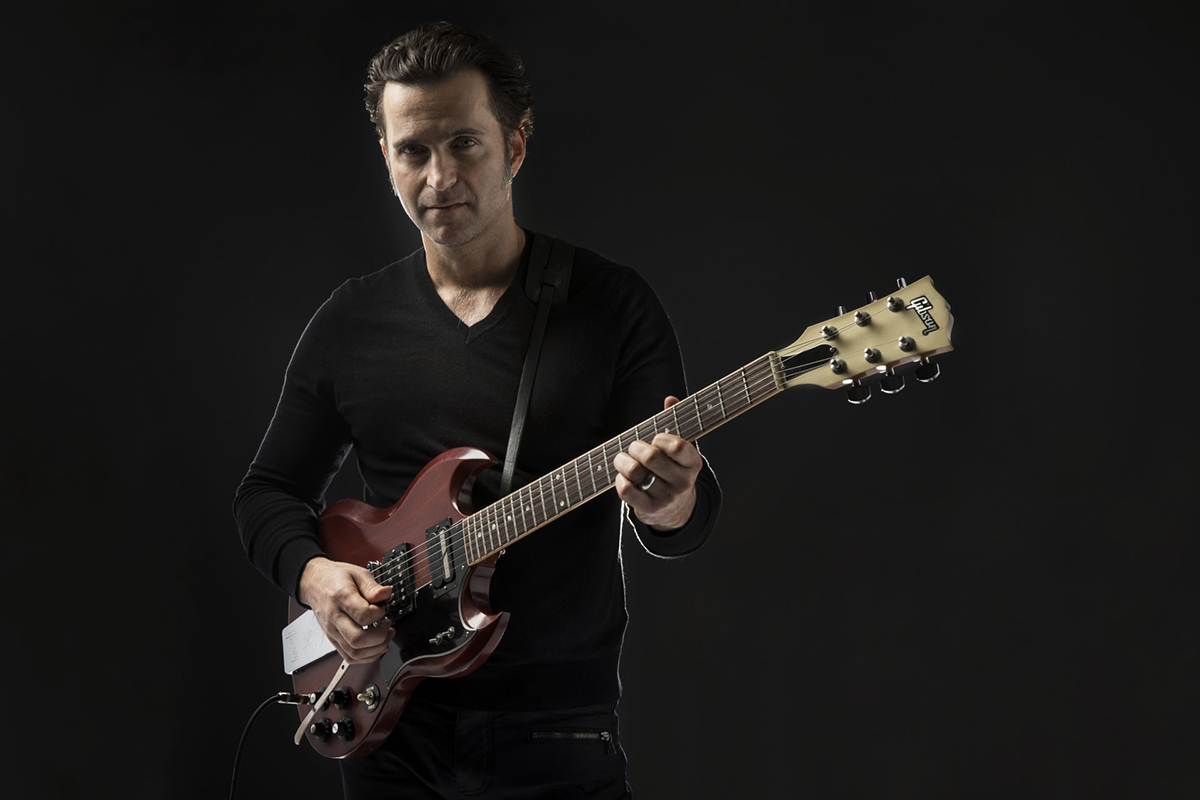 The songs seemed to trip off Dweezil's guitar, a Gibson Les Paul Goldtop, rumoured to be the actual guitar his father played on the album. I momentarily missed the violin used so emblematically on the Hot Rats recording but with each guitar solo played supremely true to the recording by Dweezil, momentary disappointment was just that. The band sailed through wonders like The Gumbo Variations and Little Umbrellas and it was a rare joy indeed to hear Zappa play this particular Zappa — Hot Rats doesn't grow old; its orchestration remains as vibrant and complex as it was 50 years ago. It must be profoundly moving for Dweezil paying homage to Frank by playing so faithfully the album he dedicated to him on his birth — how life moves in strange circles.
The second half of the gig was also a pure delight, with the sound problem rectified. Dweezil played several songs from another favourite album of mine, You Are What You Is, released in 1981, including Teenage Wind, Heavenly Bank Account and Any Downers, all played brilliantly and much to the audiences glee. The band raised the roof with a rousing My Sharona by The Knack and there was some amusing improv when Minkoff pretended to be Johnny Guitar Watson. Other standout tunes included Who Needs the Peace Corps, Charlie's Enormous Mouth and Carolina Hard-Core Ecstasy, the soaring virtuosity of Dweezil's guitar playing deeply, honouring his father's memory and the standing ovation at the end of the gig played tribute to this, too.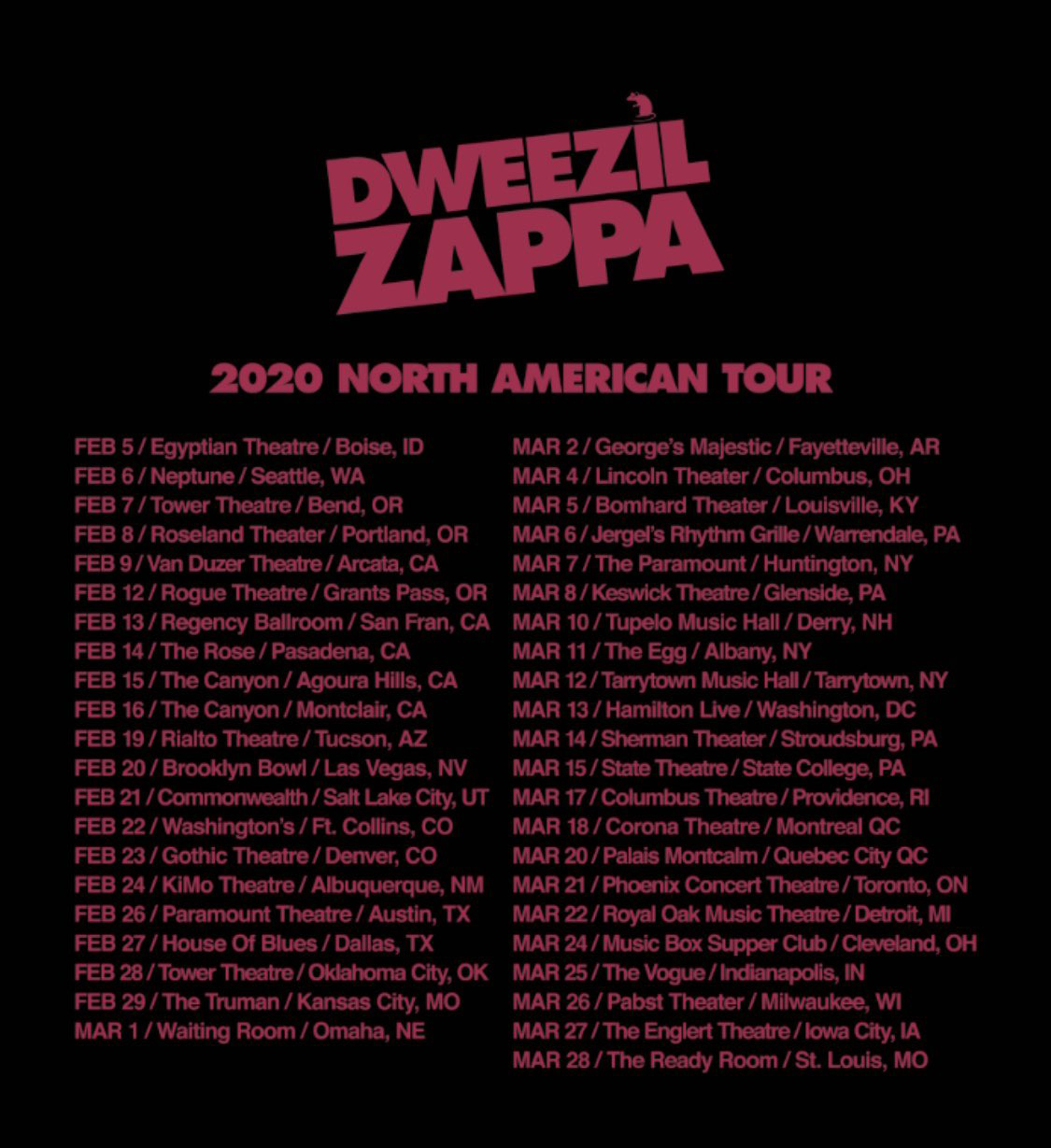 Frank Zappa was a musician of singular originality, the like of which we'll never see again. In Dweezil, he has indeed a noble torch carrier — as this concert proved, as every note was played and received with love it felt to me. The dead indeed don't die if they live on in music and hearts, and for that, Frank and Dweezil Zappa fans remain eternally grateful.
Donate Now
Comments
*Comments will be moderated