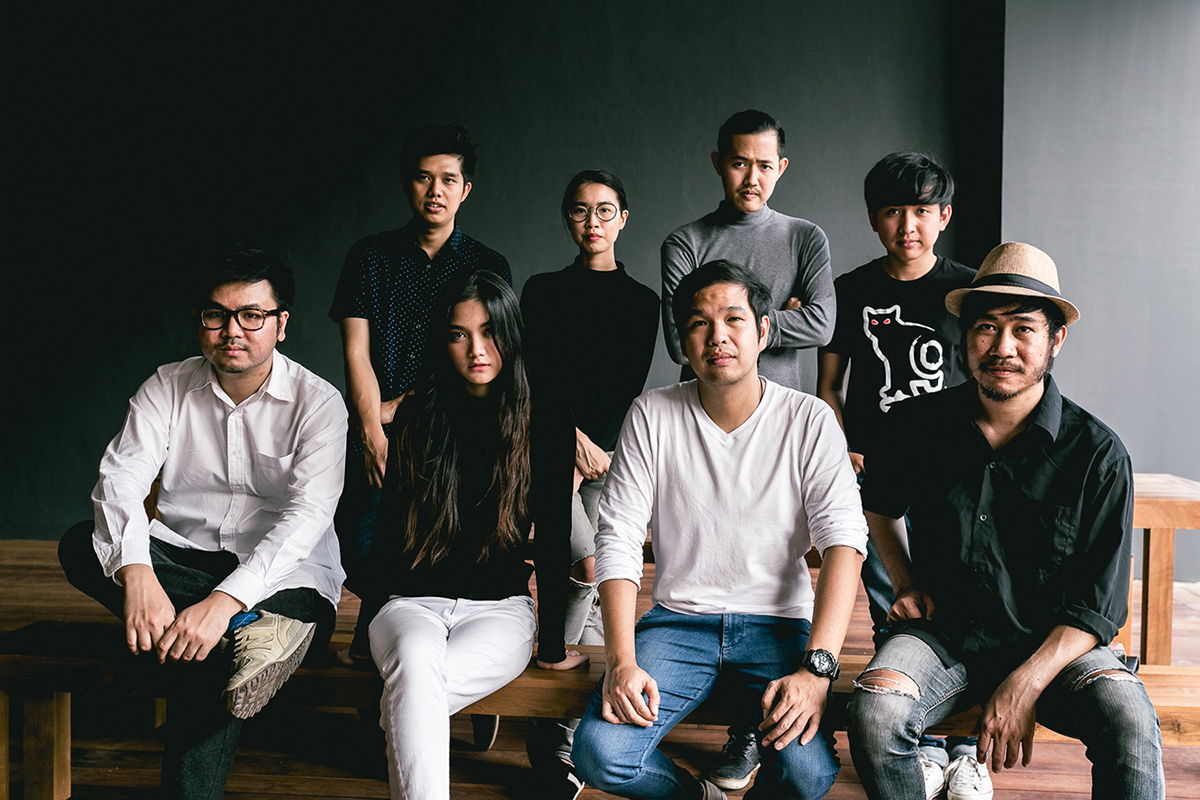 Asia 7 from Thailand. Photos courtesy: Udaipur World Music Festival, SEHER
The curtain rises on the third edition of the three-day Udaipur World Music Festival on February 9.
Conceptualized and produced by Sanjeev Bhargava's SEHER and presented by Hindustan Zinc Limited, Wonder Cement and RajasthanTourism, the musical extravaganza has a great line-up of renowned artistes from across the world. The festival, known for blending grandeur with glamour, promises to be bigger in scale this year, with soulful performances at its elegant venues.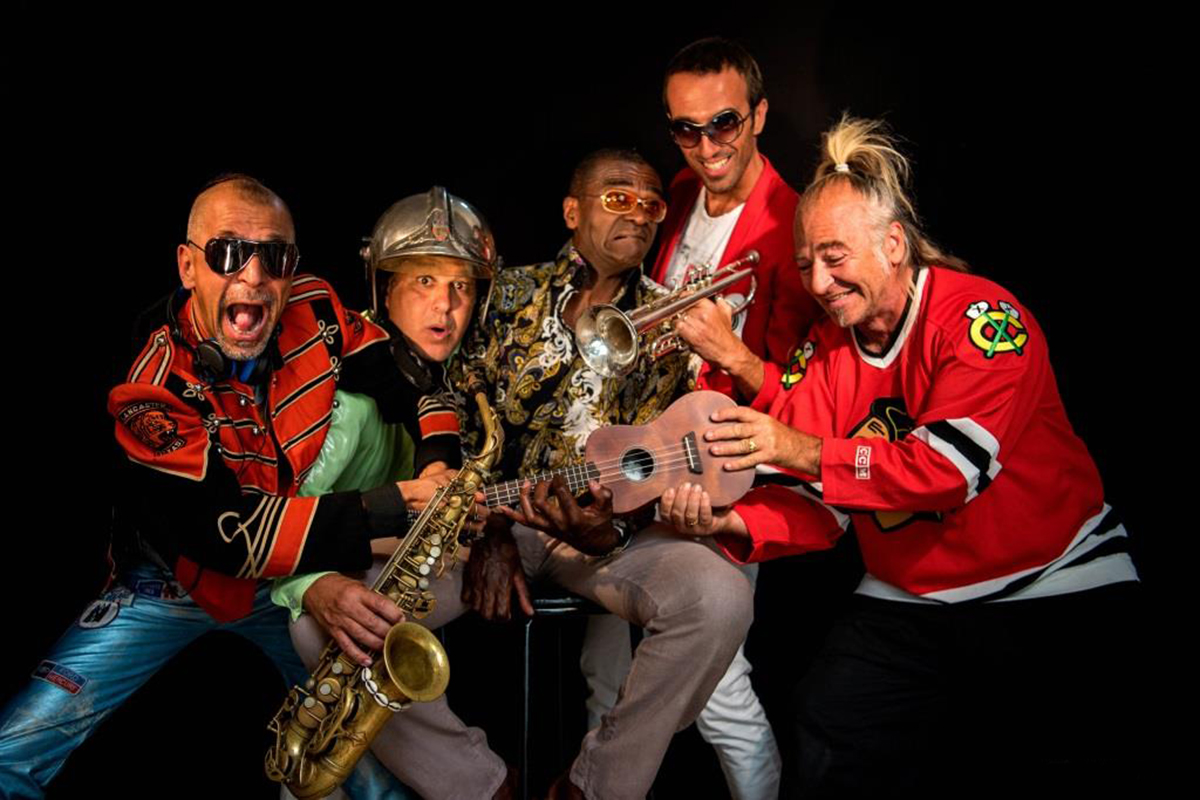 Nojazz from France
Txarango from Spain
For three days, the city of lakes with ricochet with strains of music from bands coming from all corners of the world — France, USA, Nepal, Spain, Italy, Thailand and India. Blending a variety of genres — ranging from jazz, classical to rock and pop — the festival has been designed to be a delight for connoisseurs of music with eclectic interest.
During its last two editions, the festival saw approximately 50,000 people flock to the city. At the third edition, the festival is all set to take music lovers down an unforgettable melody lane. Music enthusiasts will get to witness live performances by famous bands like Txarango from Spain and Brazilian singer Flavia Coelho. There will be many other artistes who will perform for the first time in the country. Other performances that are bound to draw music lovers include those by Italian musician Oi Dipnoi, singer-songwriter of Himalayan folk Bipul Chettri, New York-based Indian guitarist and composer Shubh Saran, French musical artist Maya Kamaty and several American musicians, among others. There will be soulful renditions by the trio Shankar, Ehsaan and Loy from India and The Ransom Collective from Philippines. Celebrating cultural diversity, the festival also promises to provide a platform to local Rajasthani artistes.
SEHER has been behind several thoughtful and imaginative initiatives in the sphere of arts, culture, music, and literature for some time. Since its inception in 2016, Udaipur World Music Festival has not only garnered warm responses from its audience but has also emerged as an influential musical event that tends to bring people together from different ethnicities, backgrounds and cultures.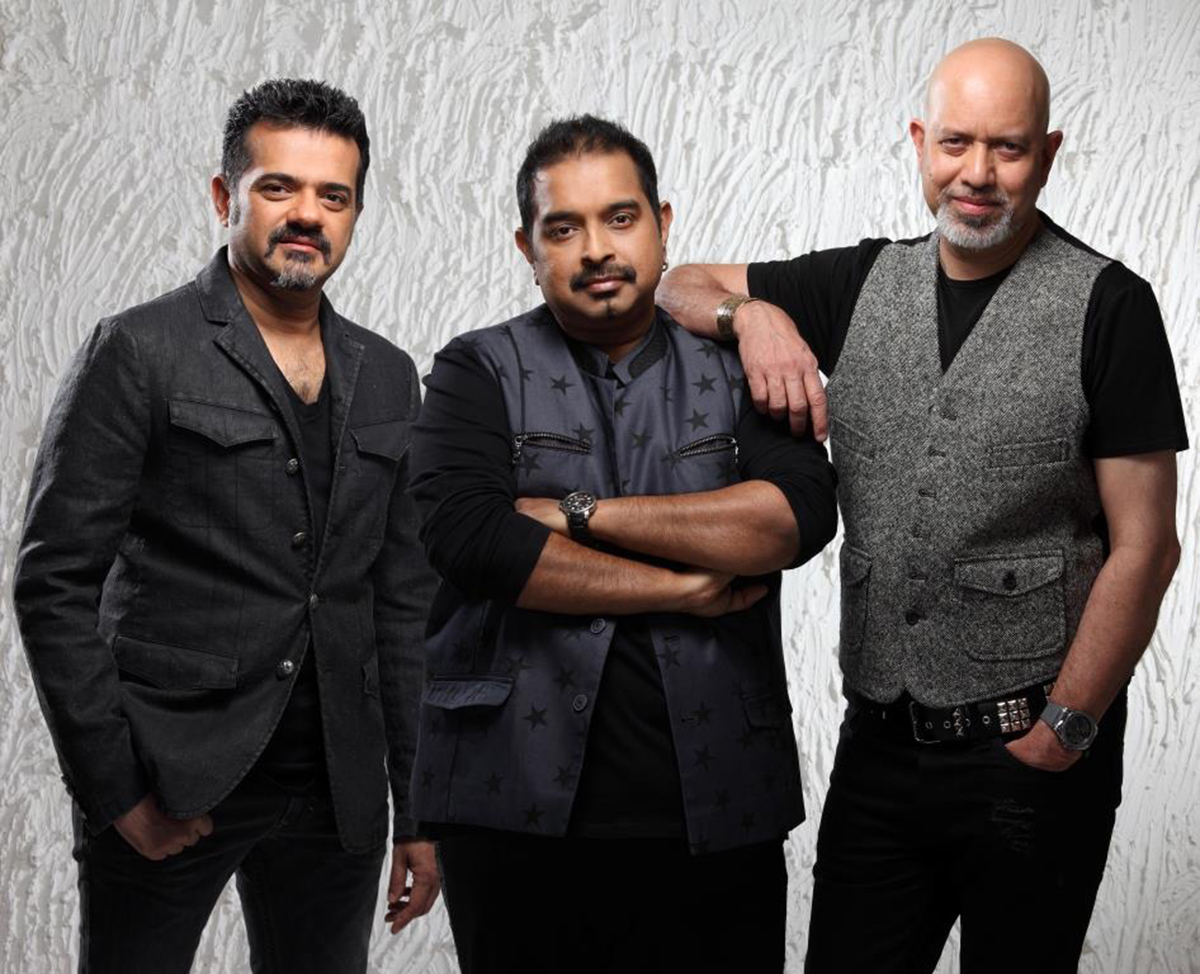 Shankar, Ehsaan & Loy from India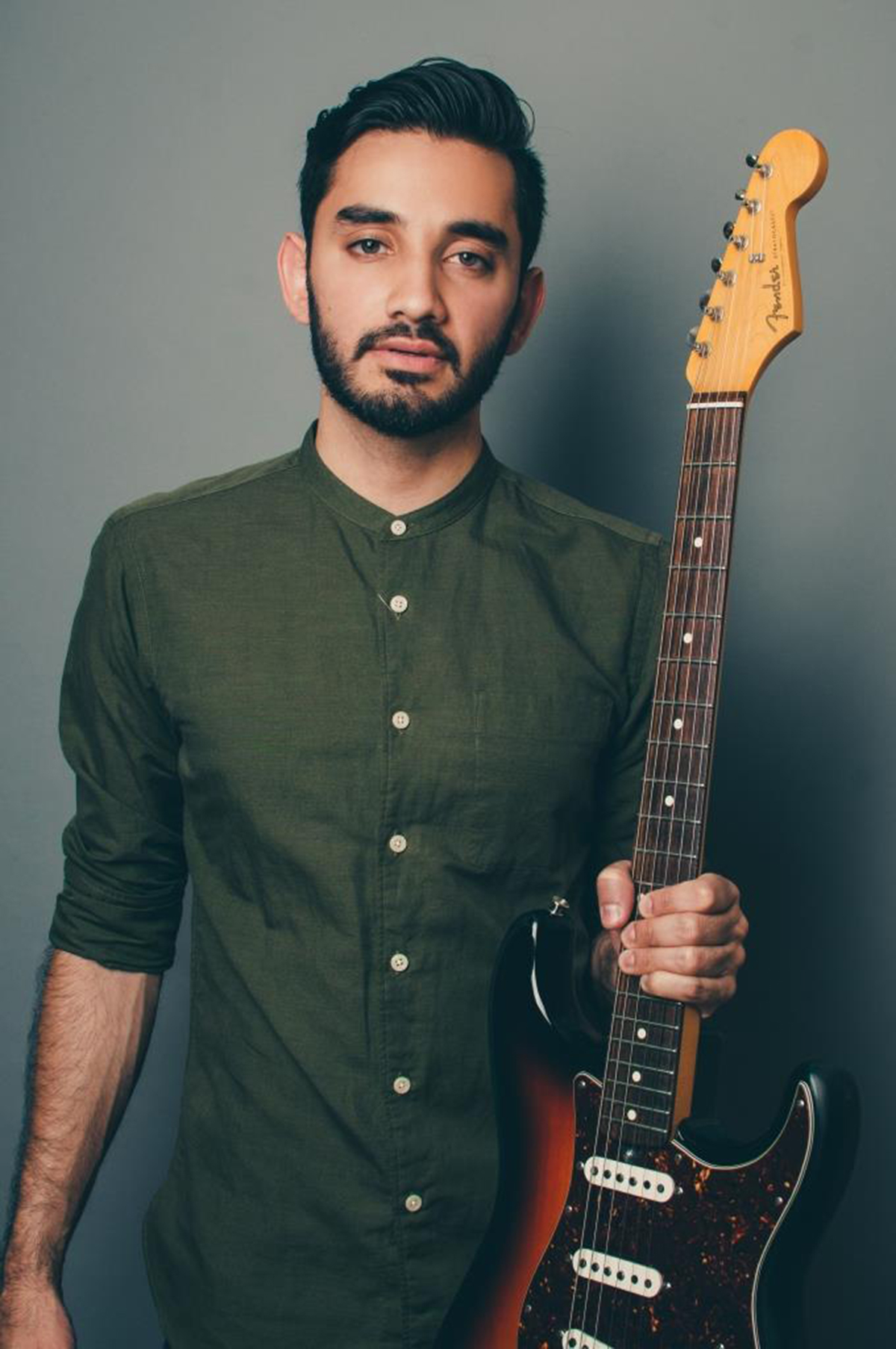 Shubh Saran from the US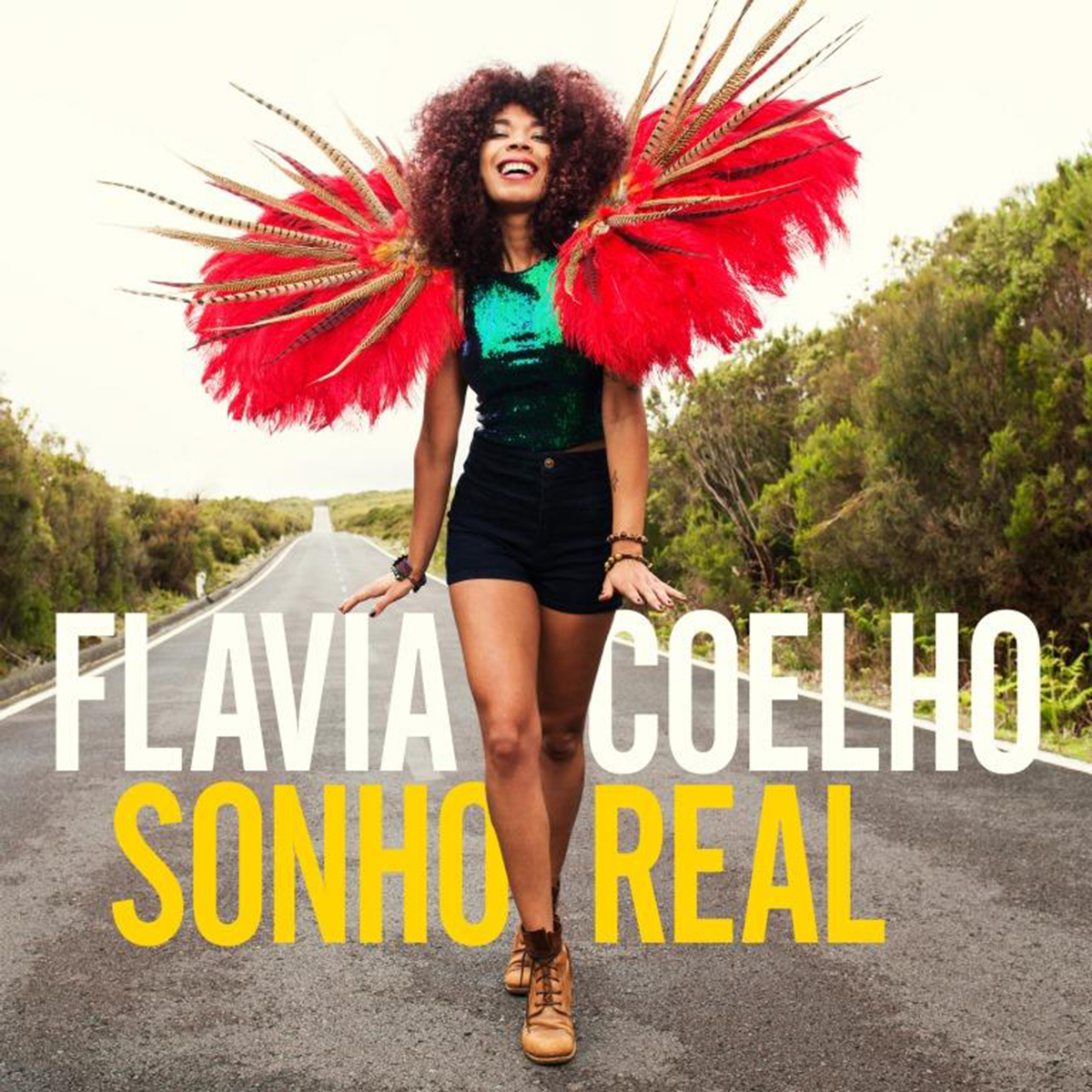 "It has been a fantastic experience to see tremendous response from music lovers in the past two editions. This year, we have planned to take the festival to new levels with an eclectic line-up of world musicians who will be performing during the festival. The festival is a celebration of myriad cultures, ethnicities and colorful traditions through music," says Sanjeev Bhargava, Festival Director of Udaipur World Music Festival.

The festival will celebrate the diversity and richness of world cultures. Each session will represent a different mood of the day. If mornings will witness soft meditative music, afternoons will personify the romantic mood beside lakes. Evenings will focus on youthful music which will tend to bring together people from all ages, groups and sections of the society.
The festival embraces all enthusiasts by making the entry free. The venue is Fatehsagar Pal, Gandhi Ground, Udaipur Airport and Udaipur Railway Station. While the sessions in the afternoon will be held from 3-5 pm, evening sessions will be held from 7 pm onwards. So come all ye faithfuls, the stage is set for music in Udaipur.
Donate Now
Comments
*Comments will be moderated