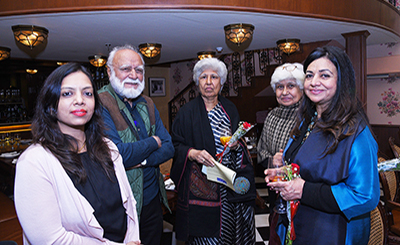 Shireen Quadri, founder, publisher, The Punch Magazine (from left), Rahul Singh, former journalist and son of Khushwant Singh, authors Reena Nanda and Neeru Nanda, and Surina Narula, founder, DSC Prize for South Asian Literature
On December 5, The Punch Magazine and the iconic Kwality Restaurant co-hosted a literary cocktail party for the literati at Connaught Place in Delhi, before the restaurant threw its doors open for the public. Several authors, publishers and editors bonded over signature cocktails, drinks and specially curated hors d'oeuvre.
The event was graciously hosted by the owners of Kwality Restaurant, Divij Lamba and Mandira Lamba, and Shireen Quadri, founder, publisher, The Punch Magazine.
Among those who attended the party included Rahul Singh, Surina Narula, Lily Narula, Ina Puri, Poonam Saxena, Milee Aishwarya, Robin Gupta, Sheela Reddy, Sudeep Sen, Chandrahas Choudhury, Jai Arjun Singh, Meenakshi Reddy Madhavan, Shobit Arya, Manjula Narayan, Humra Qureshi, Kulpreet Yadav, Madhavi Bhargava, Manju Kak, Mridula Garg, Ravi Singh, Trisha Niyogi, Prem Shankar Jha, Reena Nanda, Neeru Nanda, Swati Chopra, Shakti Maira, Renuka Chatterjee, Uma Prakash, Neel Mullick, Atika Gupta, Ishaan Jajodia, Aekta Kapoor, Kaveri Jain, Baran Farooqi, Mahbubur Rahman, Tayeba Begum Lipi, Ritu Bhatia, Swapna Liddle and others.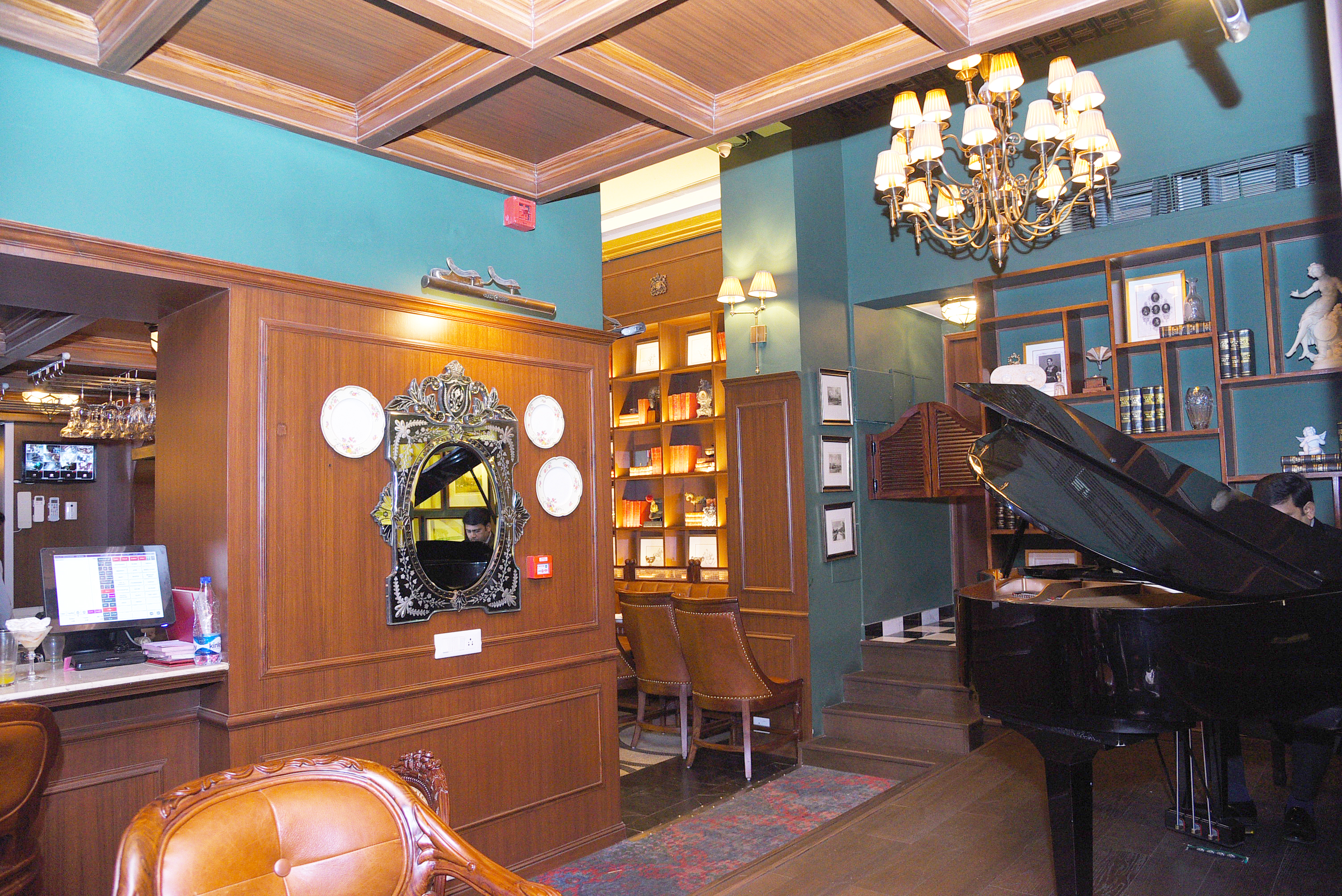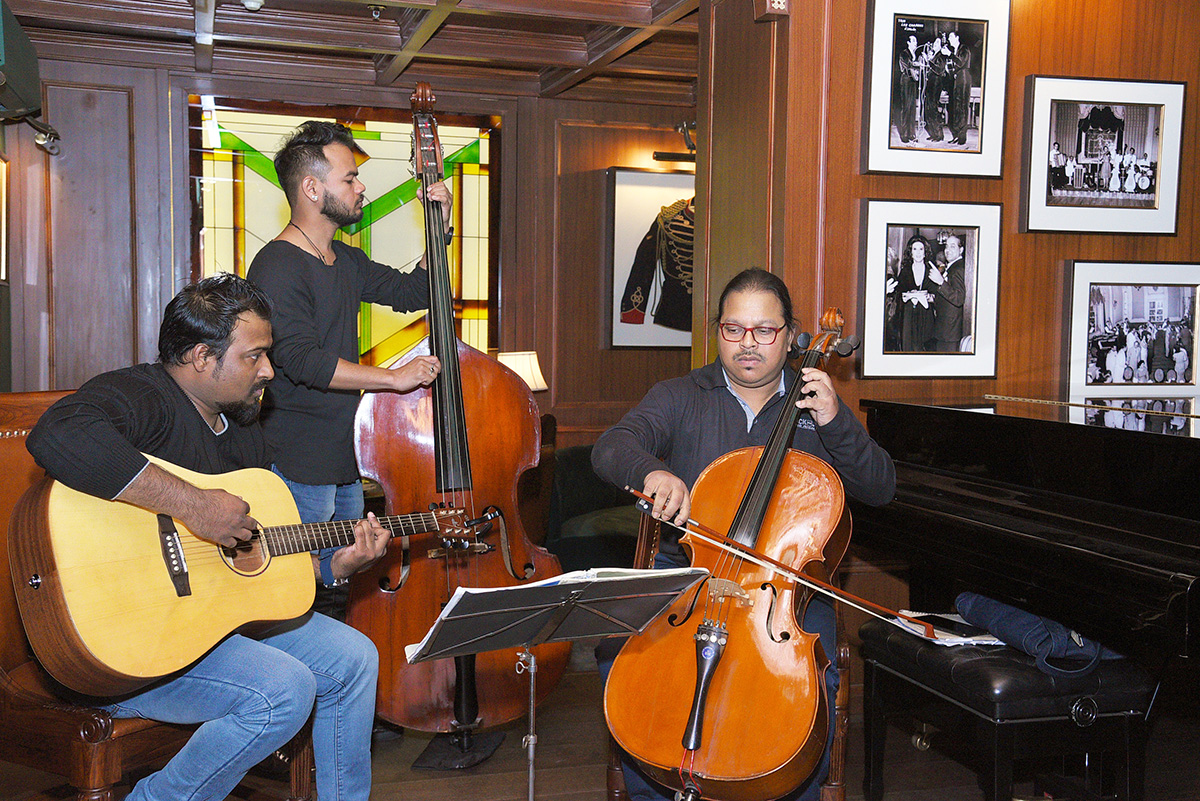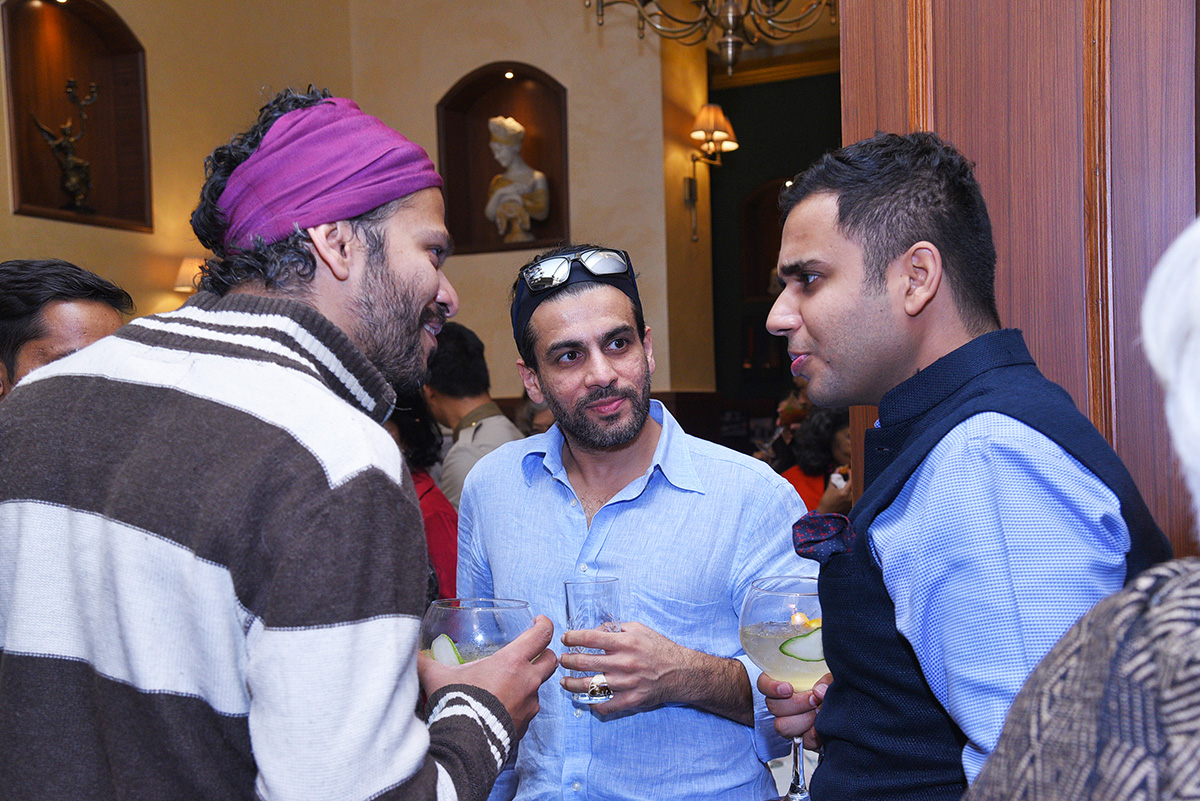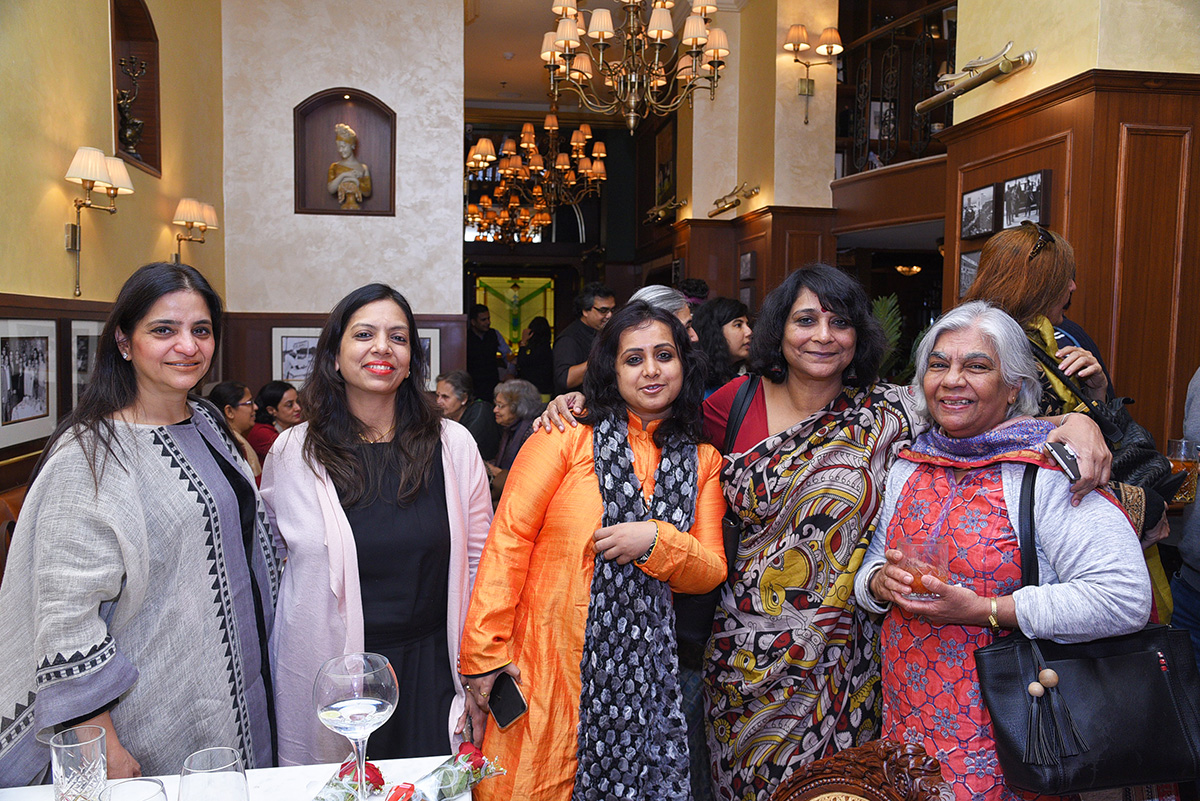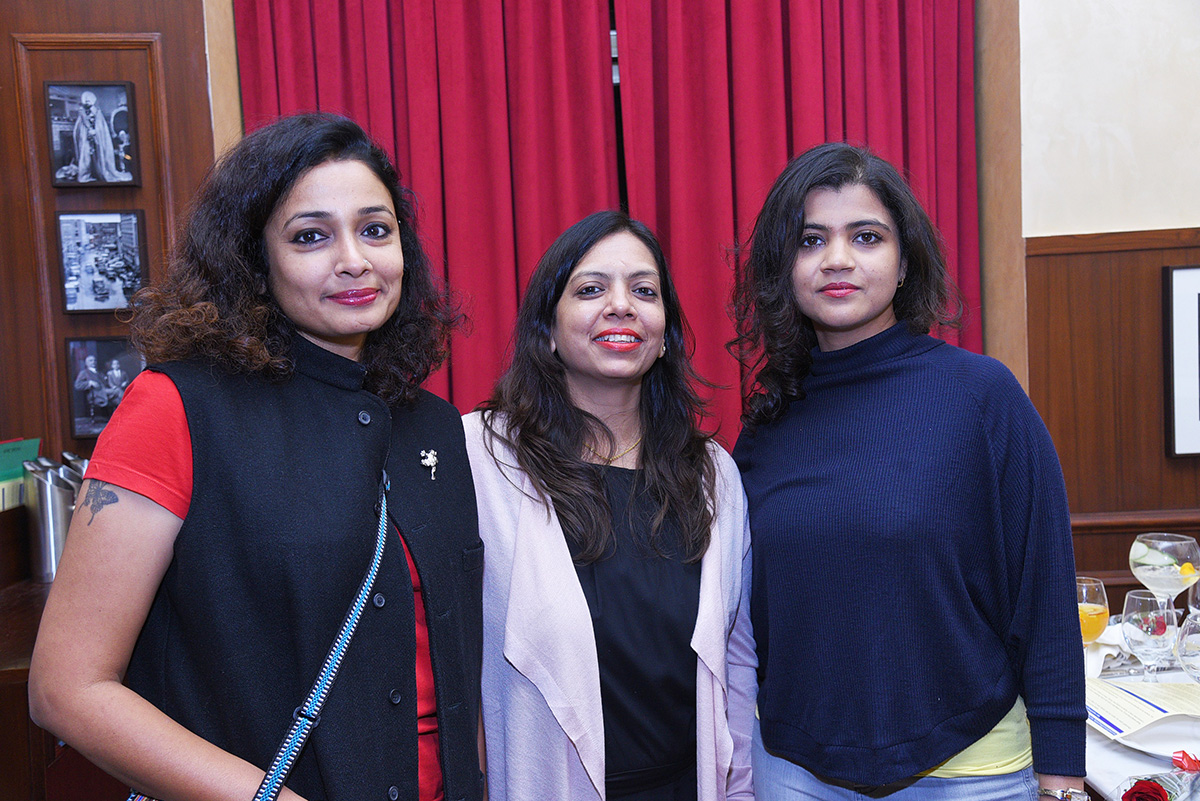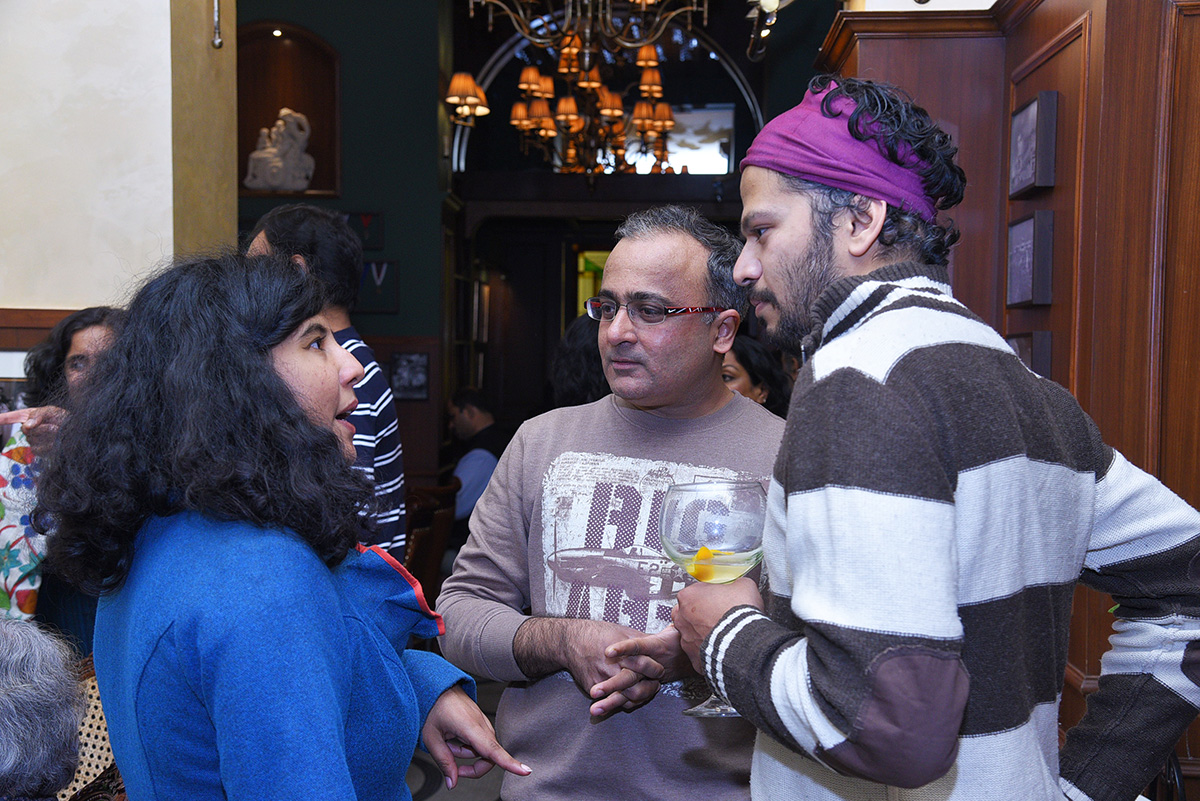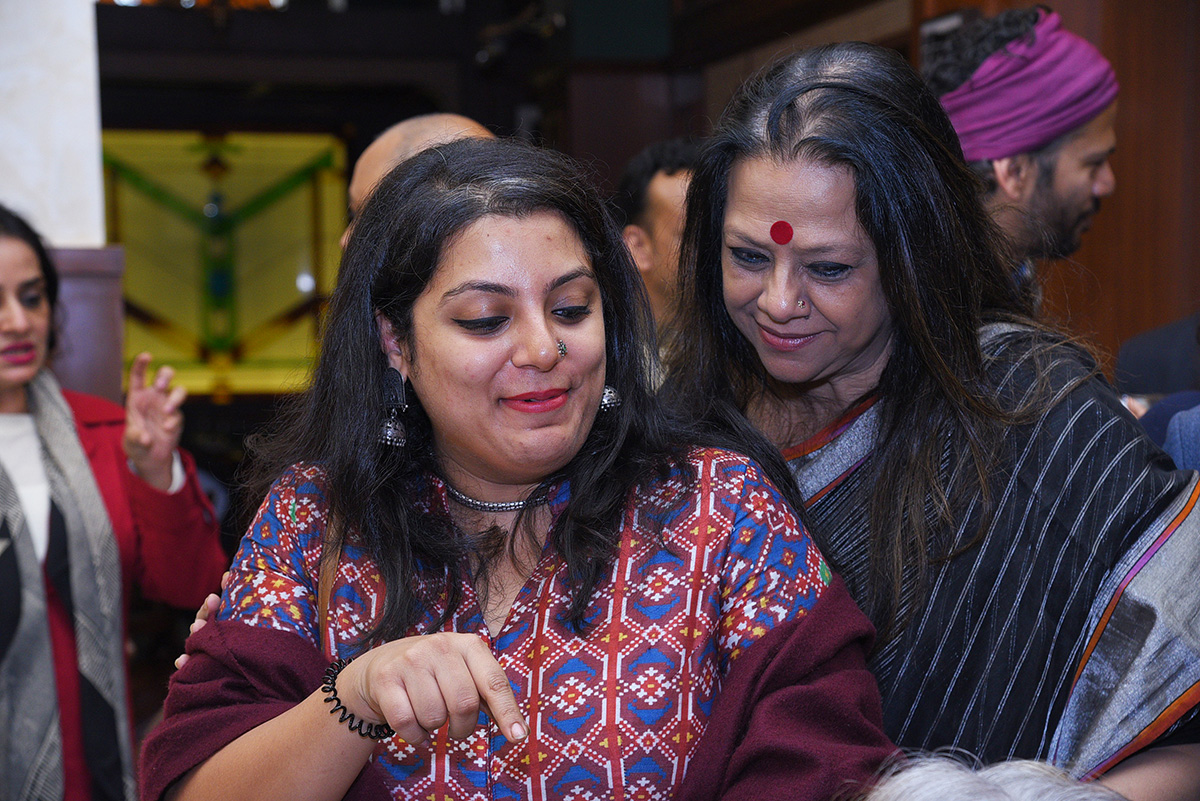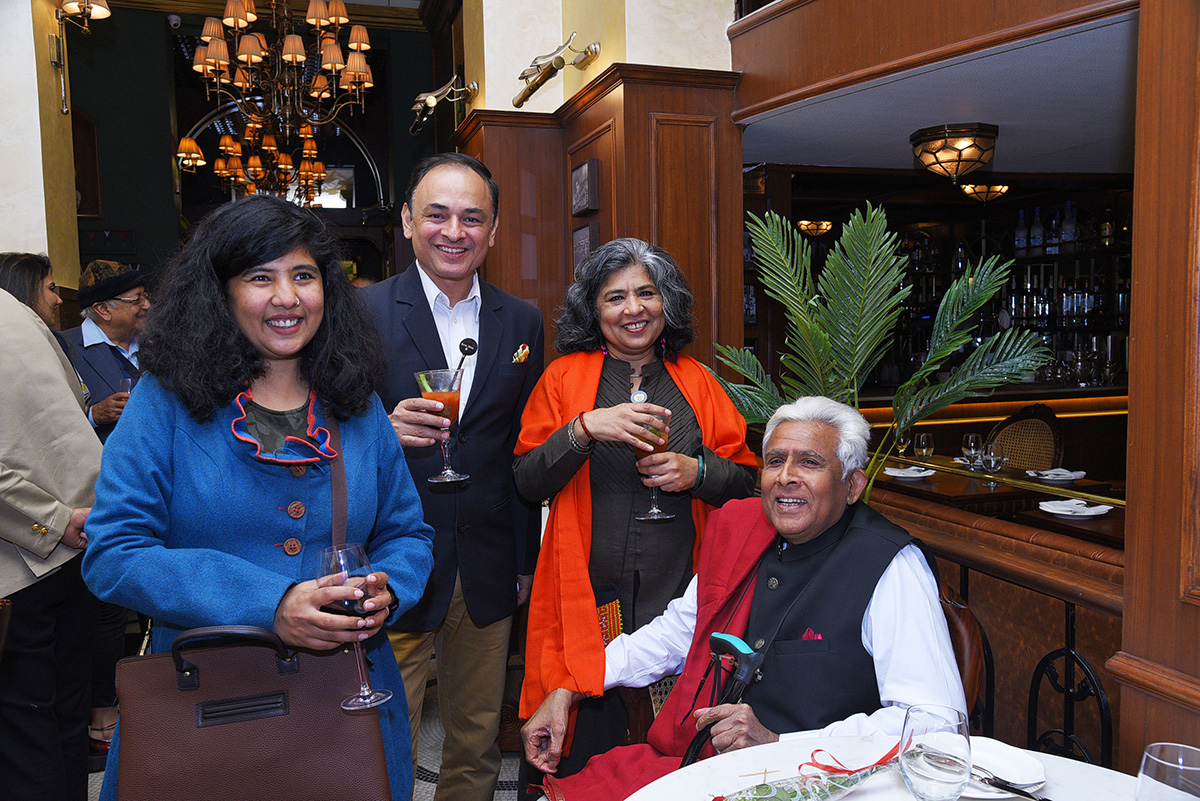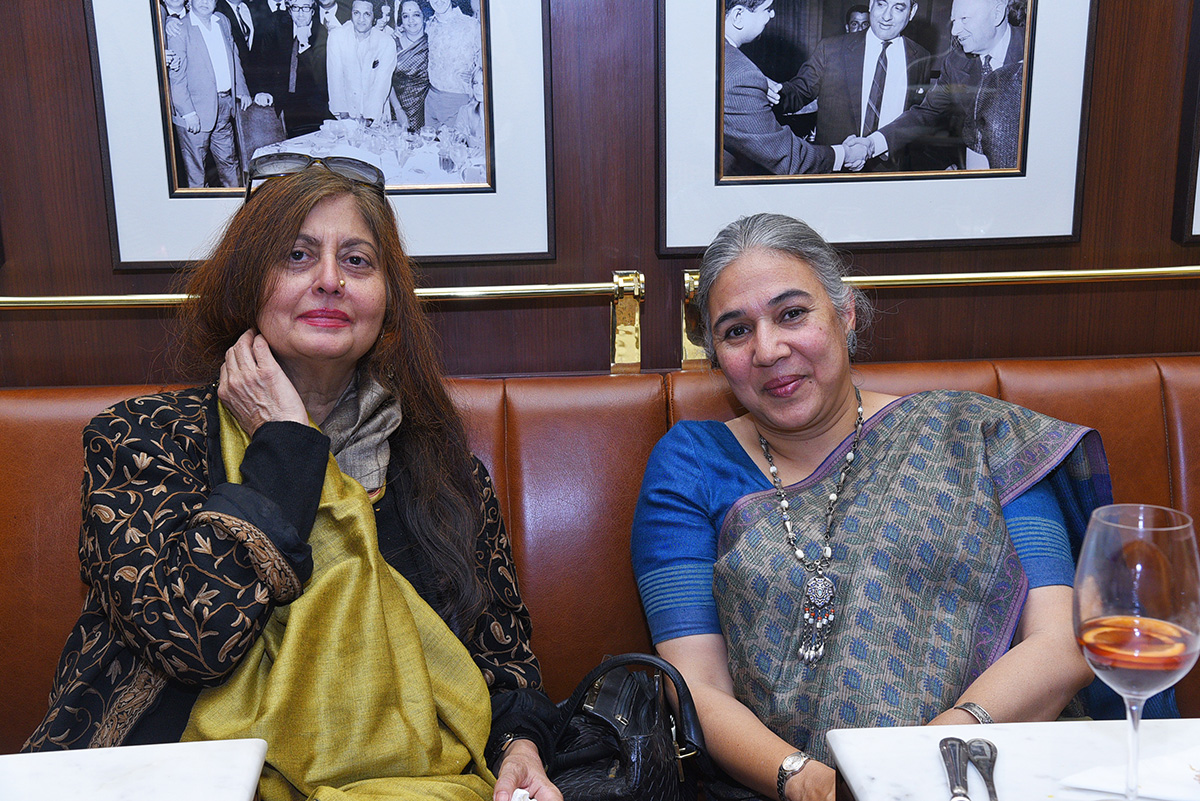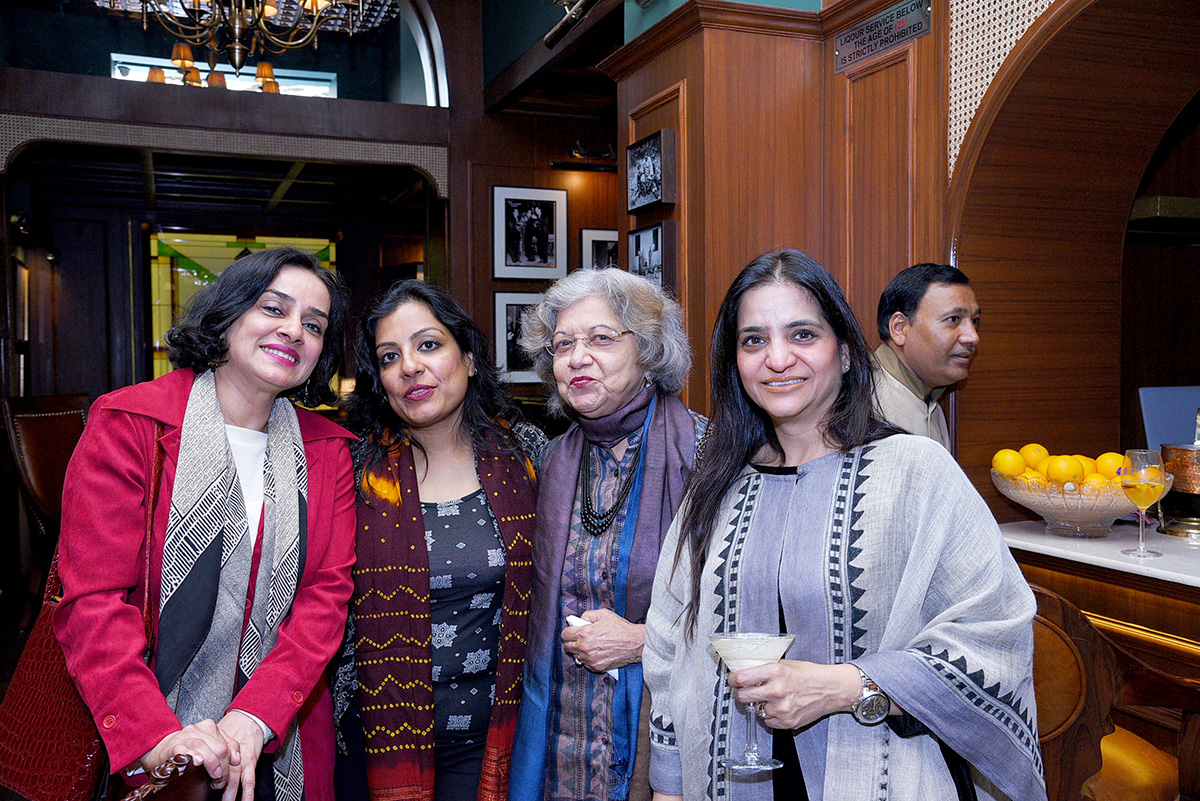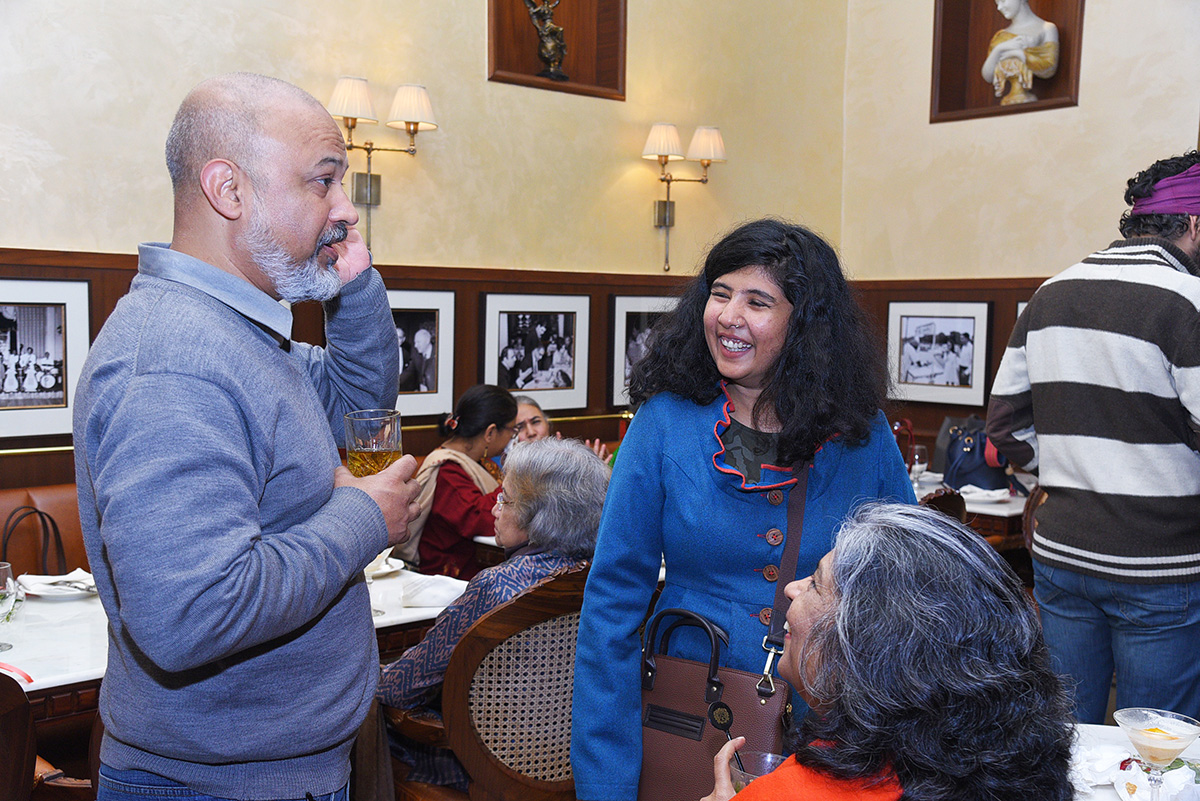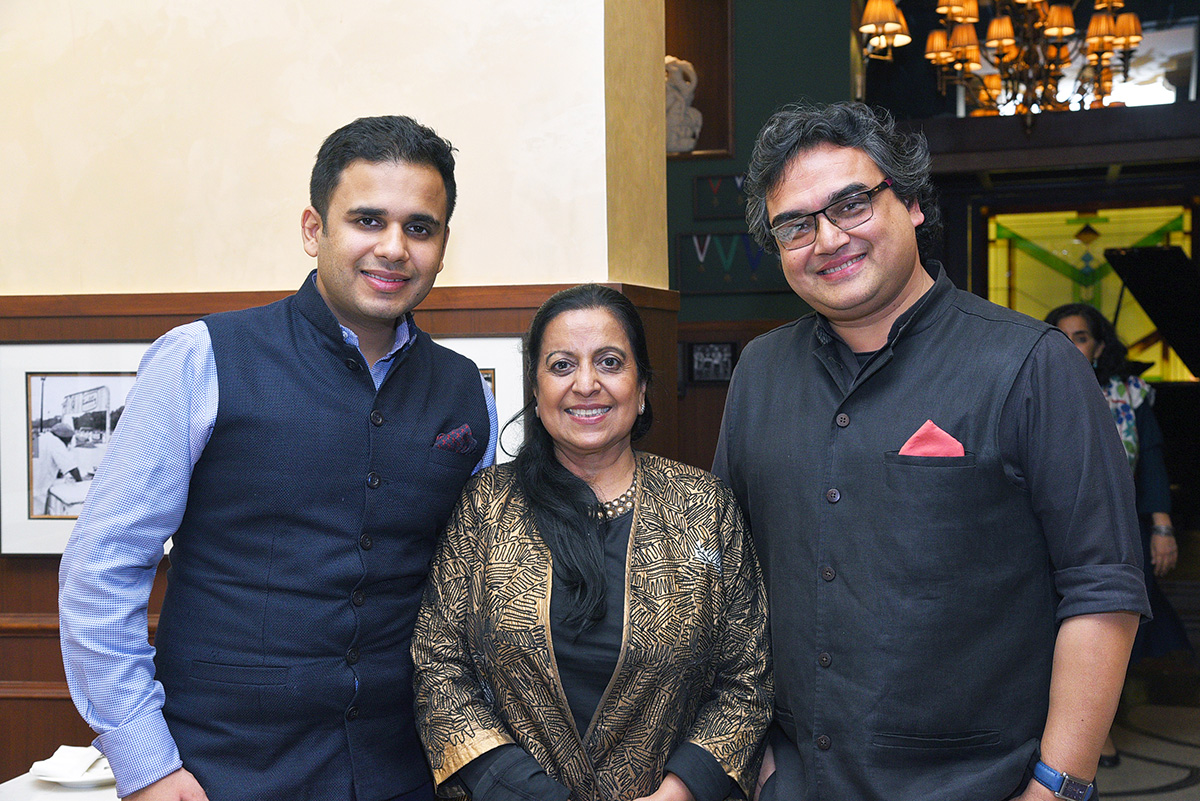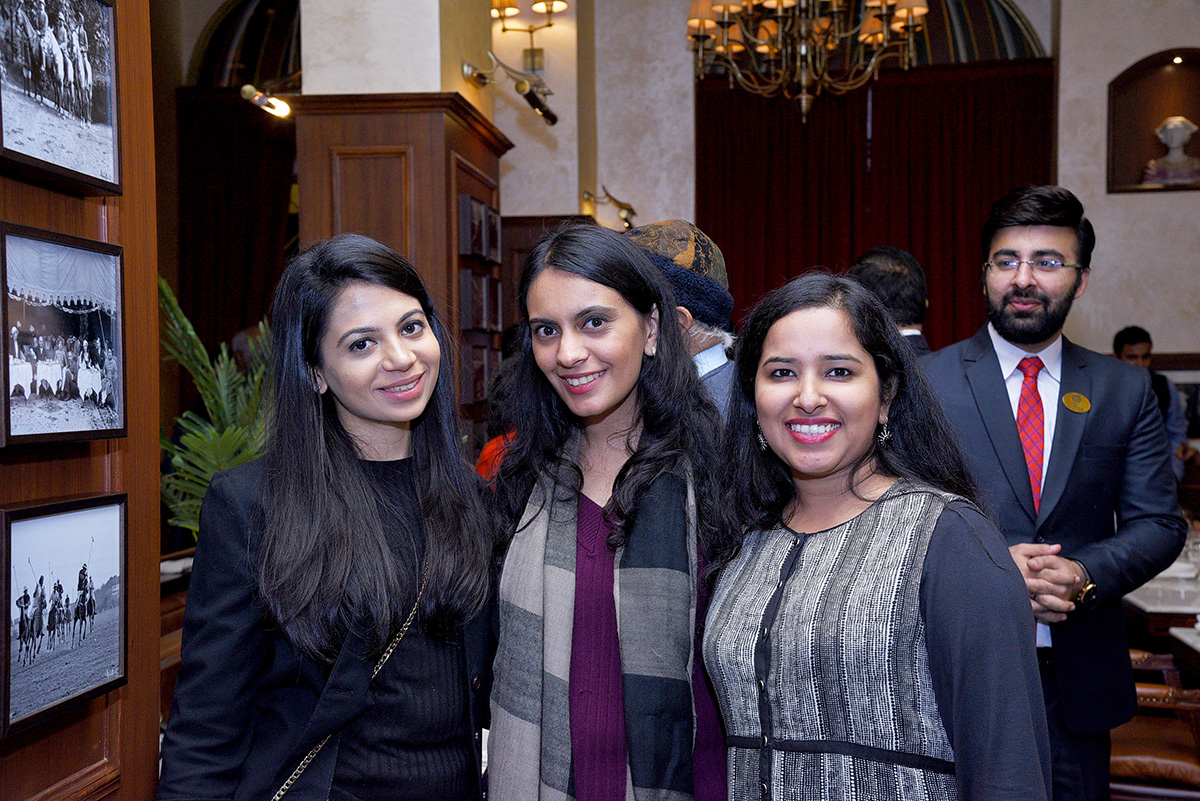 Donate Now
Comments
*Comments will be moderated