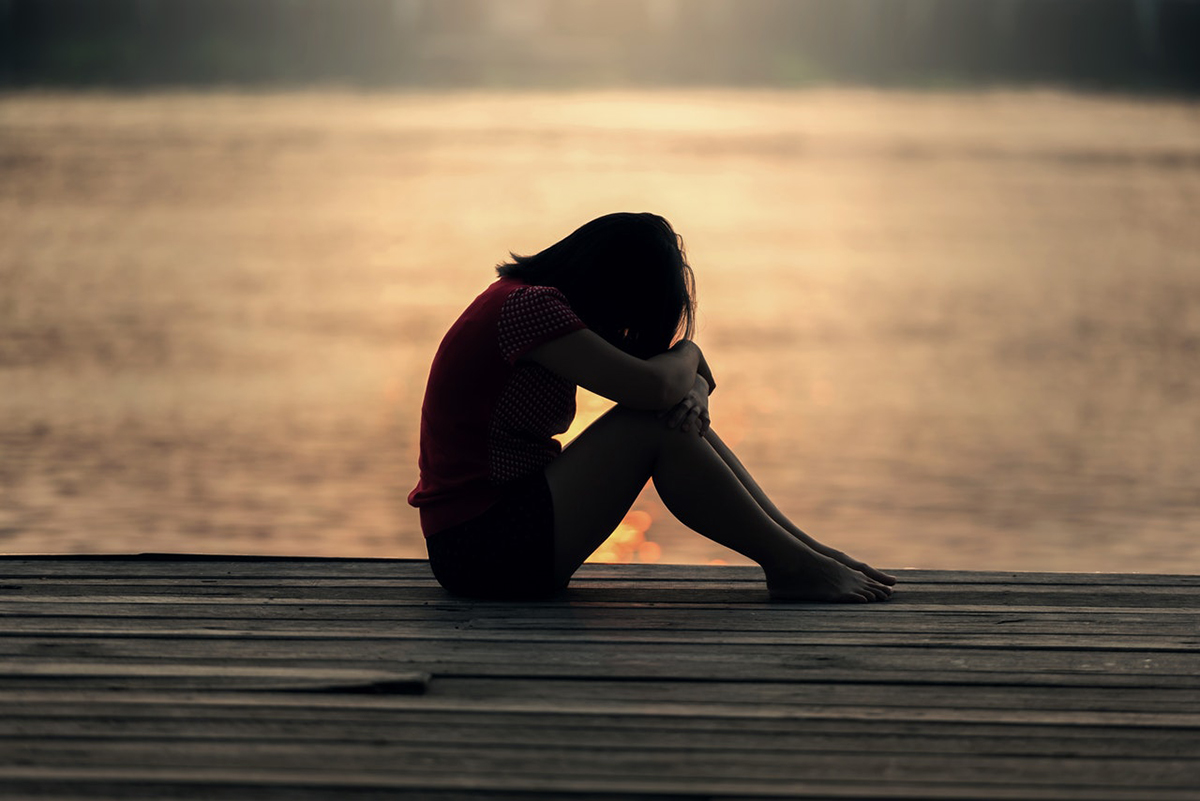 Illustrations by Moonis Ijlal.
Six poems excerpted from Trips and Trials: A Selection of Poems and Songs by Jayshree Misra Tripathi, published by PepperScript

LOVE
A Trilogy
I
Molten pools, liquid fire

Dancing in mischief,
Recollections of joy;
Ablaze with passion
Of a deep-rooted anger
At mankind's inhumanity;
Softly aglow with love's special light,
Bedimmed, moist, once the passion's spent;
Truly the poets have spoken:
Eyes reflect the soul.
II
Sunlight
Peeping through crevices
Into a darkened room,
Dewdrops
Glistening in the morning sun,
Starlight
Beckoning into the mystical beyond,
Raindrops
Caressing my face in a light evening shower,
Your eyes are all this to me.
III
Injustice still stalks the earth untamed,
I sense your pain, the futility of it all
Each time you walk through the door
My words freeze, suspended mid-air —
the day's events shrivel, forlorn, unsung,
Exiled forever.
But I do not despair, Life goes on.
We now find peace in pregnant silence,
Sipping tea on the terrace, so civilized,
Growing older tentatively.
Your eyes flicker, mine respond:
So much is left unsaid
For another time, another day.
ls it already too late?
How am I to interpret this transition?
With the mercy of a Woman
Or the sudden anguish
Of a Child?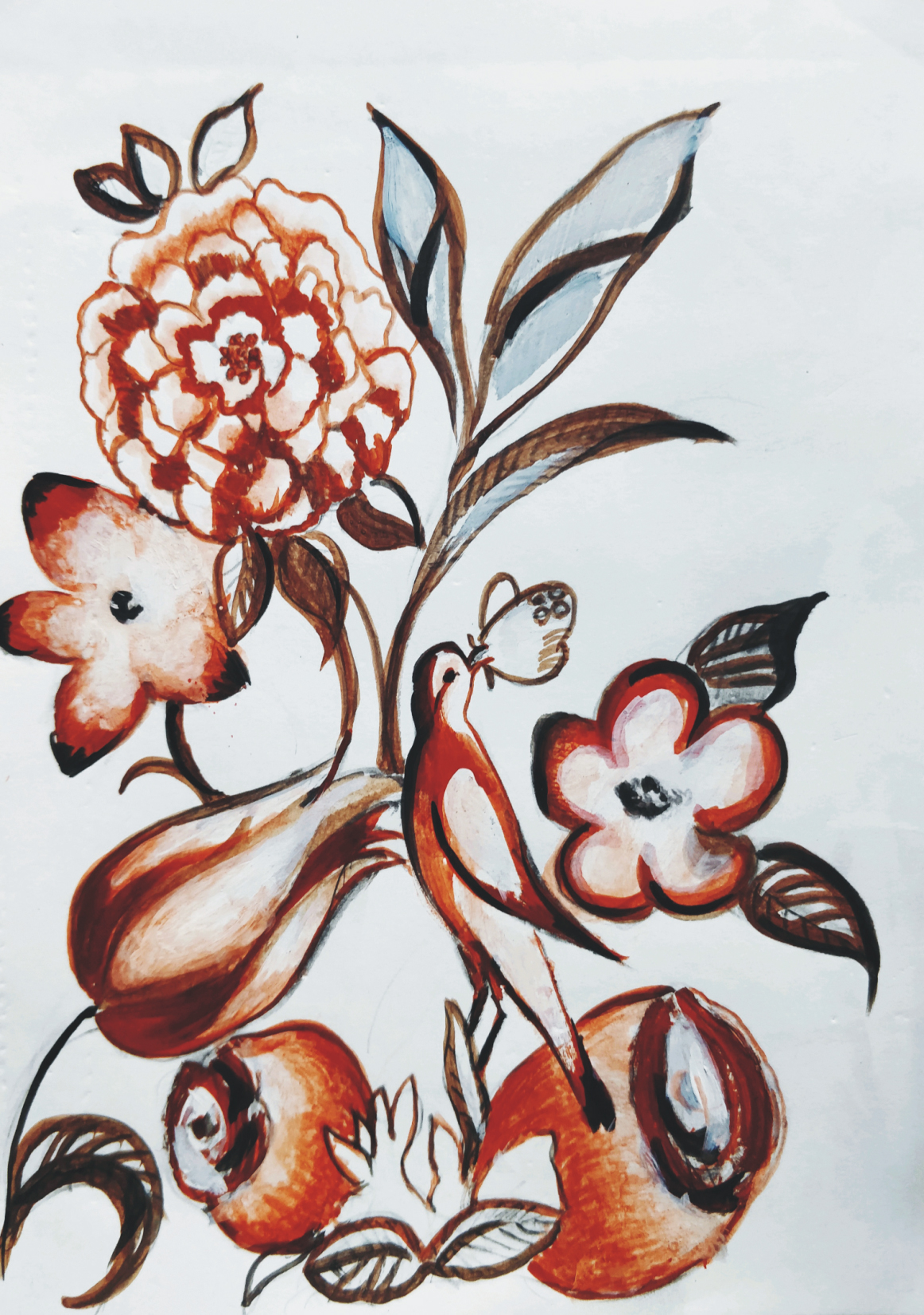 LOVELESS
Lost Sunsets
Will you miss me when I am gone?
The soft curve of my wrinkled cheek,
My fragrance at dawn?
Will you recall all the moments
Of our family,
Travel, laughter and song,
Listening to melodies in alien lands?
Or will you frown, reflecting upon my constant need
For perfection, in an imperfect world?
Idealistic, frantic, seeking approval,
Always placing others' needs, before our own?
Will you miss the moments we missed
As we plodded on, decade by
decade?
In the quiet shadow of evensong, I ask you,
Do you miss me while I am still here?
I apologise for all our lost sunsets,
But you owe me too.........words, just words of faith.
LAMENT
My entrance — beside him,
Ivory brocade Banarasi saree,
Glittering jhumkas
Golden bangles, jingle jangle
Rings on my fingers and toes,
Elicit nods,
Affirmative Words,
Power by Default begets Cocktail smiles.
Apologies!
Stalwart, feisty
In the realm of
Unknown gods,
Goddesses,
Repeat after me
Or him, or her,
"Really, but really, not really?"
Non-sequitur Discourses —
I listen
Often in covert disdain.
Two steps back, Halt!
Guilty as charged —
Non-designated person.
Futile moments reflect
Academia interrupted,
Hemingway, Neruda, missing you.
Converse — non-political
Smile social.
The milieu insensitive
Ignorant, askew.
Heart beats
Mark time,
Crescendo chatter.
I falter, gasp
Puffs of air
Smother, choke,
No exit too near,
Fall in line.
The Trailing Wife's Life
Undefined.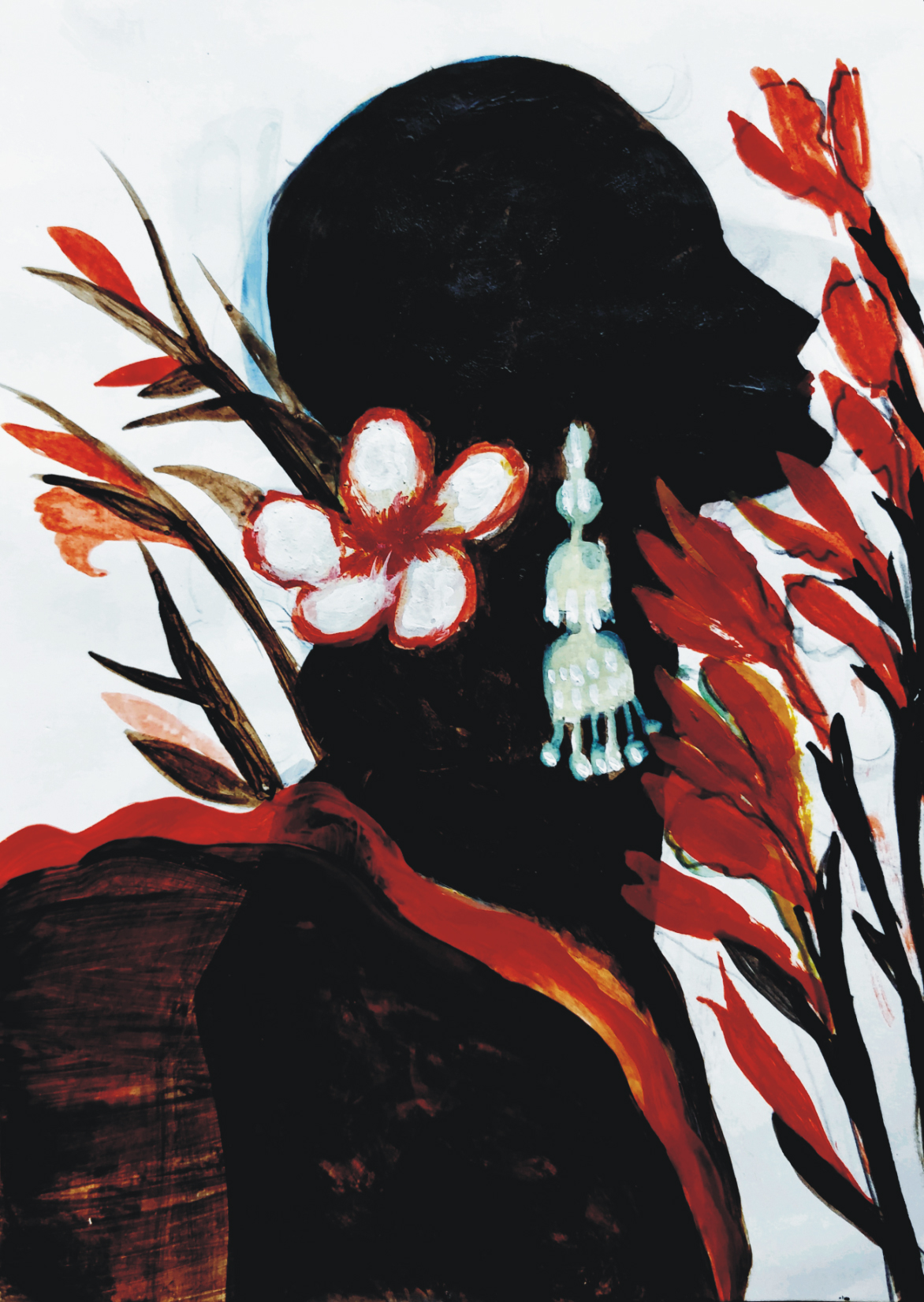 LUST
Boredom breeds disdain for mindless chatter.
I seek a diversion, adopt tactical manoeuvres,
Glide past the maddening soiree.
Now, smiling softly, eyes a twinkle, I shuffle daintily,
As in the distance,
the French glass panes beckon.
Freedom, You are much adored.
But wait, I cannot deceive You.
Traipsing along beyond pregnant tables
Overflowing with succulent cuisine,
Gastronomic delights, tomorrow's Page 3,
I quickly dart behind the brocade drapes,
Presumably for a breath of night air
Or a glimpse of the glimmering lights below?
Hush, inhale gently, lips open ever so slightly, inhale —
Swirl the lemon roundels in my tall glass of crushed juniper berries
And liquid Indian quinine,
Smile at the figures near me
outlined by moonshine,
But, hush, hush, no one must know my heart's desire,
Covertly yearned, my Lust
For second-hand smoke!
LOSS
I must leave you......
And so I grieve here, in my Garden,
As the purple araliya flowers swirl down
To rest upon the verdant bed
We have often trespassed together.
Rainclouds scatter.
A sudden turn of events,
plans misfire.
Engrossed in deep thought,
You caress me adieu,
Vying with the tempered winds,
That fan my emotions,
Into splinters of yellow, mauve and pink,
To still silently descend and expire
When Nature wills it is due.
The seven sisters shrilly declare
Their secret, never to be told,
Chase away the cuckoo as the bee-eater
Contemplates the prey it holds,
I unfold my shade, for you to share.
These flowers are not for my hair
For you to gently breathe upon.
Temple flowers, serene, symmetrical beauty,
May only the Supreme adorn:
Customs run deep, and I am no disbeliever.
Dusk flees into the night
As I pace this land.
My steps measured in restless thoughts.
I have aged here, grown wise by your side,
Inhaling, imbibing the fragrance of you,
I have grasped the strength of your might.
Eons of Serendipity.
Trepidations
Now steeped in distrust.
War is between countries, not Brothers; Nor Lovers —
There is no peace
To quell our pounding hearts.
My eyes close, I hush
To the rhythm of your heart.
There will be no sleep tonight,
No tender reminisces,
As I must leave you.
Kindred Land, Kindred Soul.
Hope wavers.
We will weather the storms,
The same tales bemoan,
And the Tale of Bloodshed,
In my Garden, ponder on,
Our love, at odds with fettered pain,
Never to be disowned.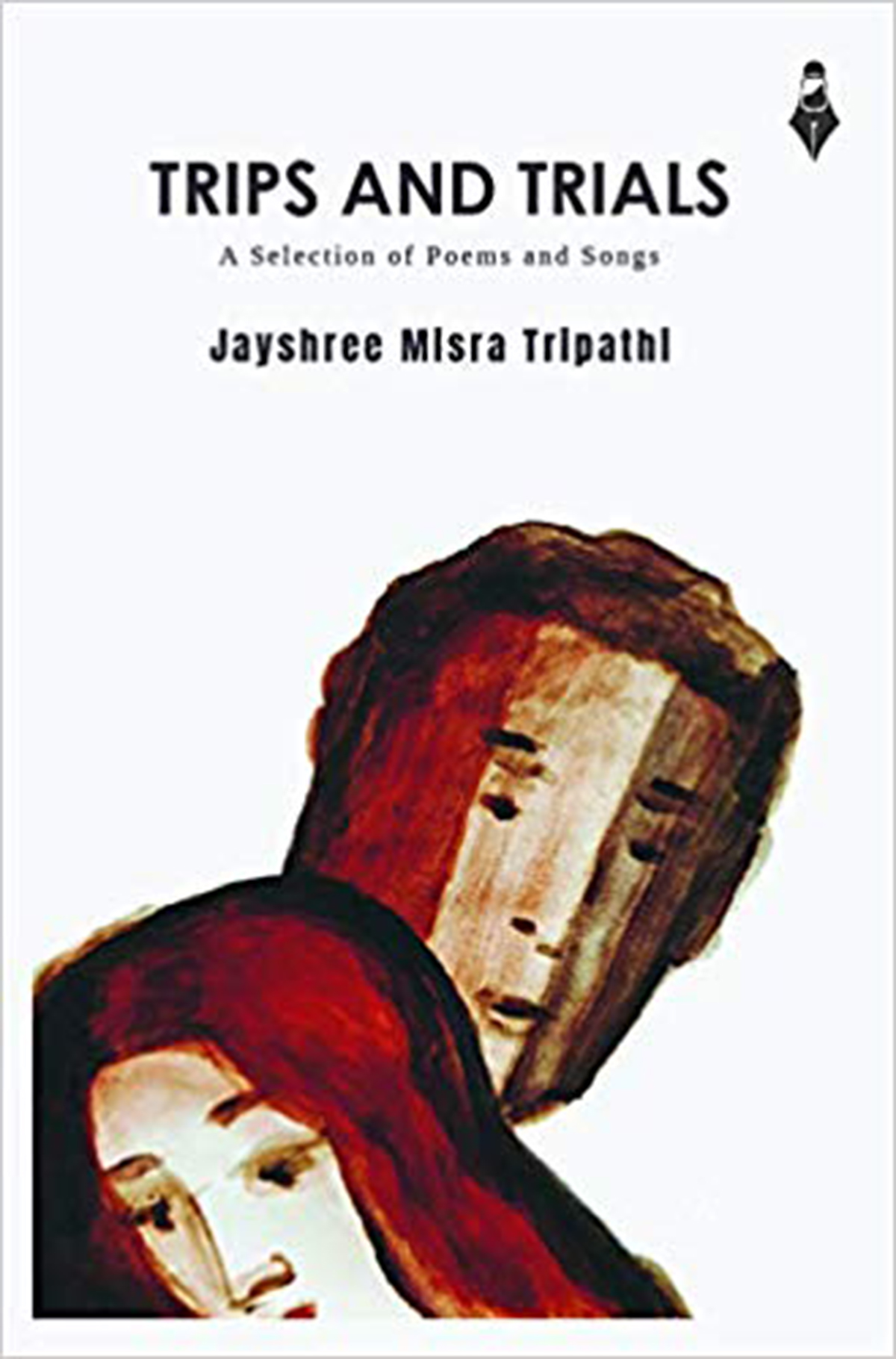 LIFE
Eternal Flame
Symbol of Hope,
Fearless cosmic force
Dancing in the wind
With increasing intensity
Blazing in fury untold,
Crackling, smouldering
Mysterious destinies of Life
To destroy or unfold.
Incandescent rays
Kindling embers in a stony hearth,
Soothing the spirit,
With warmth,
On a dark chilly night.
Fire.
Harbinger of Life,
And Death
Of the Hindu.
The benevolence of Brahma
The infinite knowledge of Yama
Hope and fear twinned forever
In the fusion of cosmic dance.
Sacred Fire
Absolve any remnants of fear
That I may harbour,
No, that my soul may harbour...
When You engulf my spirit
as they light my pyre of sandalwood.
Donate Now
Comments
*Comments will be moderated
Beautiful emotions and so eloquently expressed
Mala Khullar
Jan 22, 2019 at 06:22