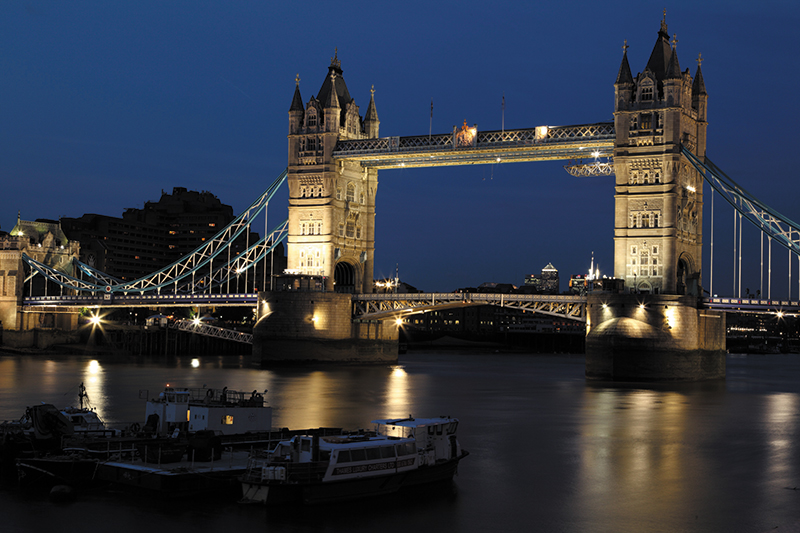 My Bohemian Brother

O! My bohemian brother!
Dweller of a blue boat
A soft song perpetually resides
On the neck of your little vessel
You stand on the narrow deck
Coloured in yellow sun,
Fed on blue berries,
With a discordant beer mug
And a murky laughter
You sing unawares
— a song without words
You don't know me and
We are civilised
— apparently
So I can only lisp in
— "Hi ! Hello!"
Although you know
I celebrate our human bond
With each step and each breath
I take over the path to I watch you!
(For an unknown boat-dweller
on the Thames near Oxford)
I assured you that I will lead you
To the promised land
Now be calm and take control
Displace your ancient sorrows
Into other more recent contexts
Abuse the kettle for boiling noisily
The knife for cutting too sharply
The salt for not being salty enough
The sugar for not being sugary enough
The honey for not being sweet enough
Keep your eyes not in the direction of your pain
Look obsessively at where I stand
Find fault in the way I appeared — to some
The way I spoke — to some
I will use each abuse in a particular way
To keep you from distress
Page
Donate Now
Comments
*Comments will be moderated