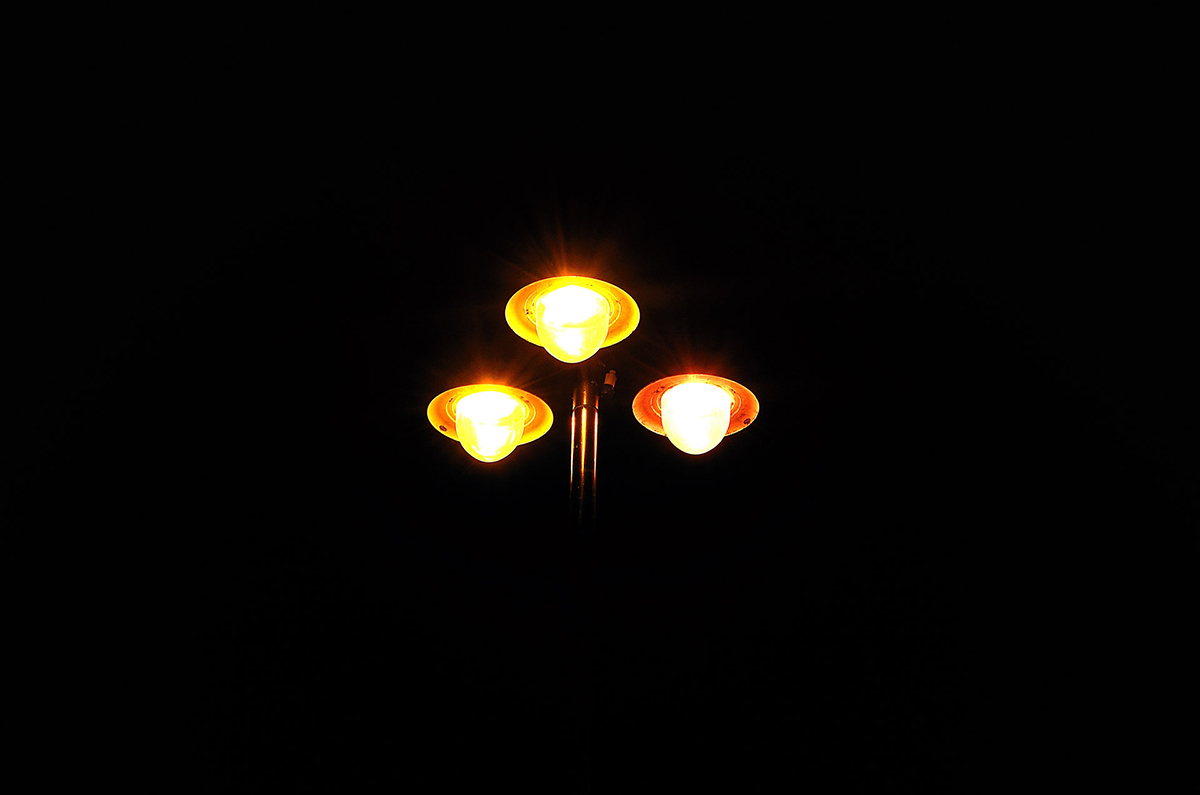 Poems as Kite Tails above a Cliff by Colombia-based George Mario Angel Quintero, who has written
fiction, poetry and essays, in English and Spanish, under World Poetry/Prose Portfolio, curated by Sudeep Sen
1.
I HAVE GROWN TO LIKE MY SHOES. AND THE HOUSE. Tangerines. Spool distinctly green
winding. Check smile again. Check check. Wing-ding. Giggle check. Check check,
giggle. Giggle check giggle giggle check. Never toothless even though spring crack night
time like lightning over water. Read it up. Chewed on it till the jar where they dipped me,
poor relation grey. That shriveled butt, the moon. If you are walking along the green tiles in
your black leather shoes remember to drown, down into it, down into all of it, counting the
grooves in the screw as you go down. Eh one. Eh. Tip: Remember to halcyon bumpstead
down. Remember to moan your lonely sound. There's a big bald child upstairs. Wind,
wind, whiz, the mechanism unhooks the dull brass balls. Spool.
2.
HILL CRACKED
once again
in siting
there can
be no
insiding
spill wrecked
breathe on
skip.
3.

SEE THE COULD HAVE MAYBE UP AND WHICH IF AGAIN THAT OF could spin up
together where tangle, if could be tangle, had since fist unhook slipping up last had a hard
end chopping mingle up the old hill can of an if patted down mud hard high, many set sank
deep wall if up were silver, were of a could hinder in the hill child had a shadow single
wider painting it cellar chipped and jug and basin hum ever full, ever silver tornado of
birds tighten over grey, the had was sole and ash branch gist of slim fissure, so if as so will,
ever could that this, well this, had a mill wheel's axle in the solid ground submerged could.

4.
5.
NOTHING YOU HAVE PLANTED
is abandoned.
All random roots are granted
a fire beneath.
Under the bland shadows
of the many mansions,
curls my stone, an almond,
set to burst within its sheath.
6.
HEAR WOULD MAPLE OUT THE MAPS OF JUMPING OFF THE ROOF. The bundle in
wrapper and sweeping high. Faucet must. Tell how tin such that cage oranged from the ox
lump upon the air down. Failure to fall appears beneath the skin in small patches. The
trees are full of sticks. Sound in its stupidity is like a pocket knife. Along the pitched fence
allows along the starlings turned and opened was a house with a light in its belly. Nettles
rose around. Something might. All this gathering going on, going around. Still, hearing the
village send out its last threads, even here. Touch lift touch turn breathing the breach
happened as behind the thin walls a place, moon touch, with the harsh sound at its end is
to rise in the monotonous light, is like a simple stitch is, there were people sitting at the
table, killing could is and wait had breathing, touch to see moments pass in something
happened or the other, nothing, is reflected to know that people die in rooms
undistinguished by anything else the sight of the wood floorboards, lamp all this is how
their faces looked when they shut the shutters, lift is touch turning about a light could were
lift means. Some carved picture remembers the air. They spent an afternoon gathering the
sticks that had fallen.
7.
WHEN YOU WERE HERE
The liquid air,
substantial,
perfumed vibrancy
blue jays fall
through, squeaking
the effort to push across
soundings in the lush current
of bougainvillea and fronds.
Cement is not a lasting skin
on which to anchor sensation.
Practically rid of thought
already in so much movement.
Intimacy,
a yard of heaped strategies,
refuse bloated with moisture,
exposure and abandonment,
picked over and broken,
greeny and fragrant
from incidental growth.
And still
things go
to the trouble
of being sticky,
of honeying,
attractant,
only partly
scabbed over.
Partial
is a weakness for
more noise,
more drunken flowers,
buzzing, hiving,
coupling
to become forgetful.
In such
heaviness
nothing happens.
(The small nest
was invisible
before and after
the orange truck
swerved
the soccer ball
and crushed
the old tree.)
Spills
are simply coating.
Hours
sink into
churning branches.
Mountains
seal and slide
upward
into the comfort
of misuse
and hemorrhaging.
Muggy
with regret
and still
budding.
Bloody,
infantile
in the stung shade.
Bent on
damage,
the nausea
of bad dirt
fallen on spasms,
on impermanence,
on kisses
beneath plastic.

Always
a blanket,
a deaf puddle.
No more
trembling.
Pieces of brick
in the mud.
8.
SNOUT OF THE WIND COLLAPSING LIKE THE PAPER WEB between the fingers of
a closing fan. Bee collecting its body around a twig. You stood is what I am saying into your
frame that it might as well have been stood is what hat in hand the air had honeycombed as
if into a ceiling seeing itself indent as it sheds its sweetness down there blackened and
whitened into small new growth hat in hand flattening out its nonsense flag out rolling
flattening, assume an inside had black and whitened in, and that you had something, to
you, some shape some finished pressing and what I say, that is, can remember, would be
some green you had made by being seen, looking hard horse-faced at something inside,
you stood inside, I say you stood planted hat in hand like this above your goose white collar
for years of petals, stood this I say meaning you this.

9.
IF HOLLOW
then tune,
pullulate.
If owner
then gird,
eyerusting.
If ousted
then sound,
unswoonly.
Only bless,
that wound,
tightly then,
heard tool,
iris pulse,
found lull,
late rustling.
10.
RUBBLE, RUBBLE, UTTERLY.
Grates take the trouble it takes.
A crick in the muttering
wicks through the spine of the house.
Crushedly tinder
for a quick kindle.
Rend cinder hushes
lousy with bricking.
All still fall,
all in will.
Hands since call
outfill land.
In the spillwreck.
Donate Now
Comments
*Comments will be moderated