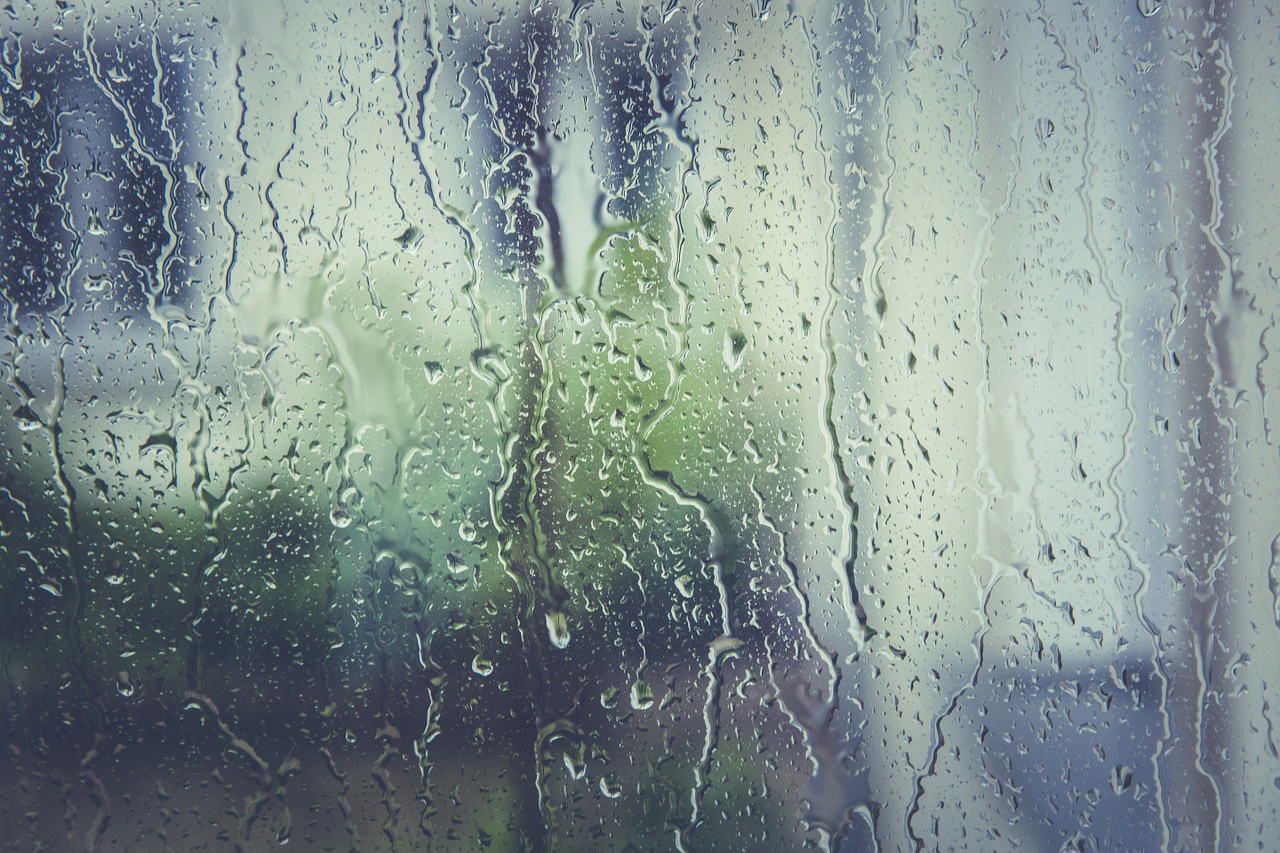 To the February Rain
Rain spikes broken in places
keep sliding down the halo
of a yellow street-light.
Scores of gleams from
Half-remembered dreams.
Winds winding across trees
blowing the scent of grass rustle beside
my ear and moistening hair…
Whispering-
Is life a mere raindrop?
A long descent with
a moment's glimmer against light?
Lost at last in the wet earth amongst its own.
Islamabad
Moving up the hill
the city opens into an expanse
of blistering radiance and haze,
spreading as far as the eye sees
as much as the heart seeks.
Nearing the clouds it recedes like a memory —
A dusty photograph —
The hills in the dying sunlight veil one another;
each one a truth in itself.
Curving higher into the hills
the scene falls into peace —
the mosque, lake, schools, and homes —
A million stories moving in a moment,
each singing a different note echoing in silence.
Standing atop
I know when I come down
I am just another story in its urban embrace.
When Your Eyes Meet Mine
When you sit far away on a blue chair
and your eyes meet mine,
we talk the talks of a distant land-
where clouds curve their arms around mountains,
holding them for hours.
We never knew what they said in their loneliness.
What sorrows they shared? What smiles they gave?
Only they knew.
Now we know too.
They part at sunset;
every branch of the mountain trees clutching
the receding cloud, failing.
It slips away like your hand from mine.
Leaving a lone mountain in an orange sky,
O lover, good-bye!
Like Kites at Sunset
After months of winter snows

spring has bloomed again,
the meadow scent has kissed the birdsong at dawn.
Love has entered life
like the dew slipping into the bud and
the sunlight making sterile walls glow molten.
The festival of kite-flying has come at last!
We bring out every colour,
making it dangle in every direction in the endless blue;
fluttering in, fluttering away in freedom.
My kite is caught in a purple shape in the colourful chaos —
Black and purple tangled as one beneath the setting sun,
the spool pulls in invitation with the rhythm of rustling trees.
A single sudden pull of string later,
black and purple are drifting away,
leaving behind bleeding fingers and lost words to say.
I pick a new kite to thrust away
before looking at the silhouettes roaming across the dying orange.
My time has come.
Looking at my bleeding fingers
I ask the sky —
Why must it be my kite to depart this festival of the ages?
Who knows when this harmony will play again?
Who knows when these colours will make this scene again?
Please Don't Go
Years away when we meet

in a play of our lost summer days,
smile and greet,
we'll pick up the rusty shards of memory
as daylight lingers on our faces beyond its stay.
In our wet eyes
the past we feared to forget will live again:
Scenes of childhood reels,
songs of rustling trees,
winter kisses of sunbeams on bare skin,
and the falling of autumn leaves
like love-letters and tears we shed upon news of parting.
Holding your aged face I'll know
how your brown locks glowed in the sun
against the lilies of June once.
Our last spring that died with the promise of forever.
All ever lives in those eyes.
We part again
the past happens to us again:
In your drifting away so slow
the heart cries —
Please don't go! Don't go! Don't go!
Donate Now
Comments
*Comments will be moderated
Please send me your e-mail.
Dr. Harisuman Bisht
Sep 8, 2019 at 14:05