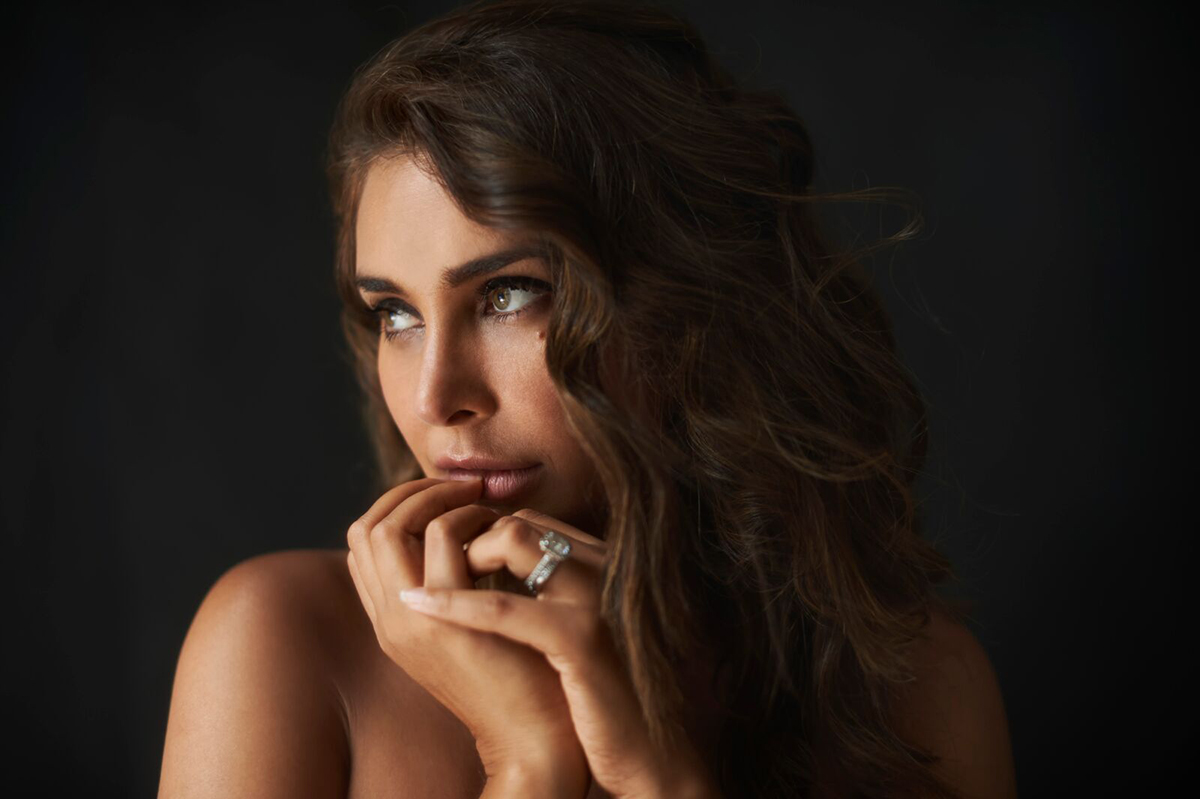 Lisa Ray portraits by Farrokh Chothia
Actress Lisa Ray, a covert writer, dons many hats. She had a serendipitous career in entertainment arts spanning multiple countries, films and modelling. She has started her own yoga studio and a line of ethical perfume. Her poems explore themes derived from an identity-bending, nomadic experiences, the culmination of a life of no fixed address
The Fallen
I've been staring
at a fallen photo in my bedroom.
a week
and I still haven't picked it up
and set it back
where it stood before.
I can see the right corner of the frame
wedged behind the bureau
like the ankle of a man buried in earthquake rubble.
but there was no earthquake here
in my bedroom.
so how did it fall?
and now fallen
perhaps it should stay
the way of all things that have come into the world before
and fallen
like armies and ideals, Communism and the American Empire.
like my youth.
there's just something I suppose.
a broken, plunging wish,
in all the unpickable things.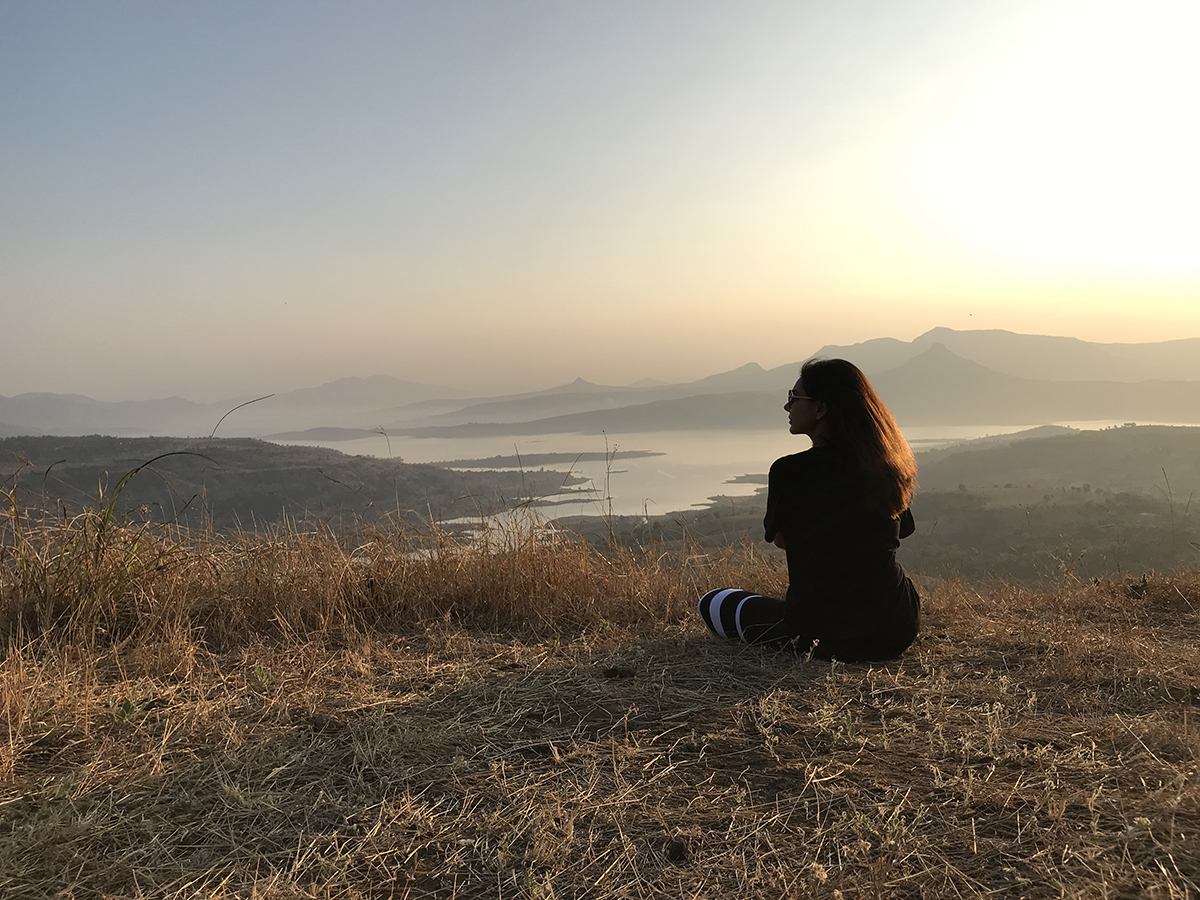 Remembrance
Is there a way
to talk of the sun
without invoking the moon?
Love without loss,
Desire without despair,
without hope.
Arrival without departure.
What follows
can't be easily ignored.
If life is an act of
remembrance
Don't forget —
every considered step,
and how well you have fallen down.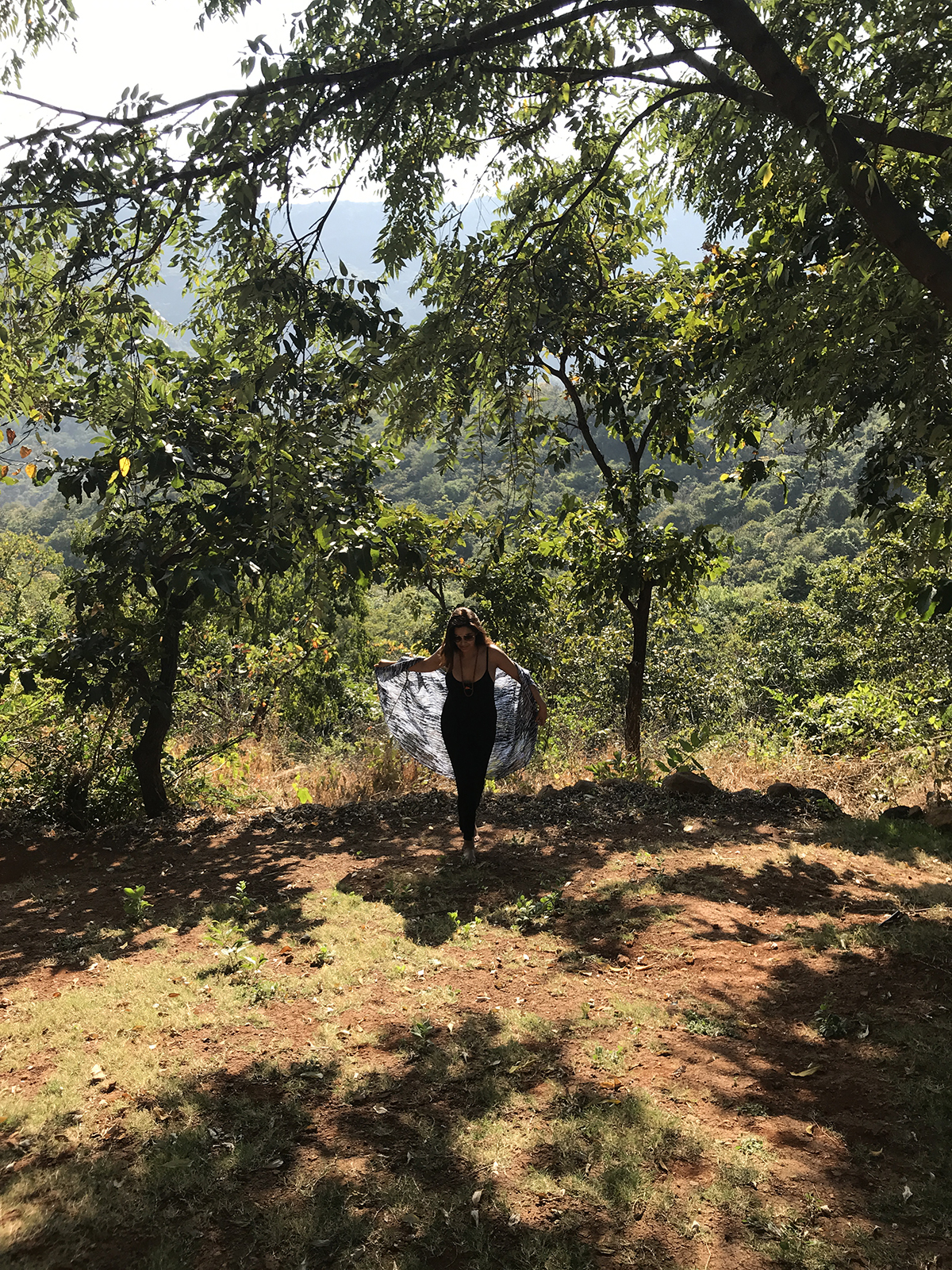 Incinerate
I did not come here in a car like everyone else
I arrived like the howl
of a goddess striking a priest.
All the varieties of pain
couldn't harm my features
couldn't make them plain
or stop my wanton fingers
stretching over bowls of rice and Polish veal
from living many lives at once.
But still they never see
the glow of Sarnath in my skin
or a Calcutta chromosome
in my narrow green eyes
You come from ice
they insist.
You are shapely but not like us.
and it makes me burn enough to incinerate
all the flags
binding my face and their eyes.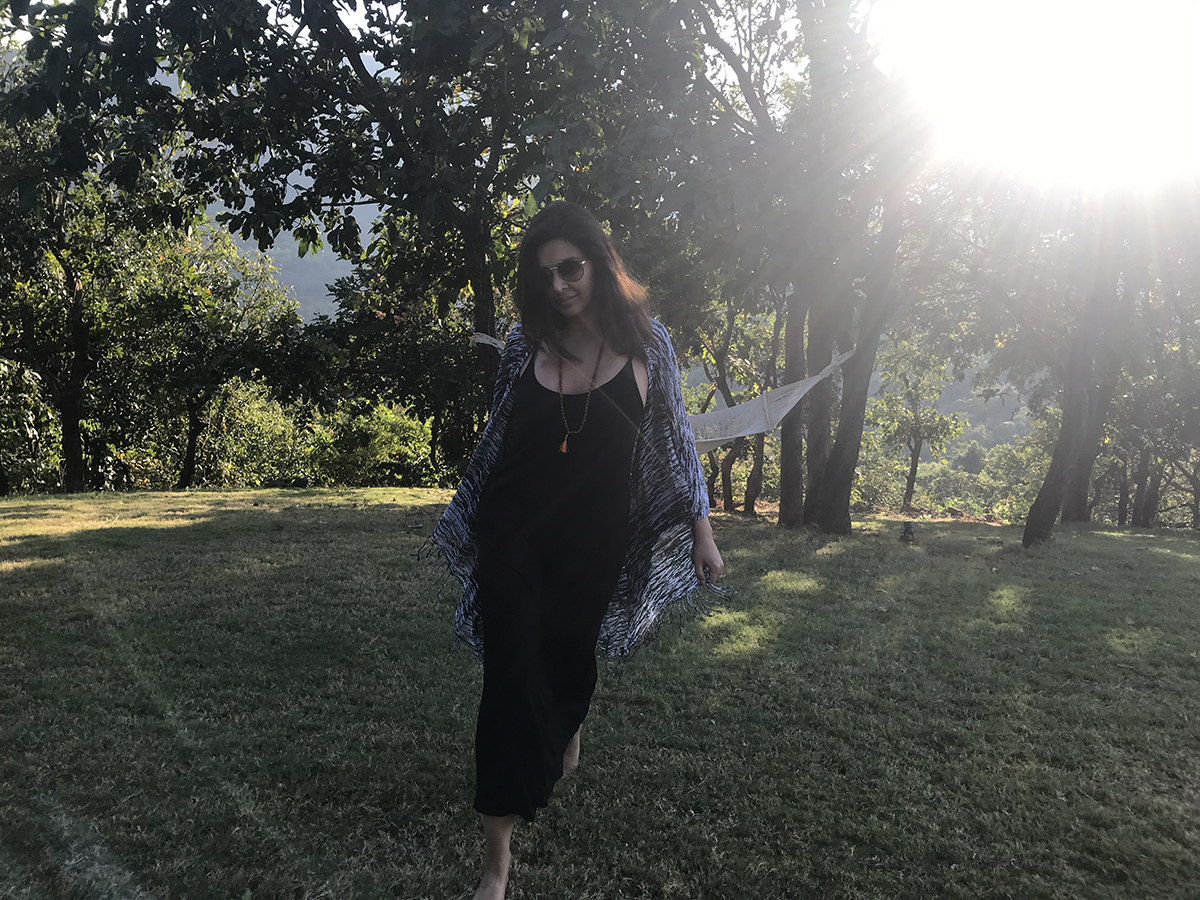 The Gift
The magic lives
outside what is known.
in the reclusive bay where fishermen bathe.
This I've always known.
And it's very encouraging
when people don't understand you.
Also,
there are many things not worth knowing.
Like 'why a ten percent surcharge?'
while a tree outside quietly grows.
Talk not to me of inoffensive things,
or the way you hide
behind your crowd-pleasing lives,
or why it's unsafe to travel.
No, I want to hear
the last time your heart was massaged by fingers of delight
or when you found pieces of yourself in broken pottery
or climbed a volcano
and did not tell.
If you change the topic to tell where you get your hair done —
I'll smile.
I may not be brave enough to be despised
but I won't give you the gift
of my wild, unknowing heart.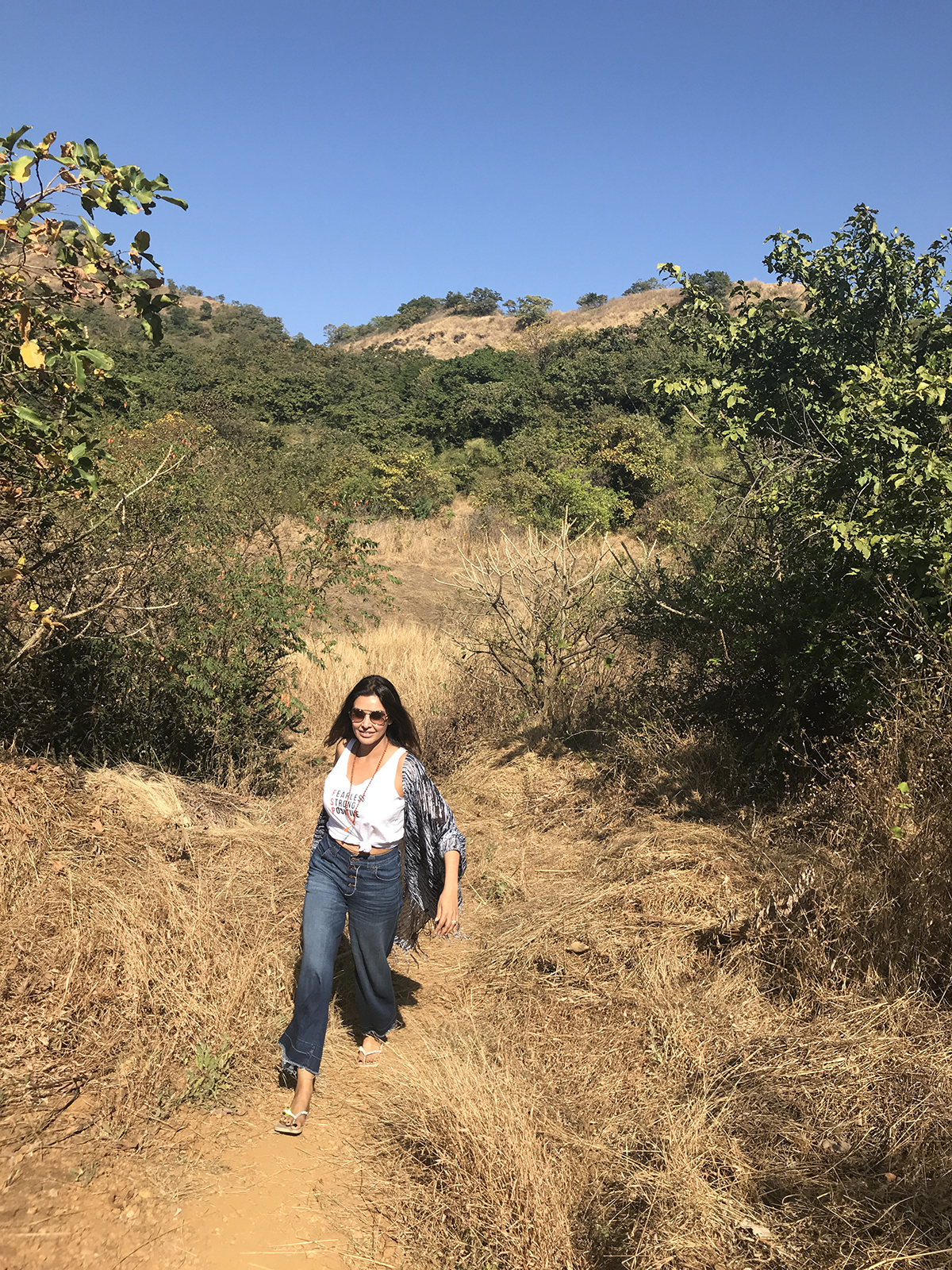 Unraked Shores
there was never a thought
to protect you from how the world works
or from the furnace
of your desires
victory is found
in
stumbling
in
feeling
inside
a jade pendant
sold for a month's rent
and retrieved
from beneath a lover's
duvet
Before
there was this shore
and that
a preview of sunset
to draw a line under your day
Now
nothing rests at
angles at odds with
symmetry
no more echoes
from unraked shores
touching the limits
of our courage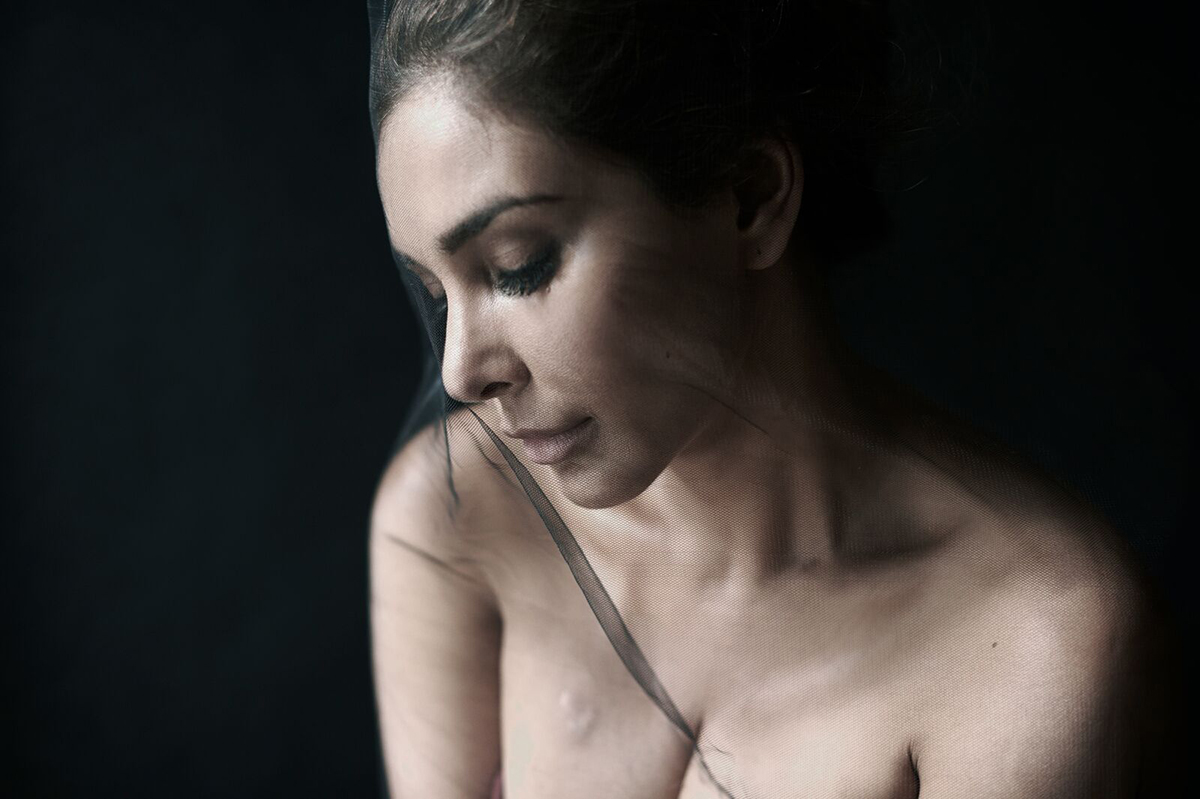 A Bud in Reverse
When I see time
(Speaking through)
sinking into my father
(plate washing, mouth slack)
his gentle face drawing in
(A bud in reverse)
his touch so light
(Prairie grass in the Fall)
and his eyes focused on the distance
(the colour of the world before sight)
I want to tell time
Stop.
I have seen enough
I leave the room
trailing scraps of feeling, heart full of embers
sketching grief in my pillow
When I return he is smiling
to sip a cup of tea
with Time.
And it's my understanding
which is amber
which is a potted plant
a whiplashed bird
a calloused heart
Needing light
Air
And his love
My love
The mollifying dance between father and daughter
can bring me to my knees
(the heart of me)
to bow to beautiful decay
and then I'm smitten
(burnt amber/wings unfolded/cracked pot/3page love letter
because some day we'll all be gone
but our whirl of tenderness will go on and on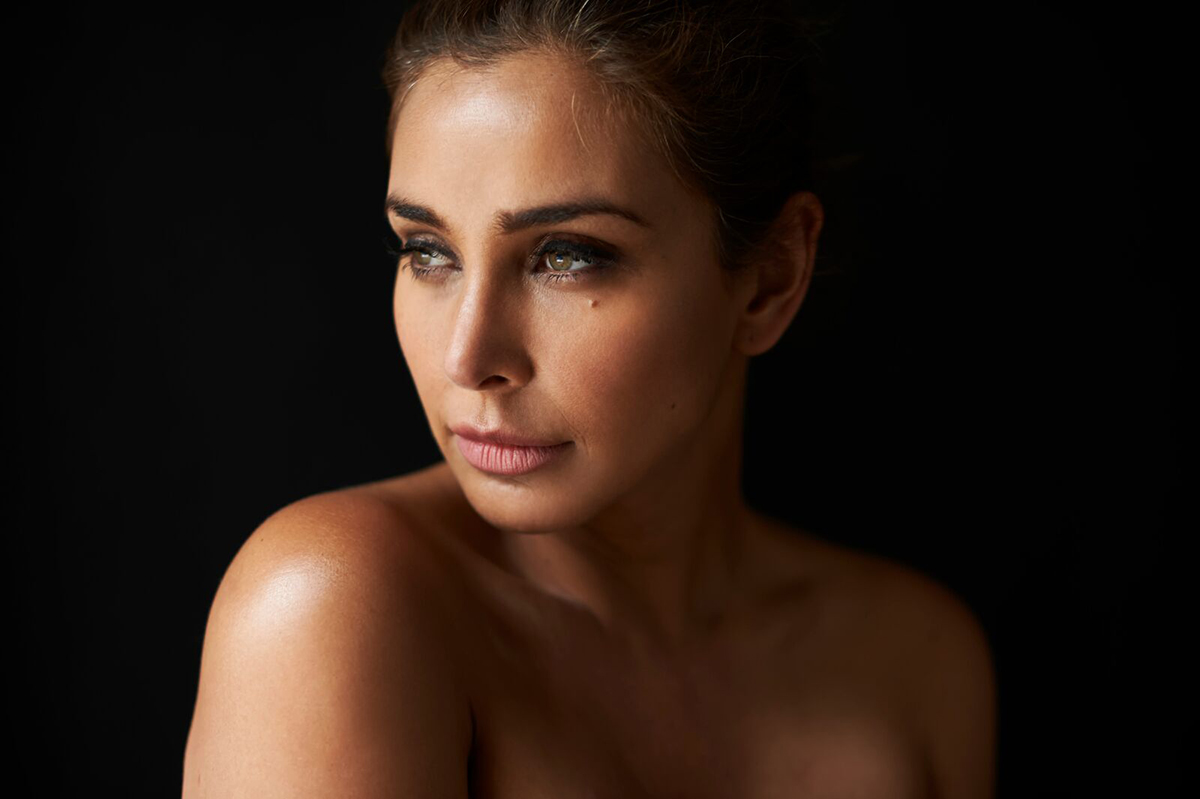 Entanglement
I was walking towards my mother
When I saw tires on my feet
But the deep deep tracks
on the trail
Prevented my retreat.
So up I turned to look
To find guidance in the sky
And promptly hit a rumblestrip
And fell upon my side.
Badly.
And when I awoke
A pug before my eyes
A mushroom ripened in my throat
Before I realized
My wheels had gotten tangled
In the roots of this fable
How unkind, how unkind
To corset your mind
said the Pug
And disguise your pain like Abel
I cried out for my mother
But she wants to return to the sea.
So love and attachment entwined in my chest.
I let her go, reluctantly.
Page
Comments
*Comments will be moderated