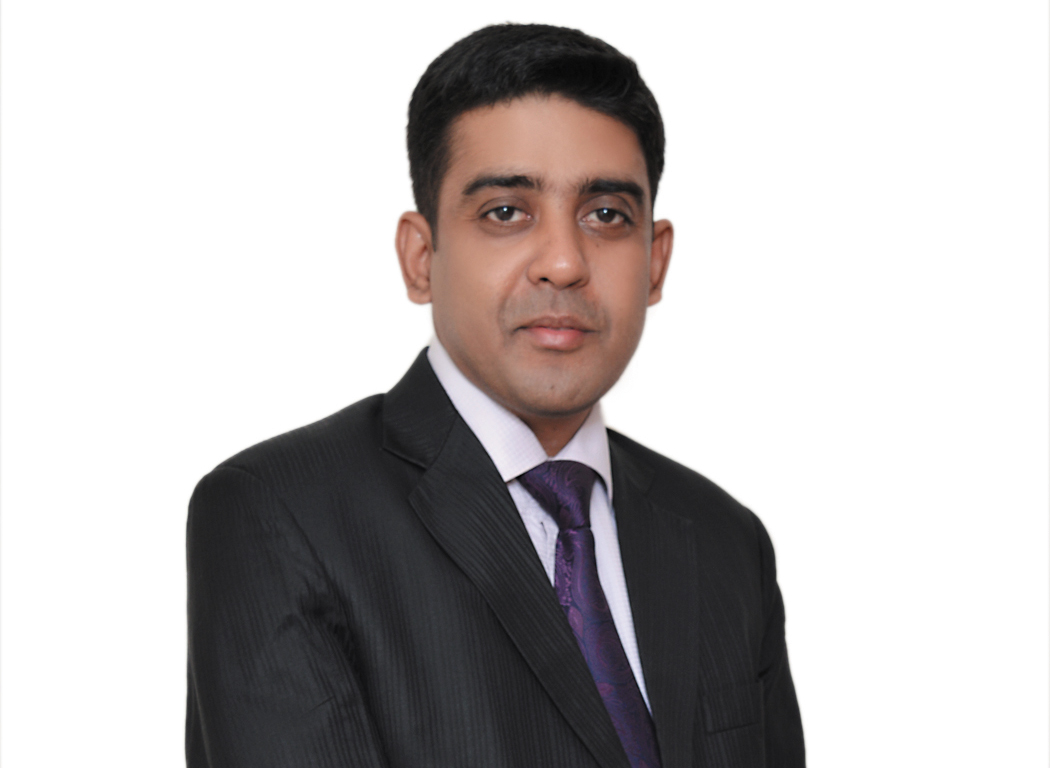 Sharad Mohan is the regional manager (Indian subcontinent) for Global Publishers Services (GPS). Based in New Delhi, he is responsible for all sales into India, Pakistan, Nepal, Sri Lanka, Bangladesh and the Maldives. He has over 15 years of experience in retail and distribution in India. For the last six years, Mohan served as the regional sales manager (subcontinent) for The Perseus Books Group. He has previously held sales management positions for The Times of India, Virgin Comics, Westland Distributors Pvt Ltd., and Rupa & Co.
Talking about his plans for the GPS, Mohan says, "The idea is to make a wide range of new books available to the Indian readers. GPS has been very focused on selecting potential publishers with a thrust on international audience." Mohan says Illinois-based publisher Sourcebooks has strong lists under YA, children and reference categories which will interest the Indian readers. Sounds True, an independent multimedia publishing company based in Kentucky, has books on yoga, meditation, healing, Ayurveda and Buddhism etc which will appeal to the spiritually-inclined in India, says Mohan.
Regarding distribution, Mohan says, "We are in the process of finalising it and will announce it soon. We are investing our energies into jointly building and nurturing our publishers by helping them zero down on a range of tittles that will interest the Indian readers."
Can small publishers from India become a part of GPS? What benefits can they expect? Mohan says, "At GPS, the focus is on the US and UK publishers who do not have an active presence in international markets. For Indian publishers, we can offer a solution under Baker &Taylor Retail model to give them global audience. This is something we have in mind and are working on."
Sharing about the sales channels GPS would rely upon, Mohan says the focus for now is trade channels since a majority of publishers on board have books for the trade market. However, he adds that GPS also has a very strong relationship with institutional and academic distributors who will help channelise books from GPS to institutions.
GPS seems like an idea whose time has come. But is the Indian market ready for something as innovative and experimental like this? Mohan says, "Our retail figures clearly indicate that the readers are more aware and experimental. They are continually enhancing their knowledge in different areas of their interest. At GPS, our focus is to have more such publishers so that we can make the books readily available to readers at reasonable prices."
What kind of structural differences are going to be in India in terms of pricing, formatting and packaging? "We'll surely have a distinct approach for each book in terms of overall packaging, keeping in mind the various influencing factors," says Mohan, adding that in the next 4-5 years, he sees GPS establish itself which will enable it to consider various models for the next stage of growth.
Donate Now
Comments
*Comments will be moderated