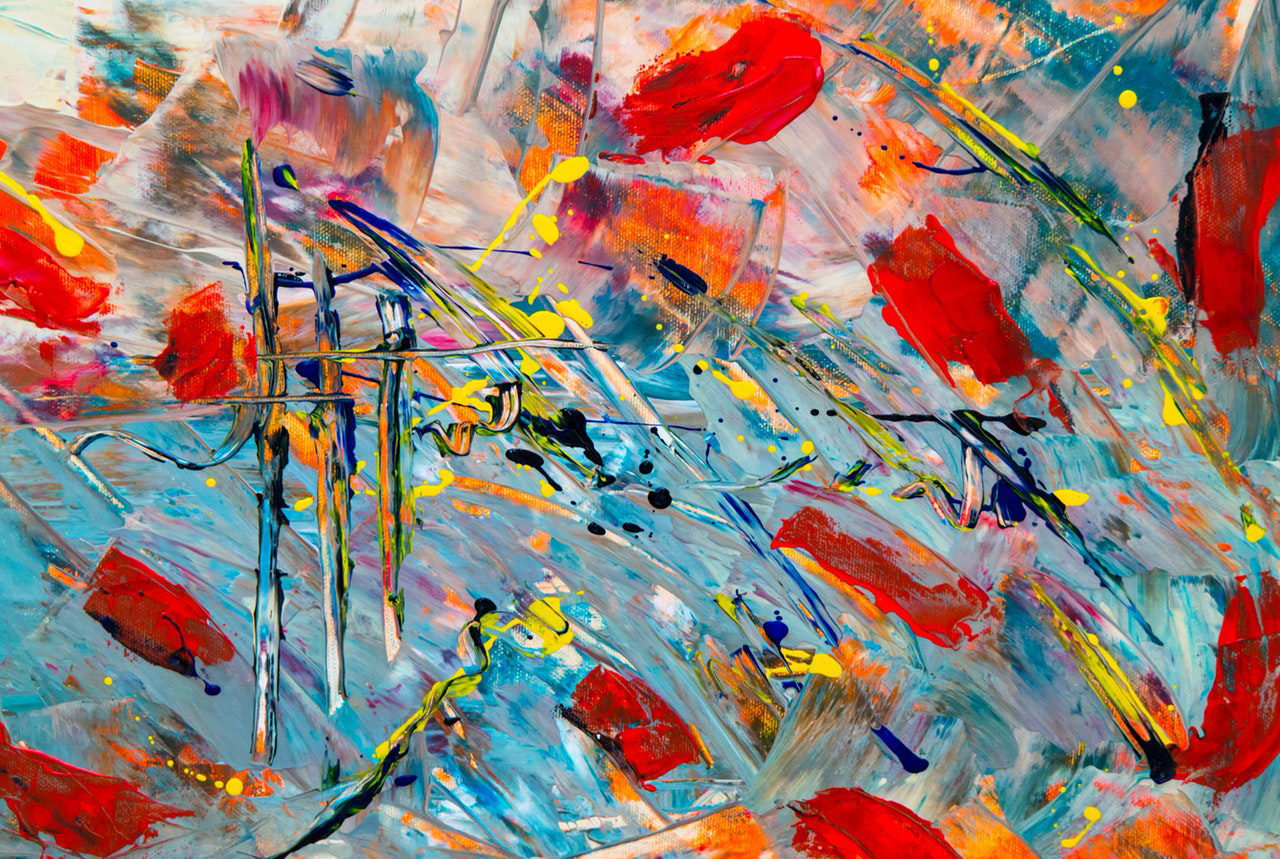 Photo: Steve Johnson
Invasive Species
The bulldozer paws and pauses

at the edge of the marsh.
Water is easy to direct,
impossible to stop, serpentine
in its empire.
The third settlers were chased here
by the second settlers and early death
but not before a softening hand
planted bouncing bet in the yard,
now in scallops and pools along
the train tracks, hiding
the diary wrapped in waxed canvas.
And everything that follows
seized and scattered:
another woman kneeling on the floor,
coat on the back of the chair
repairing a fraying rug —
Gallop
Horses
otherwise somber
in their graying
a slipper for someone
sleeping on the broad back
snaring the growing quiet —
corralled wild
horses
the pink roses
of the desert spring
drinking
and covering the ground,
forcing an appearance of carpet
and the way concrete streams
gather under our feet.
The Better Driver
A hand crimped by its bones

drags the snuffling head
to the slope of the sidewalk —
heads will roll.
She's disordered —
an eye clumped closed and
an ear taped down —
a scholar of what is not possessed.
One eye stares at the crosshatch of utility lines
and repeating somersaults of birds —
the fried egg smell of the diner
fitted over ants, paper scraps, gum and
possibility. All the whirl's
a stage and singing to the birds
of a dream of empty schools.
Seasons
We are done with tidal bores

and stand forever at low tide
in our caftans eating crackers and cheese.
In the tide's path, colossal cities —
and the houses; in one yard
it's fall already,
a translucent tree with slivers
of red and yellow on the ground.
In another it's flooded,
brackish and brown hanging.
Summers of yellow leaves and banks of iris gone,
timbres impossible to recover in the skein
of storms and trees shattered among
the dry dreams of errands.
Phlox by Night
always slender and fashionable,
always, I think we can agree,
rising through spraddled trees and thickets
that tear at you and never let you hide —
tiresome, but now cups and spoons
laid in the glen and a prize
for the best homage in plaid
and it will end at sunset when rosebud
is having a fete, and then dark,
with its decisive smothering
of doubt and variety, will scuff
over the empty lawn and carry it off to bed.
Donate Now
Comments
*Comments will be moderated