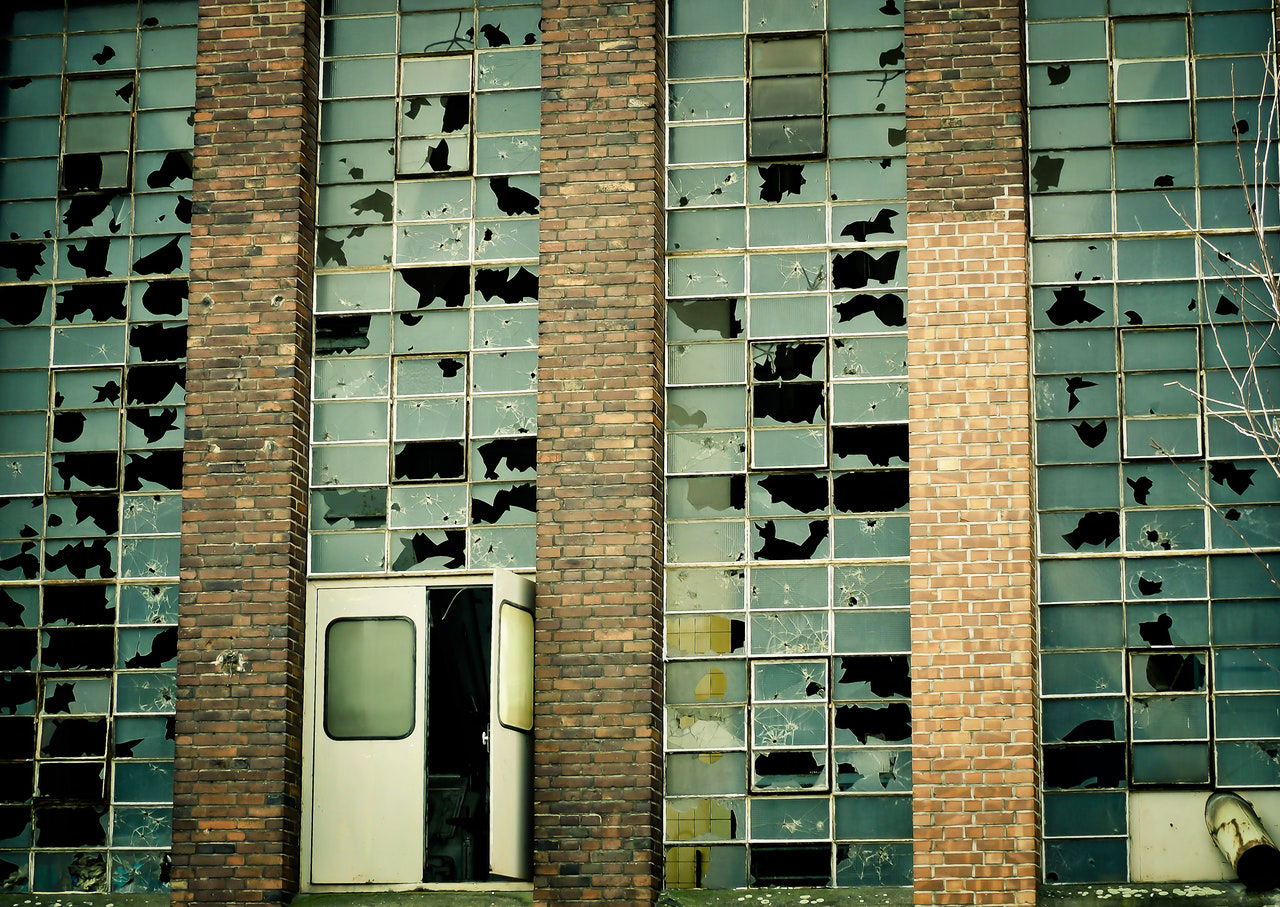 Truth, the Hero
Truth stands hiding behind the travesty of lies

Visibly nonchalant in his comfortable disguise
Oblivious he remains, to the million honest voices inside;
They die in sad submission to the cacophony outside!
And though he does look handsome in this glitzy avatar,
He secretly awaits the return of his lost, silent power
Peering out of the broken window of his torn heart
He harbours the dream of once again playing his heroic part!
He beckons and calls, he writhes in pain,
And cries out a silent truthful prayer, as the heavens begins to rain
Here comes that magical day when disguise stumbles & falls,
Truth shines miraculously, breaking all fetters and walls
Esteemed Resident of the Sky
Magnificent, glorious blobs of white;

Strewn over an endless sea of blue
Are you even aware of your own might?
Or is it humility that defines you?
You thunder when steeped in precipitation,
And rumble at the sight of your grey hued home
Effervescent lightning, your partner in self validation
Dances in abandon, and adorns that big, darkened dome!
Equally magical when you spread yourself thin,
Like little wisps of cotton and fur
As if holding out your arms in search of your kin;
Only to later fade away in a blur!
Some days you drift, change and wander by;
While on others, you are woolly and wound up tight
Glowing pink and red in an ethereal rainy night sky
You shine in spotless glory in hope filled daylight
That fiery friend of yours called the sun,
He is furtively in love with you
For when you hold his rays in your watery hands, and run
His world gets painted bright in rainbow hues!


Wake Up, Humanity!
Those hallowed doors that once led to the One and the Only
Now eerily creak at just a gentle nudge,
A little girl sits on the footsteps, looking lost and lonely
Horrified by violent noises that just won't budge
To think that eyes closed in prayer only minutes ago
Will never wake up to see the light of day,
Heaven cries at the dastardly sight of this hell below;
Ruing mournfully at the heavy price that mankind pays
"Why do we fight and kill?", wonders the young child with pity;
As she struggles to breathe air reeking of ashes and gore
Buried under the weight of its own divisive, false identity
Lies the unrecognizable face of humanity — ears deafened, eyes sore!
Tears
Tears...

The stark manifestation of our darkest fears,
Of that shattered dream;
Of life's unknown, hidden realm...
Where sunshine is replaced by a dark, looming cloud;
And uncertainty, that menacing curtain hangs over us like a shroud,
But, do you remember the last time you cried?
Felt that all your hopes and dreams had died?
And then you woke up one morning,
To see before your eyes, the new day that was dawning...
That sunshine was all yours,
The world all yours to embrace – no conditions, no closed doors;
You had smelled the sweet taste of success,
Feeling like a child who'd got his much needed recess;
You noticed you were smiling again,
Having proudly defeated that demon called pain;
And, yet you had tears in your eyes;
You were bewildered, your mind full of "Whys",
These were tears of joy, my dear friend...
Those precious little pearls that brought your woes to an end,
And still, you're embarrassed that you cried...
They're proof that you won only because you picked up the broken pieces and re-tried,
Tears, the most beautiful of our expressions...
Of something gone wrong somewhere, but also of forthcoming celebrations!
Sunshine
Pour a drop of bright sunshine into my eyes

Let me spread my wings and fly away to the blue skies
To touch that great white cloud above has been my fondest dream
Sit & stare at the stars from my abode on the silver moon beam
Floating on waves of the inky blue sea of the night sky
Wonder at a shooting star swooping down, kissing its home goodbye
The queen of the night sits girdled in all her silver glory
Tells the group of children sitting around, her dear friend's story
A star sobs and wipes the tears that twinkle in his little eyes,
While I sit & listen intently, waiting for the morning king to rise;
Out he comes, with a roar that makes silence bleed to death
Sleepy eyed, I run to catch the rising...I confess I'm out of breath
I sit on the back of my best friend, my favorite great white;
The weariness in my eyes is all gone, as I witness this breath-taking sight
I watch the gold melt away the nightly children's tears & their silent cries
Come and Pour a drop of bright sunshine into my eyes!
A Birthday Wish
You are that little ray of sunshine that brightens up my each day,

Filling my life with rainbow colours when all else seems grey
Your warm, joyful laughter is like music to my ears
In learning from you how to truly live, I forget all my fears!
In you, I find and re-discover myself each day
And life becomes a beautiful story filled with fun, learning, song, dance and play
Every moment of these six years has been one to love and cherish,
So, on your birthday, my precious child, this is what I wish!
Have a heart of gold, one filled with deep compassion and care
Let your heart and mind always guide you on a path that's fair
May your joys always grow and your dreams all come true!
I am proud to be your mother, and I thank God for the gift of you!
Donate Now
Comments
*Comments will be moderated