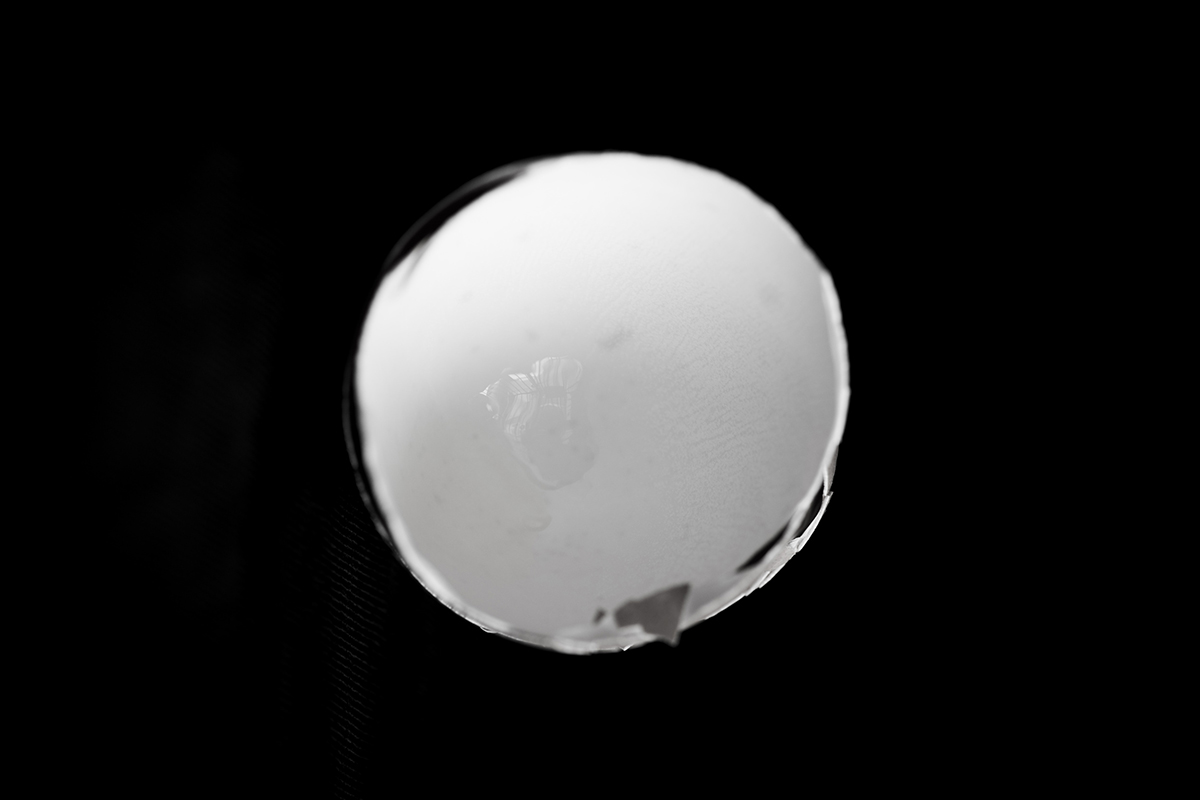 Unwinding, Diaries from home, Dhaka, April 29, 2020
In the lockdown, digging into the archive to find scraps of personal memories and reels of surprise — negatives, portraits, sculptures and photographs
Day 42. We are locked in home. It does seem like nothing is going to change soon. About 7,105 tested positive till today. The government decided to not even test the Rapid test kit by Gonoshasthaya.
Unwinding
Diaries from home
Dhaka, April 29, 2020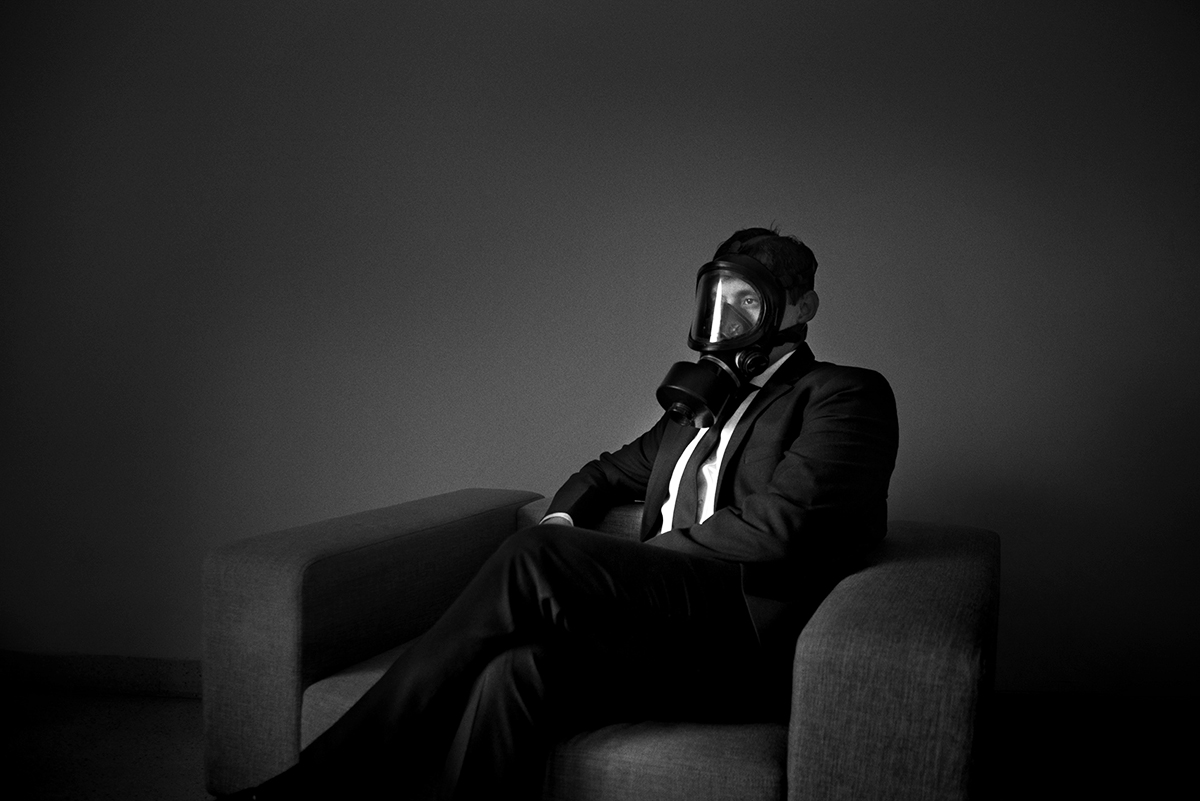 Day 43: Dhaka is under lockdown, and it's raining throughout the day, the air quality index would still not go down to "healthy." No traffic, no office, Dhaka air quality is 147 today (unhealthy). Where the pollution is coming from? See what you don't see!
Synthetic Breathing
Diaries from home
Dhaka, April 30, 2020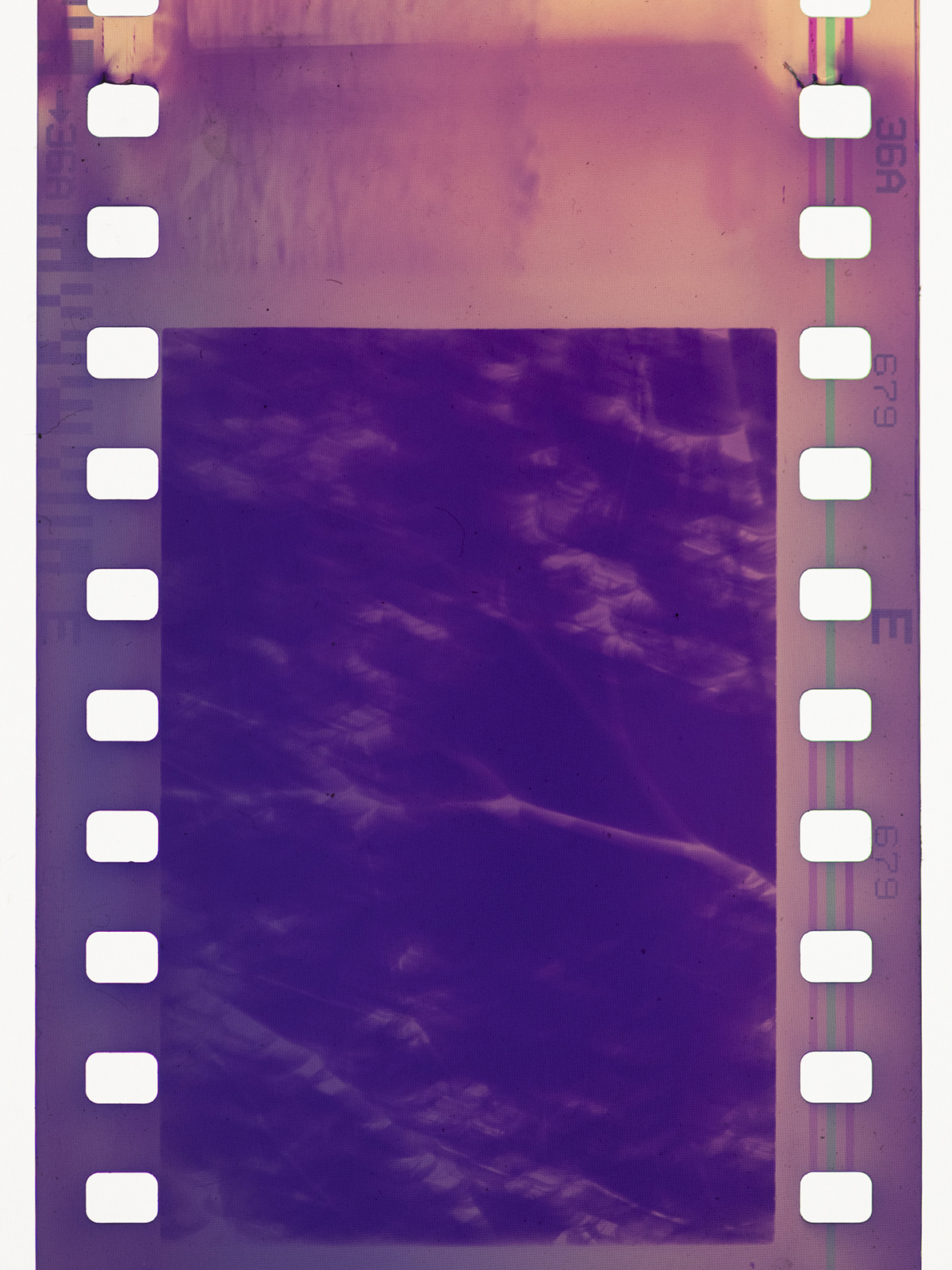 Day 53: Almost 20 years ago, I started taking photographs. I had a Russian Zenit camera, never knew how to give exposure and also the meter never worked. But I loved the process of going out, looking through the viewfinders, developing the film, going through the loop, so much to explore. Photography gave me refuge and pushed me to travel, to see, to act and explore. After 20 years, I opened my drawer of old negatives. To check if they are sleeping well. All of a sudden a known smell started to wake. I started looking for one of my first negatives. And found this piece. I was amazed by the tenacity of the object itself. The blurred tree, the architecture of transparent sheet, the reverse colours, the dots, the emulsion, the numbers. I guess this lockdown pushes us to look inside.
Negatives Never Wither Away!
Diaries from home
Dhaka, May 10, 2020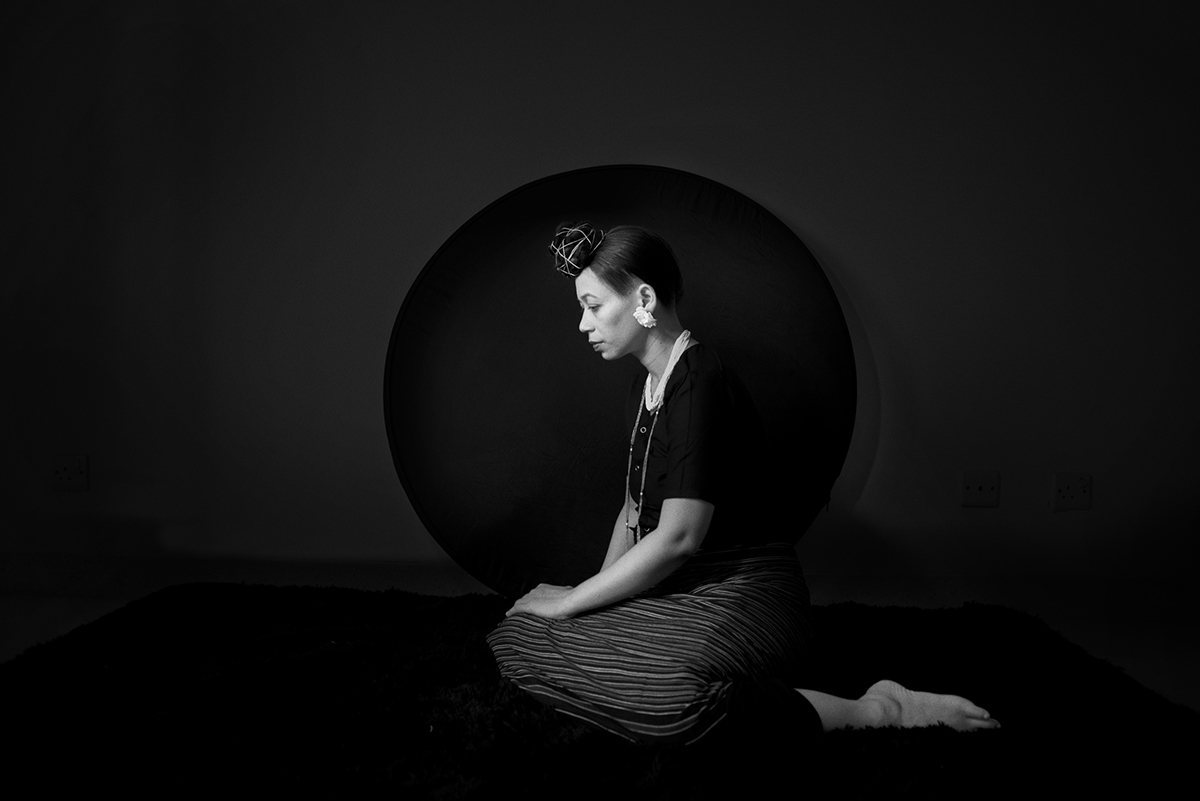 Day 56: A few years back, I started making portraits of people around me. Mostly my friends. Artist, writers, photographers, actors, architects and activists. Sometimes, we were developing portraits over conversations. We talked about our dreams, fears and identities. The idea was to rest this portrait for 10 years in a box. And see how the meaning shifts over the course of time with lives, relationships. This locked down pushed me to dig into my archive. Nupur. Sitting in front of the black sun. Shot in 2012.
In Front of a Black Sun!
Diaries from home
Dhaka, May 13, 2020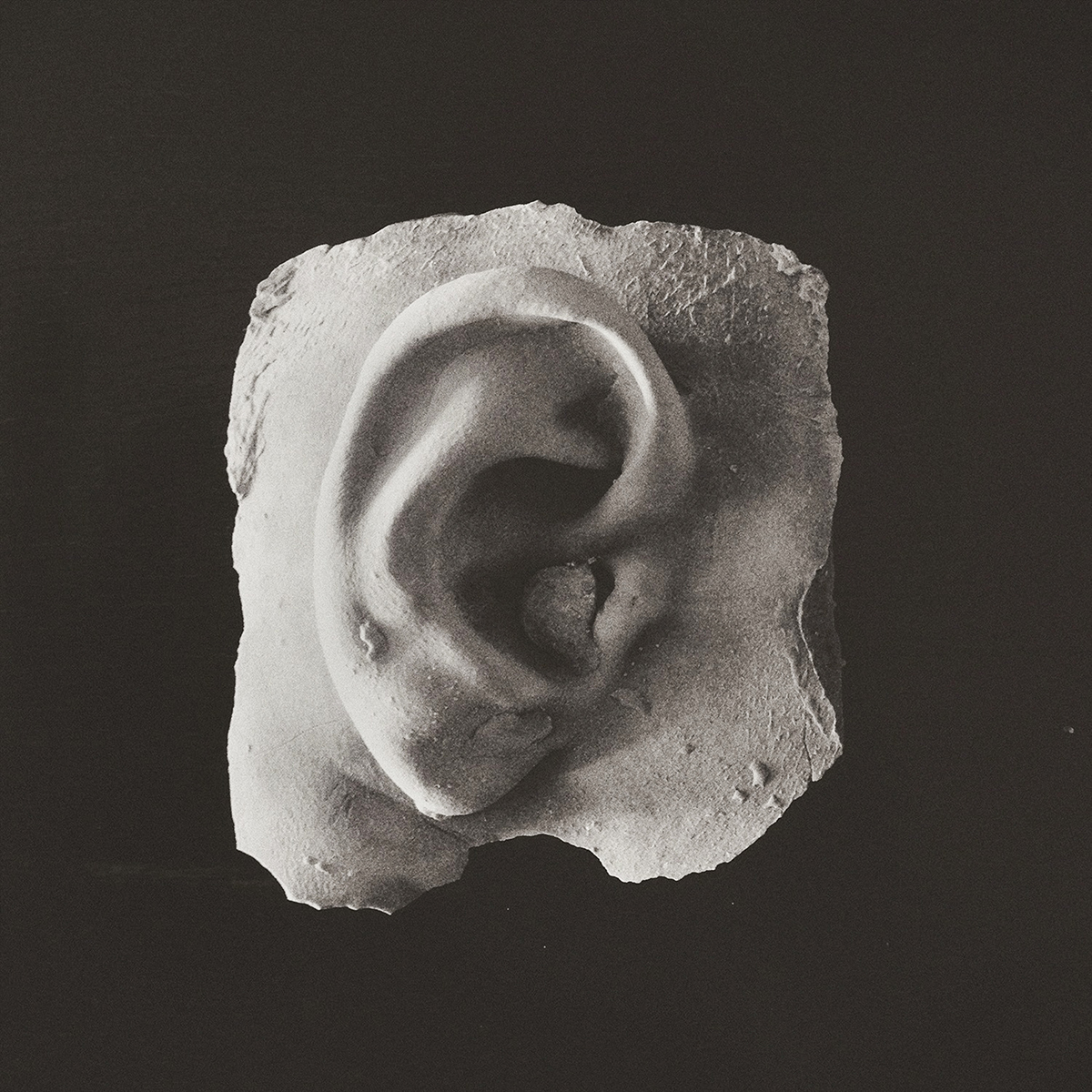 Day 58: Surrounded by my father, Munmun, Seuty and Mawa, I am standing outside the labour at the hospital. I can almost hear my heart's throbbing. And then he just appeared.
The first sight, the first flood of excitement — I can still feel in my every nerve, in my every muscle. But outside that labour, before even recollect myself, I found my father is reciting azaan in Mikail's ear.
Mikail's Ear for a show (In God we Trust) as a parenthesis of complex and personal relationship with Islam. The makeshift nature of the space in Paris at gallery Le 247 in a multicultural neighbourhood has been very special. I still think this show is one of the important shows in my life. I managed to break free of my comforts. Thanks to Simon and Thierry. Thanks to Anik for helping me to cast.
Mikail's Ear
Diaries from home
Dhaka, May 15, 2020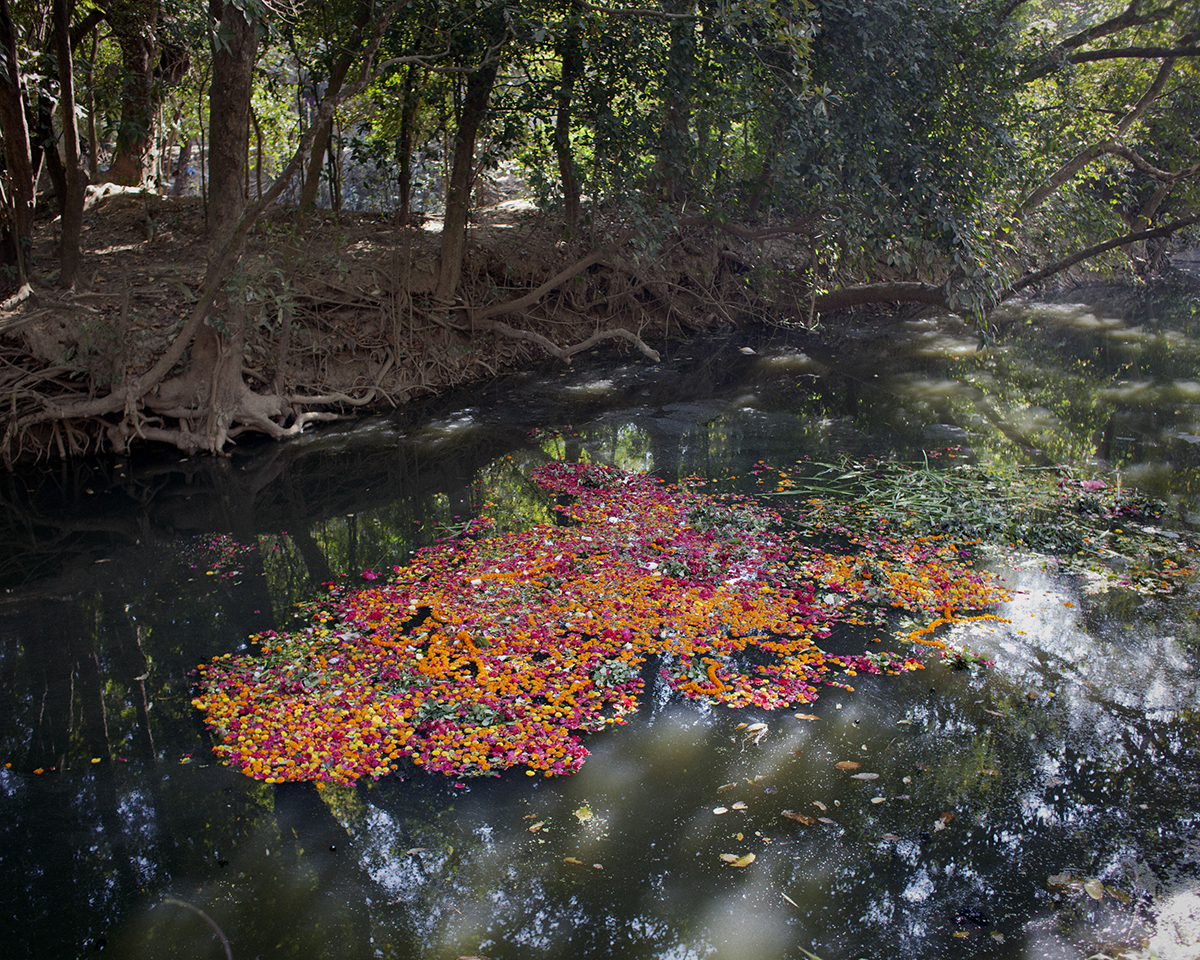 Day 60: During a cold winter of 2014, I went to Chittagong to a Maizvandari Orosh (death anniversary of Sufi saints) to photograph for my project In God we Trust. Ashraf took me there. I always wanted to explore these subcultures in Islam which came from more Sufi tradition. They welcomed us with an open heart and we stayed in the house of a descendant of a saint. We ate the traditional Akhni (biryani cooked especially with beef and buff). On the main festival day, pilgrims started to come from different parts of the country since early morning. We were overwhelmed by the noise and intensity of the massive crowd and everyone was bringing whatever they had to sacrifice — from a big cow to the little offerings.
After a while, taking pictures among the crowd, I realised it was almost impossible to do anything here. We started walking down to the nearest alleys and reached a village. After some time, we walked on the top of a bridge where a small canal was flowing by. We were resting with the wind and slowing down ourselves. Suddenly, I saw a ray of colour floating by and I wondered whether it was real. After some time, we realised it was all leftover flowers that they didn't need for the flower garlands. That is when I realised that all the interesting things actually happened in periphery.
On a Winter Morning
Diaries from home
Dhaka, May 17, 2020


This piece is a part of our special issue on Art in the time of Pandemic, curated by critic, author and one of our contributing editors, Ina Puri
Donate Now
Comments
*Comments will be moderated