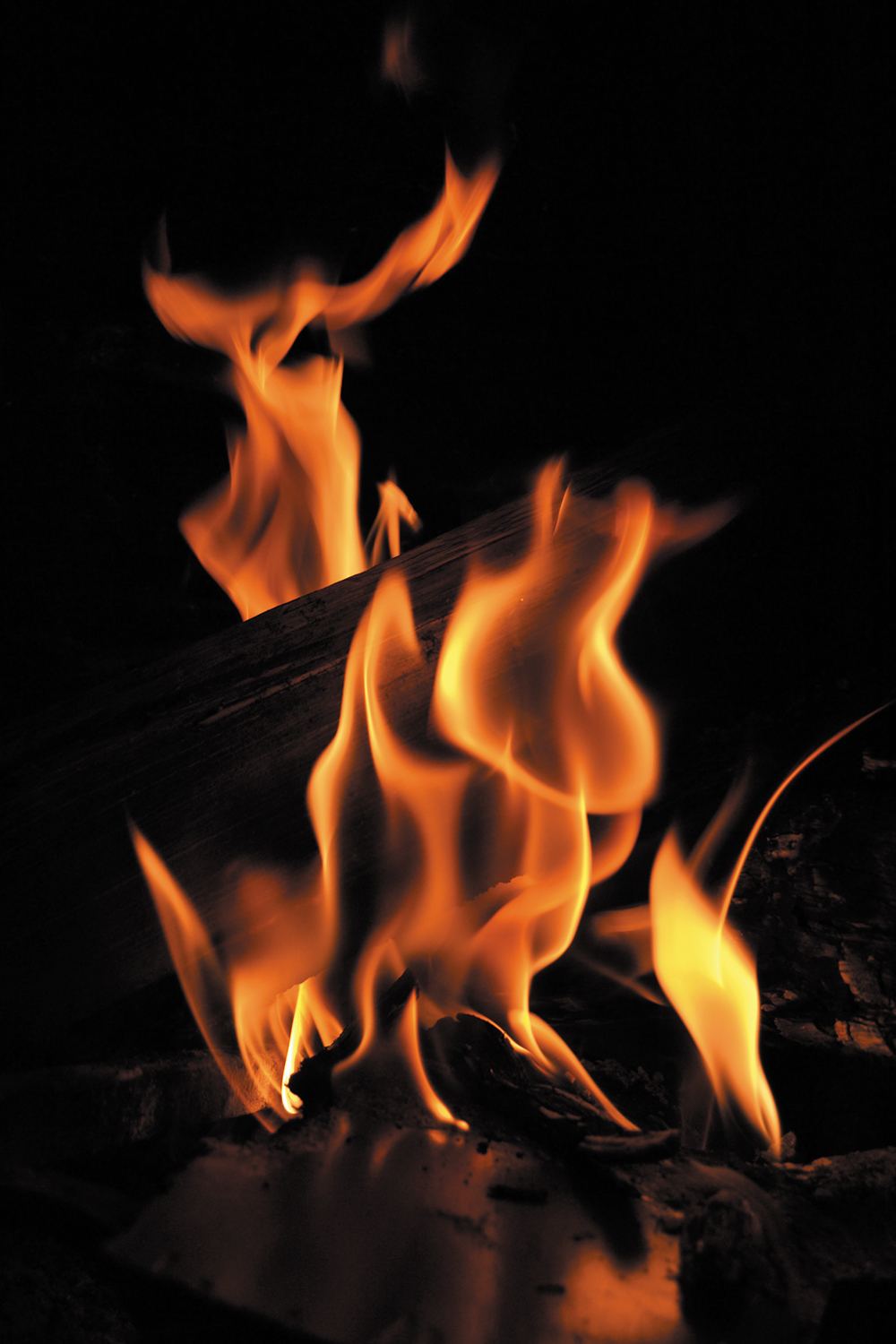 It was not quite the Apocalypse we were expecting but the 21st century had devastated us in so many unimaginable ways. The last few months of 2001 had changed the world.

Forever.
Personally, they'd been bad for me. I had lost Sumita, my girlfriend.
It all started with me not wanting to own a cellphone. "You're so damn unreachable!" she'd say when sudden change-of-plans had to be conveyed to me and I was well, unreachable. That was of course an exaggeration. There were phones everywhere. The one at my flat even had an answering machine. But she didn't like leaving messages. Because of Dhruv, my flatmate. Not because he was a sneaky guy. But because she felt she couldn't say
inappropriate stuff in her messages. What if Dhruv heard them first. For me Dhruv was the best flatmate ever. I had no grudges against him, no complaints whatsoever. He was cool with Sumita staying over at the flat. He was not your usual nudge-nudge, wink-wink kind of Delhi guy. Especially, those nights when Sumita and I made loud love. A few times when we were all over the place drinking and fornicating in different rooms he was kind enough to stay over at his friend's. Dhruv's unconditional kindness and his tolerance of me and my idiosyncrasies was truly more than I could ask for. Dhruv was an artist who became an art teacher to support his calling.
On the evening of September 11, Sumita called on my flat phone.
"Do you know what's happened?"
"Yes, you haven't called in weeks!"
"Switch on the TV!"
"Why? Are you on TV?"
"Just go, switch on the TV and watch the news..."
"But... but we haven't talked in so long... now you call and ask me to switch on the TV..."
"I'll talk later. There's been a bomb attack in New York. Gotta go. It's mad right now at the news desk. Bye."
We didn't meet for another week. Or perhaps it was two. Our lives got sucked into the news story of our lifetime. Though there was not much for us to report on from Delhi. There was a lot of news coming in from the US.

All our stories were put on hold unless they were in some way related to 9/11. The film critic began researching movie trivia on terror and war. The books editor was sent on a George Bush-inspired mission "to smoke out" writers and experts on the Middle East especially if they had in their writings warned about such an attack. Junior writers like me were put on research and copy-editing work.
In that great explosion of terror and news on terror, Sumita and I were flung in different directions. As if it was not the Twin Towers that had been blown away but our already stretchy relationship. As the year receded our relationship became as scarce as our bylines. Sumita called one last time to tell me that it wasn't working out for us. Suddenly, I found myself single again. For that year-ender holidays I ached to go the hills. Someone at work suggested Landsdowne. She said it was as a great place for finding ghosts. I liked the idea of bringing in the new year in such a place. Besides I had ghosts of my own to grapple with.
Sumita and I had started seeing each other around Holi. We'd met a friend's place at a Holi party. By the time we were introduced she had already munched on a few bhang pakoras without realising what they were made of. Later close to dinner time the bhang began to kick in. She whom I had found to be shy and reserved when we were introduced could now not stop talking. It seemed like wanted she tell me everything about herself in the shortest possible time. While everyone else was downstairs having dinner we found ourselves kissing madly on the terrace. It was groovy how the psychotropic batter had worked its way into our heads driving us nuts over each other just a few hours into our first hellos. The green pakoras had been a good beginning.
Landsdowne was full of mist and gloom in December. Or maybe it just seemed that way because of my state of mind. The hotel room looked out into a gorge that had become a garbage dump. The food was awful. A wailing dog somewhere close-by made sleeping impossible. I left for Delhi the morning after 2002 was cheered in.
9/11 filled our lives with unimaginable stories in the New Year as well. The year had barely settled in when Gujarat erupted into an orgy of violence. It was as if the earth had caved in and we could all get a ring-side view of Hell below. Once again all the headlines were coming out of one big hole in the earth.
Page
Donate Now
Comments
*Comments will be moderated