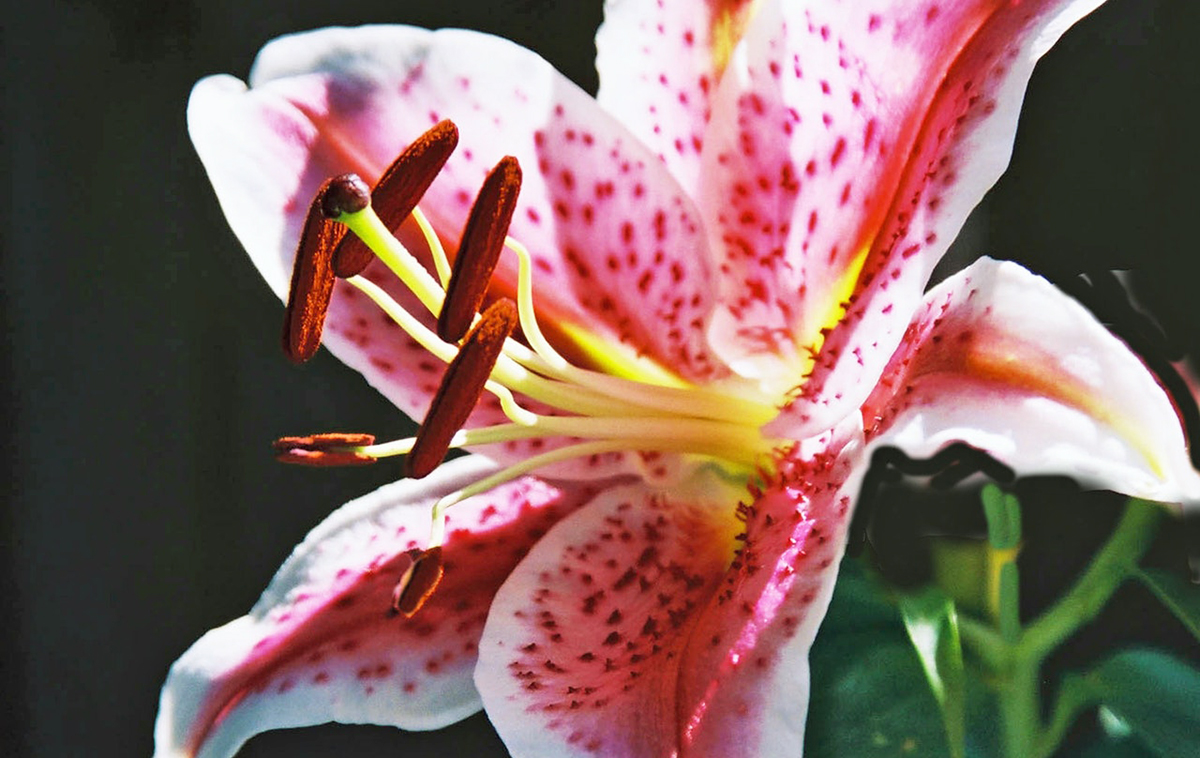 The Bruised Lips of the Lilies
Once while sitting for an agreement with silence
we both encountered the brutality of a seismic surety
quenching the thirst once every forty days like a camel's DNA
chopping up the restive breathing like a deceptive oasis
now we take all care to swath our injured void
and preserve our death in mummies
the anatomy of solitude dwelled indoors with a mystery
and after this we're in a different circa!
The worn-out messages of the old mysticism has no teeth
when the time skins itself like a snake
to have a new incarnation we see a flowery deal
our memories bruise the lips of those cuss words
once before my rebirth and after my long sickness
at 2 am in the morning of September 27 in 2002
while meeting a triangular passivity in full inebriation
the last quarter of the deserted peninsular got
drowsily drowned like the fate of the Titanic
we keep waiting even today for the providence of agility
though we couldn't witness an anesthetic apocalypse
we meet life perennially fooling the truth of death.
The Other Day I Watched a Pelican
The other day I watched a pelican
preying on an Indian enigma in a hungry lake
a huge crowd carved on the pages of onomatopoeia
along the Sea of Galilee, a new heaven was budding.
In the evening that day, I was anxious
for different paraphernalia of different syllabi
of heart full of music, art and aesthetics of historicity.
I think my ten-year-old son is the next Picasso
his brushes play the mouth piano on canvas
his pensive eyes decipher the beatitudes of oceans' art
and all unrevealed etymology of filament and figment
embroidered by poignancy of sheer promises.
These days when I go to bed late night
I kiss a dream of a peculiar nomenclature of milk's white
that resembles the fecundity of Cleopatra's deception
and I meet the pelican blazing as a dim light
to celebrate the Passover-the festival of peace
while chanting the Archimedes' theory.
Semicolon
Is there no room for a second birth called saxophone?
Defuse the dystopia of a false history; if you can.
That island was trapped in a crocodile's bellybutton
in a watery petticoat, it screamed like Cherrapunji
later it's brought to the notice of an itinerary illusion.
A few strokes of cigarettes with a few hugs of the atma
and of course some pegs of betrayal was like a casino of kisses.
Someone's divinity in the bracket of slimness reverberates
the healing of chemotherapy reflects on a platter of broccoli.
The vacuum of bourbon may be little closer to me
else it pricks though like a familiar pain
that last time was a subterfuge I merged with a semicolon!
Elegies
And I find an agnostic conscience sitting snugly with a whore
and somewhere the Pacific is a puddle to sail vignette dreams
a few stars fall off while night-surfing and lollygagging
a sky full of diamonds moisturizes that orphan plateau
a tiny deciduous crop field of green promiscuity
gets procrastinated overnight for no reason—tragic!
Lately the Bay of Bengal has started drifting off
when the moon takes a hiatus to get a body massage
you have tepid tears to have the holy communion
and you take a lot of time to chant hallelujah
a bunch of lesser gods pray in various syntaxes in full spirit
to release the masses of chained elegies and their grief!
Assurance
You walk past just throwing a smile of ceramic porosity
how does the ventricle pulsate with such syllables?
At the end of the day the assurance you dole out
melts like the evidence in September's horoscope
there're big brass cups, silver medals, and mementos
they clandestinely pray
wrapping their mouths with tissues mock at the morgue near by
certainly, that's enough to assess your accomplishments.
I was sunk neck-deep and was praying for an exodus
our plane had an emergency landing in the zero gravity
between the two junctions of cataract of Coromandel
there's no geography around us then
though you're an anxious idiom of solace and bhakti
I was coming out of a forest of pink and desert's trepidation
to reciprocate the gratitude and fetch the deluge of assurance!
Donate Now
Comments
*Comments will be moderated