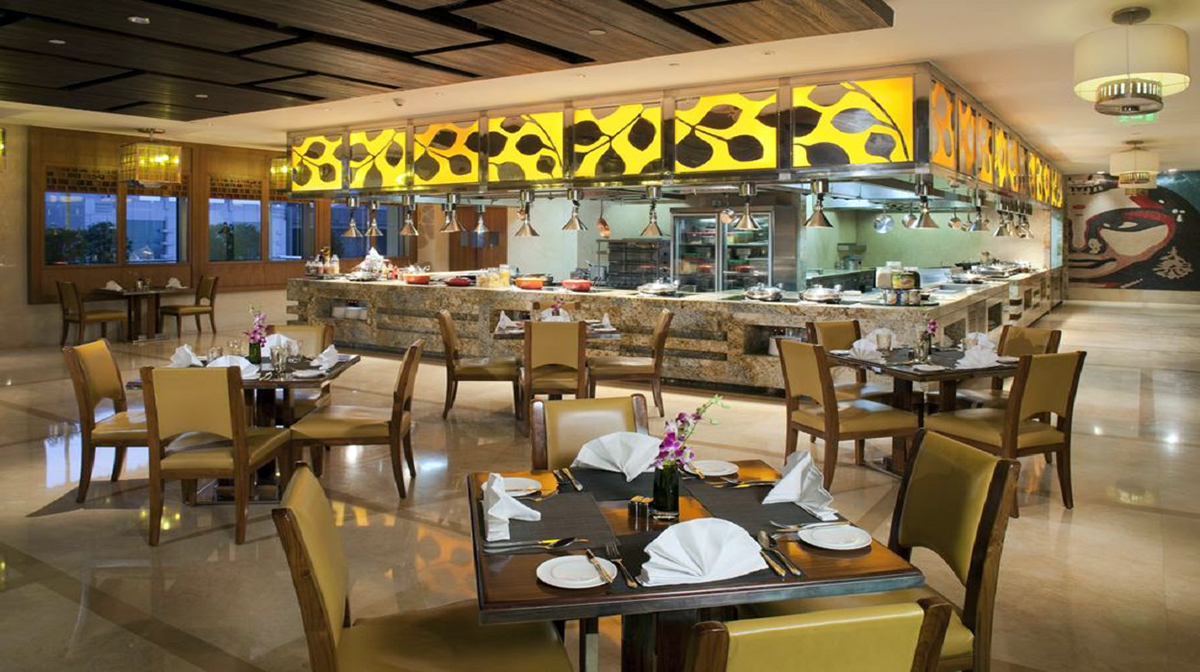 ChaoBella at Crowne Plaza Today New Delhi Okhla. Photo. Wikimedia Commons
At ChaoBella at Crowne Plaza Today New Delhi Okhla, the rich taste and texture of Italian food co-exist with the staple dishes of the Chinese cuisine — steamed or simmered, boiled or baked
It's a place where the rich taste and texture of Italian food, co-exist with the staple dishes of the Chinese cuisine — steamed or simmered, boiled or baked. ChaoBella at Crowne Plaza Today, Okhla, in New Delhi cooks up fares that are hard to resist. ChaoBella gets its name from a blend of Chinese chao (hello) and Italian bella (beautiful) — so, literally, it seems to compliment the coming together of two cuisines and burst into an exclamatory "Hello, Beautiful" expression.
On the Chinese Lunar New Year, when I visit ChoaBella, its ambience is festive, soaked in the red hue of celebration. The staff is spirited. There is cheer in the air, as if everyone is saying, "Kung hei fat choy," as the Chinese say on the day to wish their loved one's luck and prosperity. After a warm welcome, we settle down to taste the colourful and appetising oriental spread the chefs have crafted with care. They ask of our food preferences and slip into the kitchen to prepare delectable fares that arrive at our table, one after another. We find Squid Butter Prawn to be out of the world. The prawns are marinated with kaffir lime, basil and spices. The crispy fried squids, along with butter garlic sauce, make us go "Yum".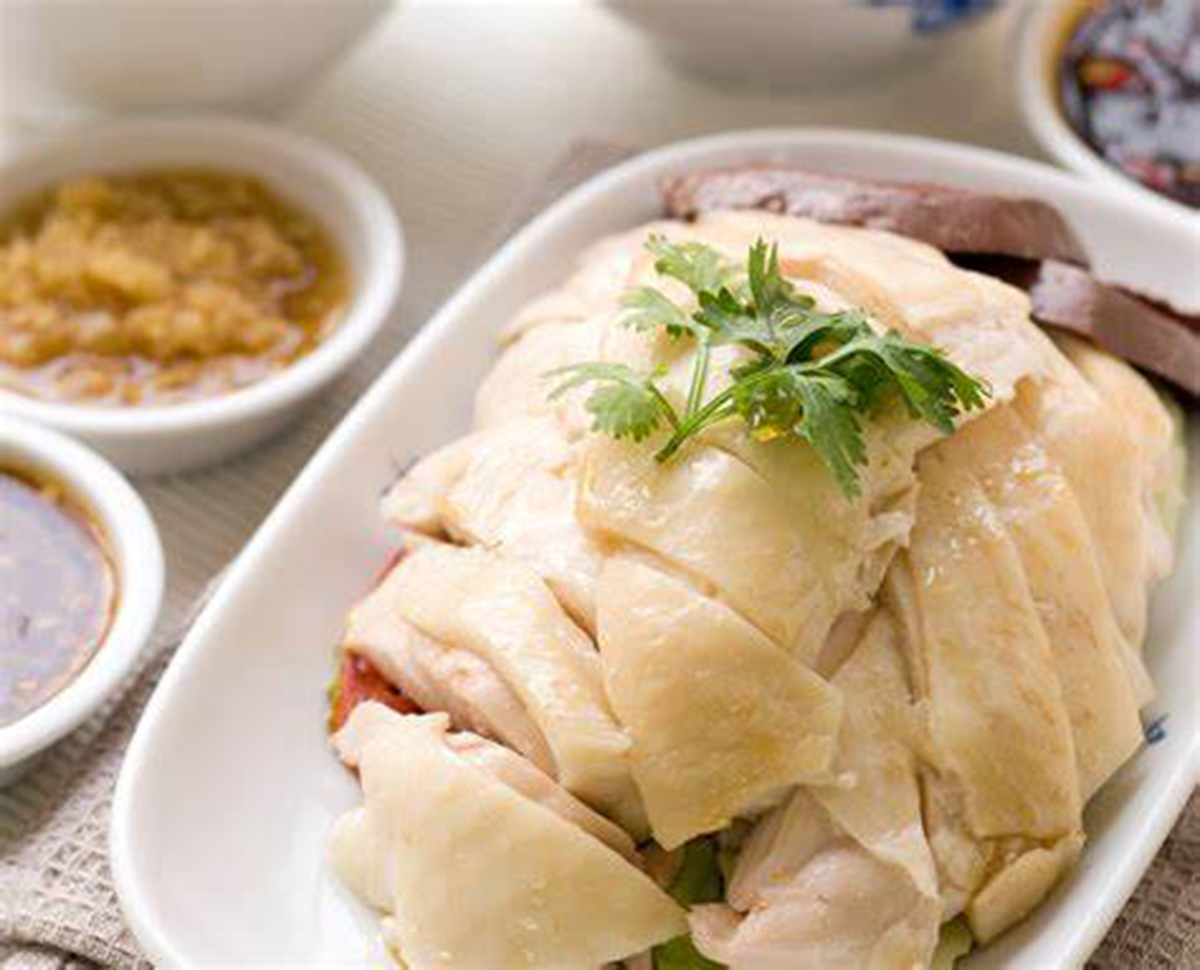 Hainanese Chicken and Mapo Tofu. Photos: Crowne Plaza Today New Delhi Okhla
We know we are in for a treat. Having enjoyed ChaoBella at Crowne Plaza Greater Noida, we are keen to experience the culinary surprises coming our way. From the starters to the desserts, it proves to be a sumptuous affair, with us gorging on soups, prawns, dumplings and what not. The menu here is known to have been reinvented to lend both the cuisines a contemporary twist. Traditional ingredients of Chinese cuisine — dumplings, duck, prawns chicken, tofu, egg, noodles and fish— come to us in different avatars, customised to suit our palate. Chef Saurabh Agrawal, the face behind this scrumptious odyssey, shares with us how ChaoBella makes use of traditional cooking methods in China and Italy, but experiments with the ingredients to make the dishes palatable to the Indian guests. "Italian food is a bit bland. We give it an Indian touch so that people in general can enjoy it. Since one has to acquire a taste for authentic Chinese food in India, we cook it in a way that common people in India, who prefer spicy food, also get to relish it," he says.

If the two cuisines are tweaked to suit the local taste, local ingredients are also the key to ChaoBella's reinvention and re-imagination of them. Sumit Sinha, director of Food and Beverage, Crowne Plaza Today New Delhi Okhla, says that to reinvent food and beverage in the hospitality industry, it is very important to go "glocal" —which means knowing global trends and incorporating it with local ingredients and practices. "This is how we have reinvent the dishes and menus at ChaoBella, too. We focus on healthier alternatives to key ingredients in order to keep pace with the demands of health-conscious generation. This could be achieved using Super Foods or low-fat substitutes," says Sinha, underlining that while taste remains the king, a lot of impetus is also given to the artistic presentation of the dishes owing to the social media movement. "We curate small portion size of the meals to encourage guests to sample more dishes from our menu. We try to conceptualise unique dining experiences and innovative themes to add to 'wow' factor," he says.
Talking about the menu for the Chinese Lunar New Year, Chef Agrawal says that the menu has influences from all over China, and also on how Indians in China have contributed to its richness and variety. It also reflects how the French and others influenced Chinese food. The chef says that people around the globe who have been flocking to Honk Kong or Macao, that have emerged as the commercial hubs, often want to go for Chinese food with a few alterations that suits their palate. "What we have on the menu is our take on what it should be like when you blend both these cuisines for the Indian foodies," says the chef.
At ChaoBella, needless to add, materials are locally sourced. "India has a dearth of foreign products. However, we try to make the most of whatever we have in a particular season. Since we know what vegetables or fruits will add the best flavour in a period of time, we make menu using them," says Chef Agrawal. The meats, however, at the restaurant, are all imported.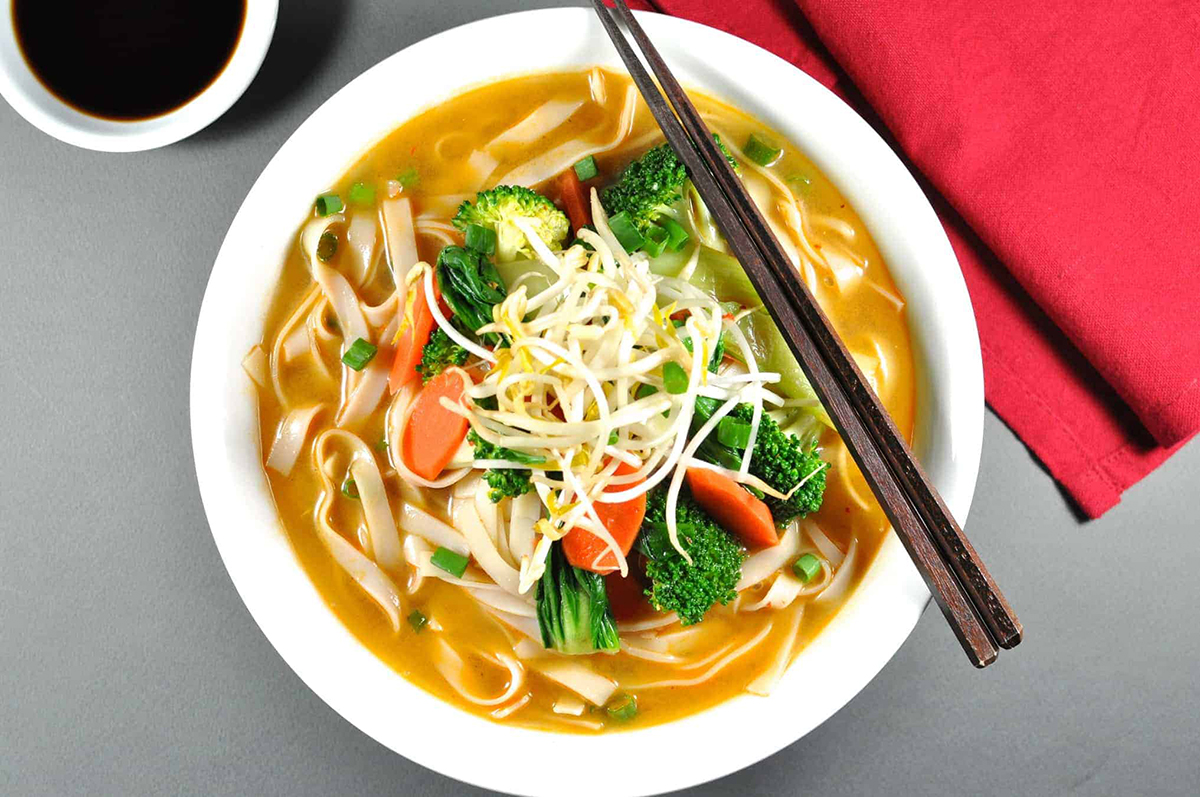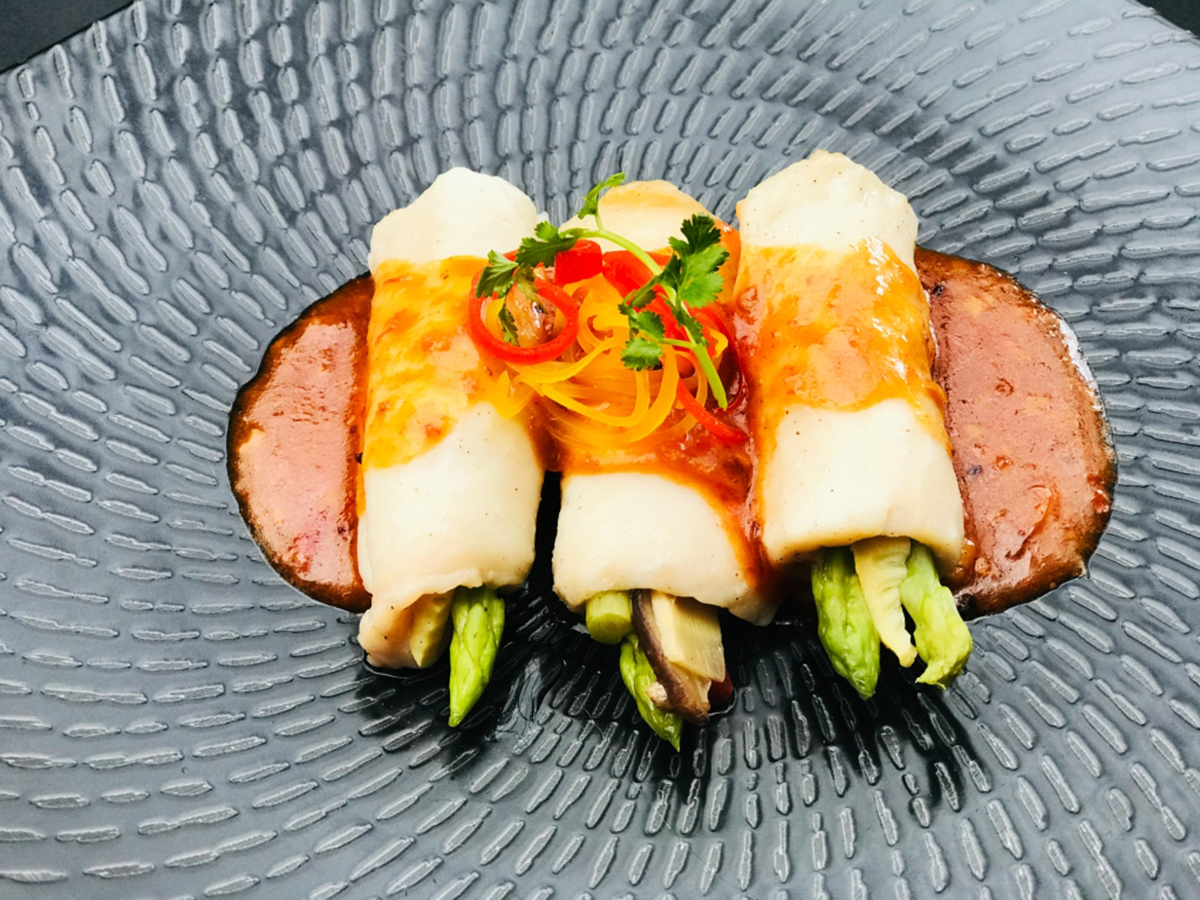 Noodle Soup and Steamed Fish
Keeping into account the interest of the healthy foodies, the dishes are steamed, and there is an option of either going for brown rice or quinoa that goes along with a particular dish. "Chinese food is mostly deep fried, but we try to bring in more of steaming, brazing and poaching in it. it gets its flavor and taste, and yet it's healthy," he says.

ChaoBella is also doing what many restaurants do — use organic food, a lot of greens and shoots and grown-in-house ingredients like pea shoots, mustard seeds, sprouts, etc. "Chinese food is very popular in India because it's palatable and innovative. We don't go overboard with the taste since, in that case, it will look exotic but no one will eat it. It's a thin line that we have to cross," says the chef.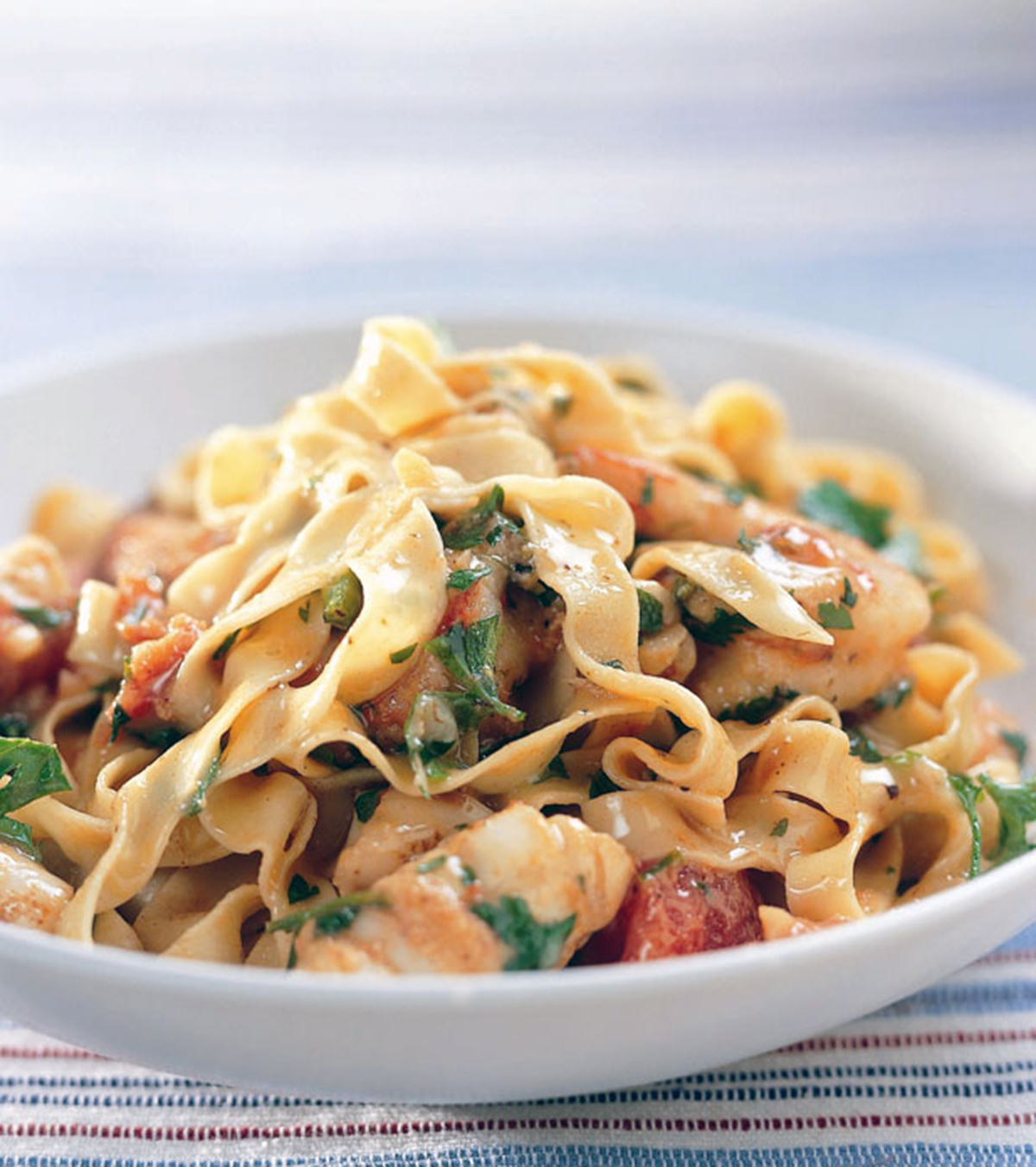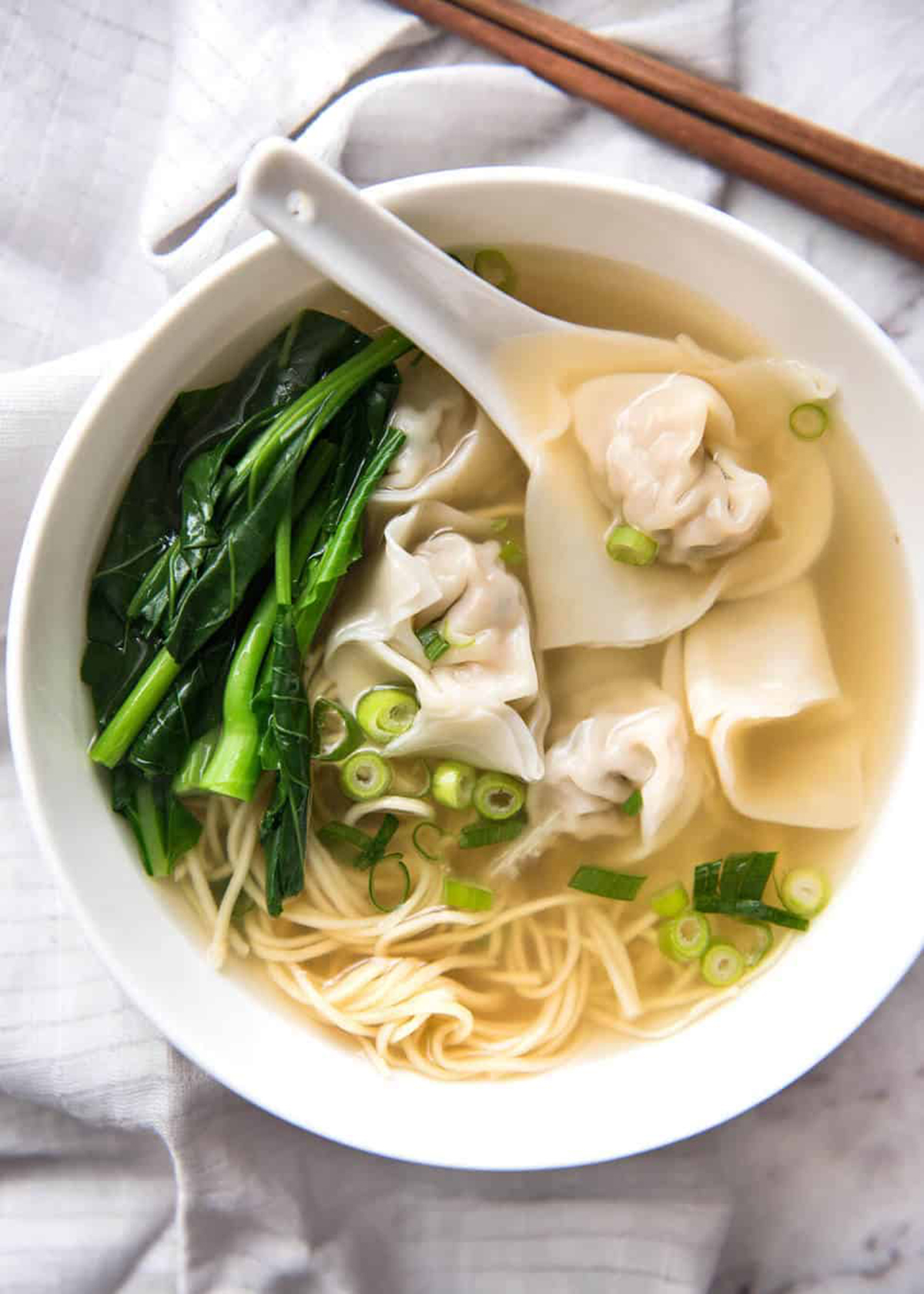 Squid Butter Prawn and Wanton Soup
If Chinese food has emerged as the choice of people from across a wide spectrum, Italian cuisine, too, has also not been too far behind. Our love for pizzas, pastas and risottos illustrate this. Chef Agrawal says that Indians are willing to experiment with novel, multiple cuisines as they are made with innovative techniques. Many Michelin-star chefs, who keep coming to India, have rustled up food that's not just tasty but immensely Instagrammable.

"Often, in the quest for amazing photos, the quality gets compromised. If it's food for a guest then the quality must always remain the core concern. I can handle the parsley garnish dropping one way or the other, but I can't handle the parsley not being there. That is my approach to cuisine," says the chef, who has been with the InterContinental Hotels Group (IHG), which owns Crowne Plaza hotels, for the last four years.
Donate Now
Comments
*Comments will be moderated