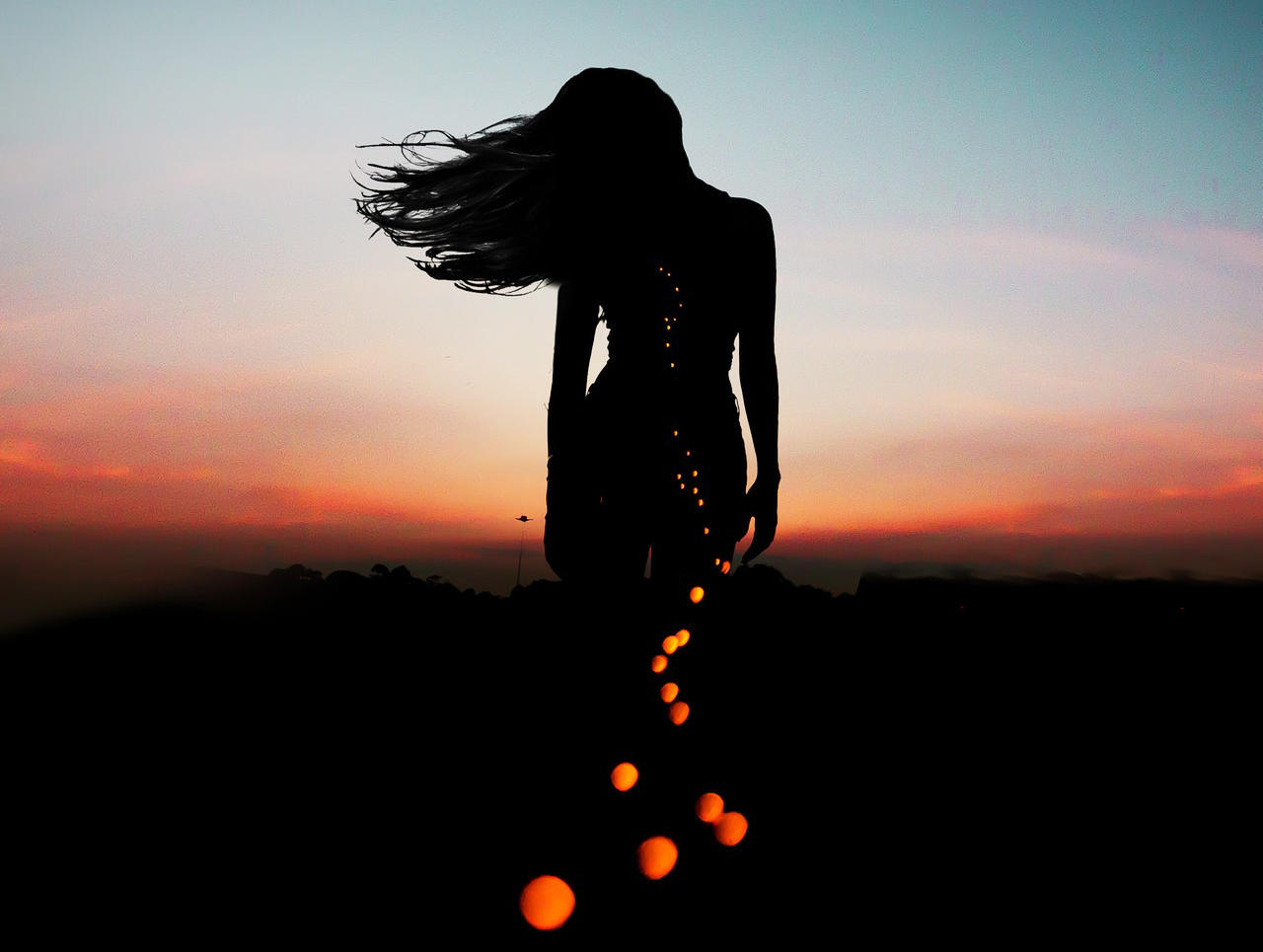 The winters were the real test, I had been told. The months of summer settling in were so busy I had barely had time to scratch my head. Running around campus with one form to pick and submit, one deadline to meet after another, one seminar to attend after another. It had gone by so fast it felt like three months had fast forwarded and compressed into a three-minute short. There were friends, new faces, new places. I managed it well outwardly. Management is a necessary but superficial task. It is something you do with the outermost tip of your being, the depths remain unstirred and unused in this.

Back home, this had always been my dream. Go and live away from the chaos of home in a far away land with strangers from different countries who would slowly become my friends. Strangers from countries whose names I would learn to pronounce. In my imagination, that anonymity was a balm. It soothed me, the thought of being nobody. Not always having a crowd around me, people telling me what to do, people thinking it was their business to pass a comment on everything everyone does. People despising my solitude, shaming me for sitting in the dark in isolation. Not joining in the mindless chatter. Not joining in a life staged for others.
So, this is how and where I was supposed to find myself. Here, in this land hitherto unknown to me. At first, it felt good to be alone. I was so used to noise and chatter it had invaded my mind. The first time I sat alone in my room in the dorm, the night before my Russian room-mate came, I felt I had vacuumed my mind for the first time in my life. It felt empty and crisp. Over days, a new frequency of being and thinking birthed in me. I could think of new horizons with my mind clear. I could tap into vistas I hadn't known before. Every interaction, every small, daily task of independence, every transaction slowly built me up anew. I was becoming whole, growing in new ways. From feeling like an ocean with a tempest in the wake, I began to feel like a placid lake with an unruffled blue sheet of water.
I would catch a glimpse of the chaos back home every time I Skyped with them on weekends. Always many people talking at the same time without listening to the other. Always someone interrupting you mid-sentence, barging into your room without permission. Those habits had grated my soul all my life, but I was unable to ever show those people the baseness of their ways. All they did in the name of warmth and humour. I found it distasteful and lowly. I could never join in in the human shredding sessions that would pass off as acts of frankness and wit. I was tired of being picked at all my life for being different.
I knew it in my bones that I would cut myself loose of these people, their ways, their attachments and their expectations of me. At every call, they would complain and whine in their characteristic way. You're so busy now that you're in America. Have you visited so-and-so relative? Have you met so-and-so Aunty's son? Do you need shalwar kameez? Do you get desi food? Always those small subhuman brains at work, thinking their little well was the entire universe.
I had begun to skip the weekly Skype session occasionally, and for two times in a row, had gone a fortnight without talking to them. Instead on the weekends, I would set off for a walk or a hike in the landscapes beyond the bounds of the university town. I would always go alone. This was the luxury I had always craved in that world I had left behind. Being alone with myself with the eyes of the world upon me, and the wagging tongues tied up. Just being alone in the majesty of nature. Finding the God within and without. A God that did not need sermons or reproaches bellowed from loud speakers to show himself. A non-statistical God that did not measure devotion and reward in sets of repetition and ounces of good and evil. A God that spoke through the silence of the breath to a heart aching for love in a cluster of conical pines.
That winter day was unlike any other, though. The combination that unlocked gratitude every day didn't seem to work that day. I had never seen snow before in my life. The university lawns and the forests that stretched beyond in the lonely city were covered in a blanket of white. It looked like a cosmic hand had whitewashed the universe, the trees, the roads, cars, and the dark red campus building. It was snowing inside me, too. I felt a chasm open up, and a longing for a warm, home-cooked meal. My Russian room-mate was doing pilates with her headphones on.
All we had in the small fridge was fruit yoghurt. I had never planned to waste time on cooking long elaborate meals, or embarrass myself with the strong aromas of my cooking waft through the dorm. I felt that my heart would break if I didn't speak to someone in Urdu. I looked at the watch. Bad time to call. Mom would be busy with the team of house help at this time, shouting orders and reproaches in one breath. Talking like Stalin and Mother Teresa in the span of two sentences, keeping an eye on the thousand things that consumed her time every day. Consumed her life.
I asked Tatiana if I could play something on her Bose speakers. 'Not at this time, it's too late in the evening. Somebody's bound to act up.' 'Five minutes only', I promised. I put the national anthem on YouTube full blast. It rang through the whole corridor and out the window into the snow-drowned land beyond. I stood straight with my left arm held by my side and my right hand in a salute on my forehead, tears pouring down my cheeks. Tatiana watched me confused.
Donate Now
Comments
*Comments will be moderated