Actress Priyanka Barve who played Anarkali. Photo courtesy: Shapoorji Pallonji
Priyanka Barve, Actor who played Anarkali
Director K. Asif had 10 years to build the film, but and we had only two-and-a-half months to recreate the magic. So, we had a rigorous schedule of practice and rehearsals. The day used to start from yoga because I had to stay fit since there was only one Anarkali. It was followed by drama rehearsals from 8-5 pm and then I used to have my dance rehearsals. Since in the musical I'm acting, dancing and singing, there was a great deal of pressure, especially because the play is in Urdu. We had our diction training also. I'm Maharashtrian, but I didn't want to sound like a Marathi and had to work on my Urdu accent.
Mughal-e-Azam is not any other film; it's a legendary film and we are just carrying forward its legacy. Honestly, I had not seen the film when Feroz sir approached me. He was surprised that I had not seen the film and said that he was doing the play with a generation that had not even seen the film. It was very challenging, but I almost knew the songs by heart. So, when I first met him, our common friend introduced me and I sang, pyaar kiya toh darna kya. I had merely seen the songs from the film on TV and I was clear that I could not be Madhubala. I didn't want to imitate her. She was K. Asif's Anarkali and I'm Feroz Abbas Khan's Anarkali. He wanted me to believe in myself and my ability to do this role.
I have done theatre before and have also done five musicals all in Marathi, though they have not been done on this scale. We have a culture of sangeet natak in Marathi. Though the role was challenging, it helped that I had done both acting and singing together and it was not new for me.
Next, I'm doing a lot of plays in Marathi. I will be singing in films. The PriyaRang Project is the production by me and my husband, Sarang Kulkarni, who is a sarod player. We have come up with this new venture. We had done MahaGanapatim, our first song, for which we got great response. We are now simultaneously working on our next song and doing shows.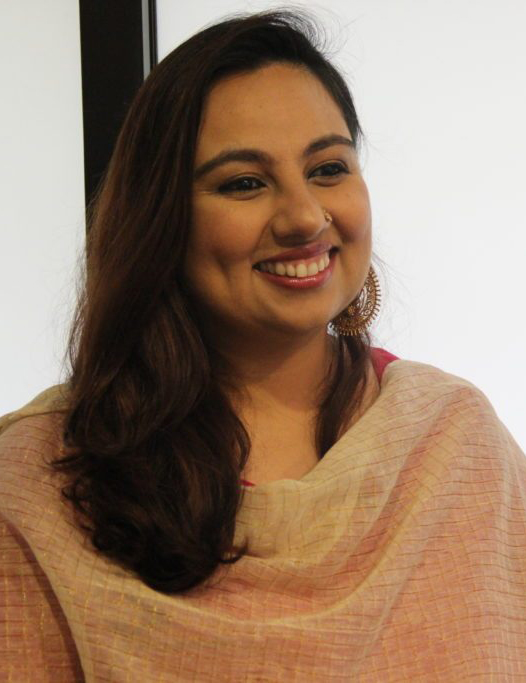 Namrata Ahmed, Line producer, Rapid Waters Private Limited
When we set out to work on Mughal-e-Azam, we pretty much knew that we were making an adaptation of the film on stage and we were going to do our best. We knew that there will be comparisons with Madhubala, Dilip saheb and Prithviraj Kapoor, but all of us thought that were are going to make the best show that we can, keeping it as an independent entity on stage. We got the best talent and the best crew. It's done with so much finesse that it speaks for itself. It is a tribute to K Asif, but the credit for the vision of the play goes to the director. His vision was corroborated with Mayuri's choreography, Manish's costume, Neil's set design, John's projection work and it all came together beautifully. We always knew that we wanted to make a grand show, but we didn't want it to be over-ostentatious. We wanted it to be just the right blend of class, aesthetics and appeal for the audiences to universally and unanimously like it.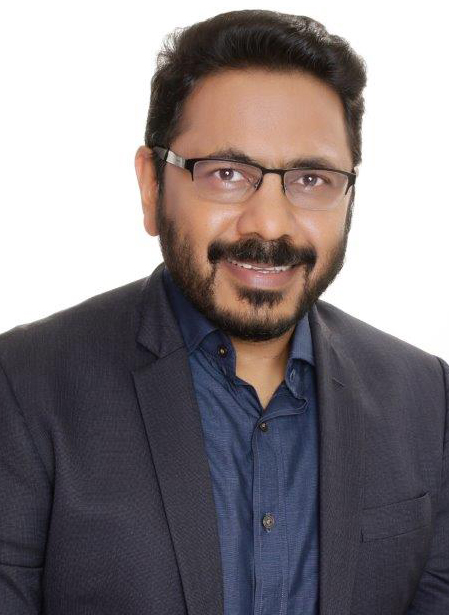 Deepesh Salgia, creative and strategic vision, Shapoorji Pallonji
My association with brand Mughal-e-Azam is more than 20 years old. Earlier, we put the film's negatives in place and then, in the early part of the millennium, we restored the entire film completely and then made it into Cinemascope colour and Dolby surround sound. We recorded sound again under the guidance of Naushad saheb. We did this so that the next generation could also connect with Mughal-e-Azam. Probably it's the only film in the world which is re-releasing in 25 years. It shows the relevance of Mughal-e-Azam for subsequent generations. I think no other film has been tried for a theatrical release. There are various formats in which the movie has been presented. There is a book on its dialogues and also on its making. When Feroz Abbas Khan came with the idea to do a play, he came for an NOC. I asked him what he'd pay us? He said we'll pay you Rs 5,000 per show as is the norm for any play. But Mughal-e-Azam deserved a bigger scale. So, it was important to multiply the initial plan's scale to 10 times. It's then you reach Mughal-e-Azam. Otherwise, you are making Anarkali. Then, we proposed that we'll produce it and make it a world-class production.
The stage has limitations, but the way it's made, you don't feel the limitations. Most of the things are done very well by Feroz. It is a different medium, so it demands those things. Using projections, lights and sound, we have almost made it like a live film. It doesn't have the feel of a typical play that has the same scene in the background for long. It's more dynamic. In every five minute, the structure changes. So, its structure is like a film, but its soul is steeped in theatre.
If you offer high-quality entertainment, the barriers of language and star cast etc diminish. In Baahubali, there is no big star cast and yet it's a huge success since they are all good actors. After the Delhi shows, we are planning to cover tier-2 cities in india — Ahmedabad, Hyderabad, Lucknow. Then, we will take it to other places like Dubai, Singapore and Hong Kong sometime in 2018.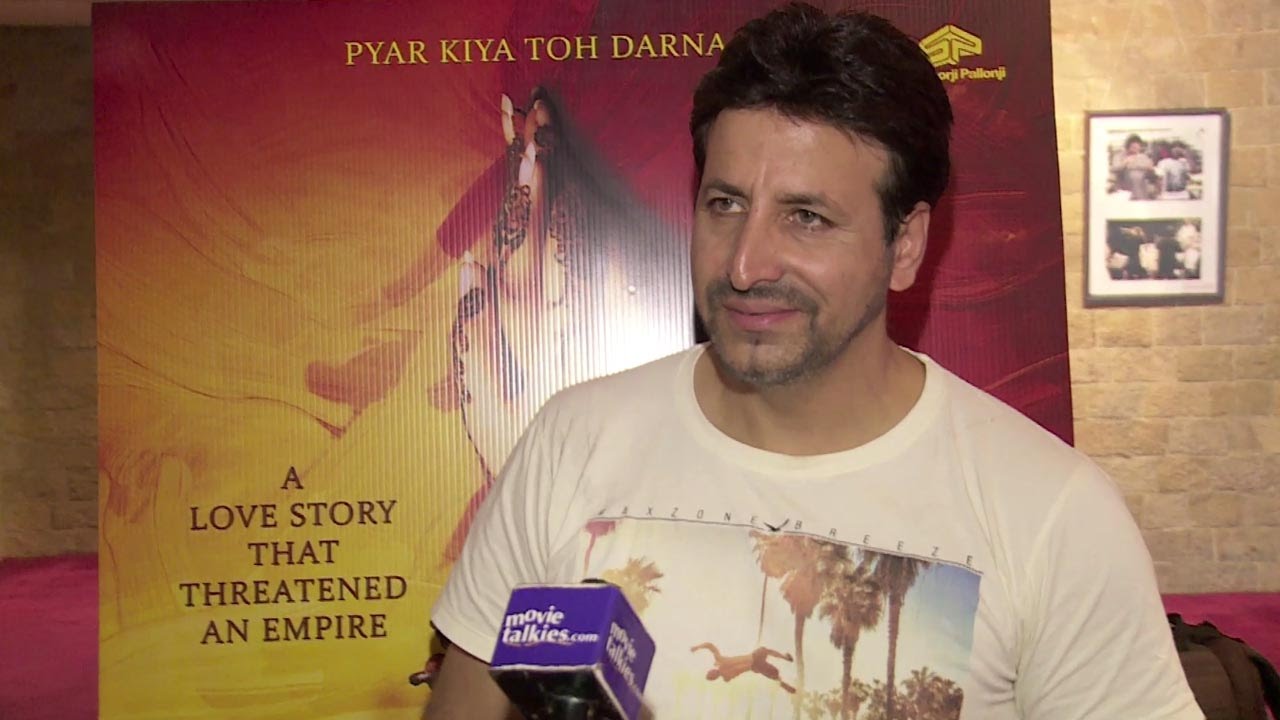 Nissar Khan, actor who played Akbar
You get a sense of the play's scale by merely looking at the stage. In India, no other film has been made that matches Mughal-e-Azam's scale. Even if we reduce that scale in theatre, it remains incredibly large. We worked on this for two-three months. The challenge was to meet the expectations of those who have seen the film and are emotional about it. When Rishi Kapoor saw the play, he said that he did not miss his grandfather, Prithviraj Kapoor, at all. That's my big achievement. My next challenge was that Akbar connected with today's youth.
Playing Akbar is immensely challenging. He has his son, his wife, his maid. For an actor, that's a huge range to play as it involves a variety of emotions. The live format of the play is something that people have found absolutely thrilling.
Donate Now
Comments
*Comments will be moderated