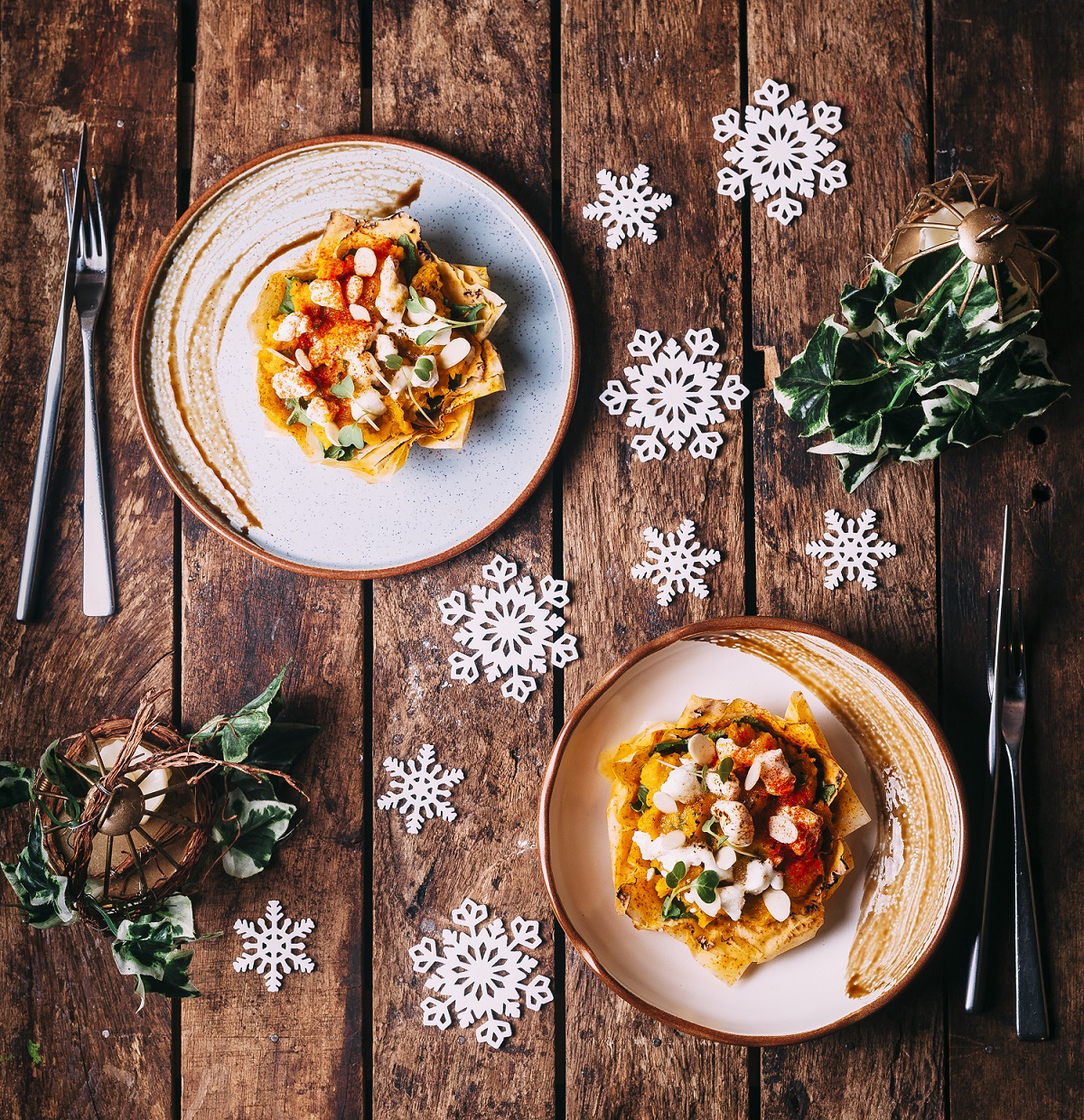 Behind the Scene Pumpkin Pie. Photos: The Runway Project
The Runway Project introduces its winter menu to help you winterize your diet, adding dishes that will pamper your tastebuds, and keep you healthy
As mercury dips and you pull out your winter wardrobe to stay warm, a high-end restaurant in New Delhi introduces its winter menu to help you winterize your diet, adding dishes that will pamper your tastebuds and at the same time keep you healthy.
The Runway Project
, tucked away inside Select City Mall at Saket, gives a new dimension to Italian cuisine, blending it with the aesthetics of fashion. Its winter menu has been curated by celebrity chef Vicky Ratnani, who is also the corporate chef of the group, Gourmet Investments Private Limited, which acquired the franchisee of Pizza Express, the international pizza chain, in India in 2012, and also runs two hyperlocal restaurants, The Bandra Project and The Runway Project. The winter menu, specially curated for the cold weather, is inspired by the dishes in Milan and Argentina.
Ramit Bharti Mittal, CEO of Gourmet Investments Private Limited, who spearheads the group, is the son of Rakesh Bharti Mittal, managing director of Bharti Mobile Ltd, and nephew of Sunil Bharti Mittal, steel czar and founder and chair of Bharti Enterprise which owns Airtel.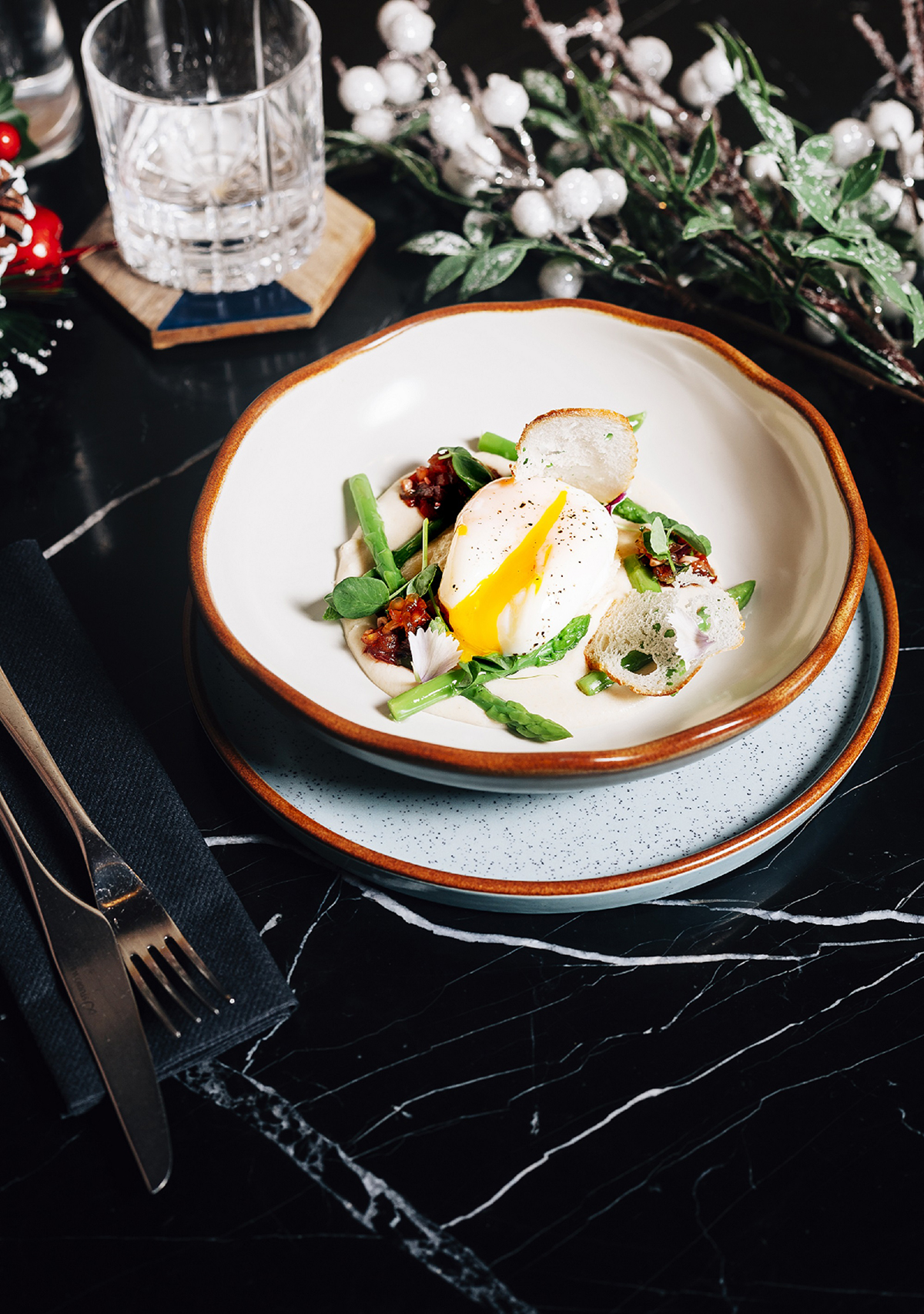 Anonymous
Talking about the winter menu, Chef Ratnani said delicate dishes on the menu include polenta, a dish of boiled cornmeal that was historically made from other grains, inspired by Milan in the north of Italy. It may be served as a hot porridge, or it may be allowed to cool and solidify into a loaf that can be baked, fried, or grilled
The pasta on the menu is literally the Arabiata, inspired by the south of Italy and has a distinctly Indian flavour. "Our rose chicken, called the Runway Roast, is inspired by Sunday Roast in the UK which you'll find in Italian restaurant there because the people in the UK love eating Rose Chicken for lunch on a Sunday," says Ratnani.
Talking about the fusion of food and fashion at the Runway Project, Ratnani says that while Italy is a very fashionable country, there is a difference between being fashionable and stylish. "If you're fashionable, you follow trends. Being stylish is being yourself. So, more than fashion, this is a very stylish place. It has soul. It is very elegant and chic and not snobbish," says Ratnani, who dips into his travels around the world to seek inspiration for his dishes. "Italian food in Italy is very different from the Italian food in the UK or America or India. At the Runway Project, the idea is a progressive take on Italian food, making it stylish and yet with soul," he says, adding that inspiration comes from restaurants in New York, Milan, London and India where we'd like to have a little bit of spice in our food. "It's a mix and the idea is about small plates so people can get and taste more of food in community-style interactive set-up. Instead of ordering one plate, you'll order two or three plates and share with friends and family. This sharing becomes a point of conversation. The idea is about sharing, coming together," says Chef Ratnani.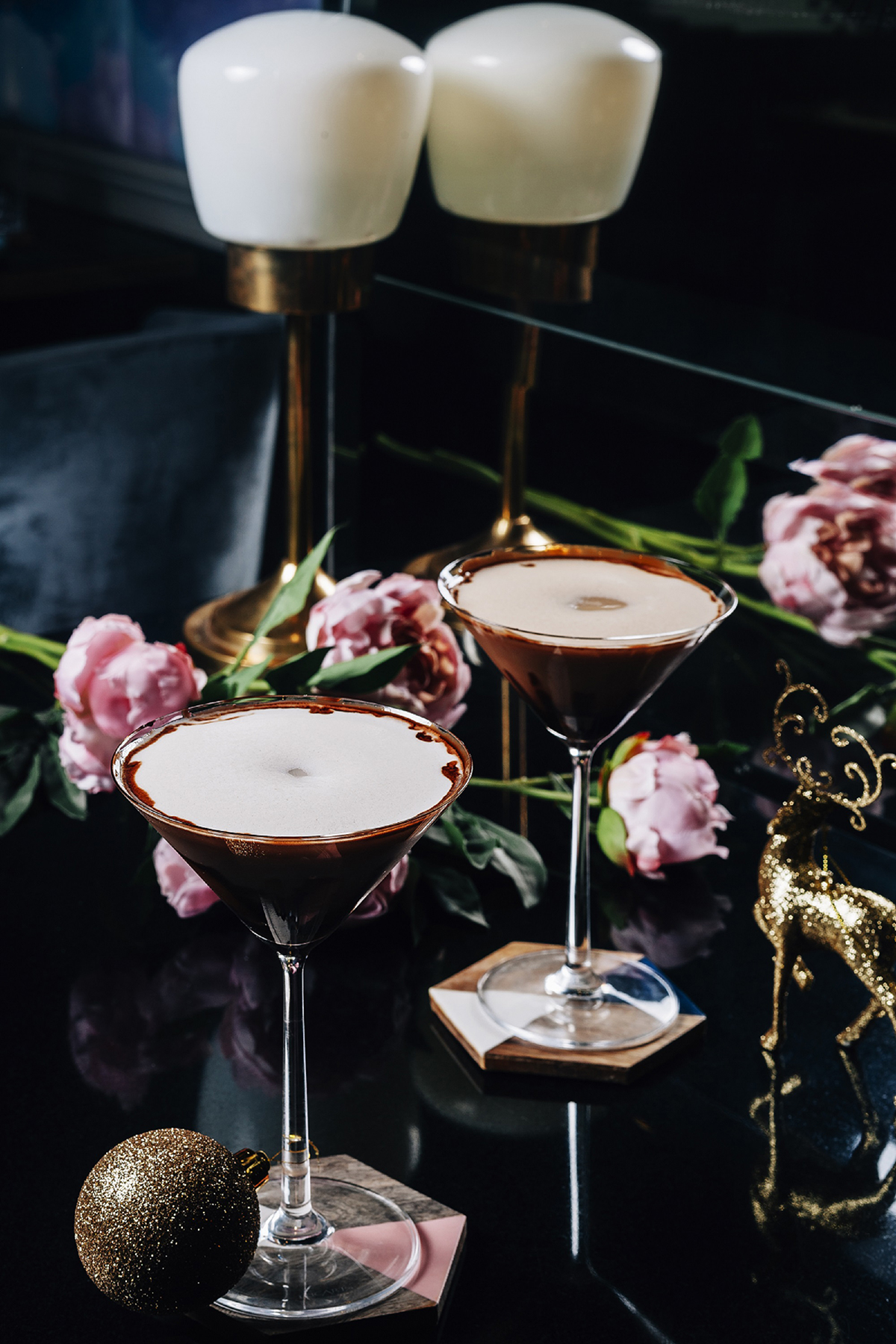 Martini on Heels
Italian cuisine, says the chef, lends itself to its locality. "It's very easy for Italian food to become hyperlocal. Especially here, for example, a lot of Italian food is recreated using vegetables — eggplant, bell peppers, mushrooms. If I had to do this in Gujarat, we'll still go ahead and do it with a lot of vegetables. Here, there is lamb on the menu and not pork. In north India, people eat more lamb and chicken. So, we adapt the cuisine to the place where the restaurant is based," says the chef.
He adds that the basics of Italian food remain the same. But it is important to adapt the cuisine to the city it is based in so that it could appeal to the tastebuds of locals. "Even the local Italian chef or a person who has an Italian restaurant anywhere will adapt to the city. In New York, you have the whole American touch to lure what they call gringos. There are some dishes in New York like meatballs that don't really exist in Italy and a lot of Italian chefs migrated out of their country. As they moved, they created a whole style of their own which is very, very Italian. They are very proud of their culture and their heritage and yet they are very adaptive to their local taste as well," says Chef Ratnani.
Some of the dishes on the menu include soup, risotto, stuffed pastas which are generally festive pastas. "We eat rice but we eat biryani as well. So, we have both ravioli and tortellini. All the pastas served here are home-made. Our fresh sea bass fish comes from Kerala," says the chef.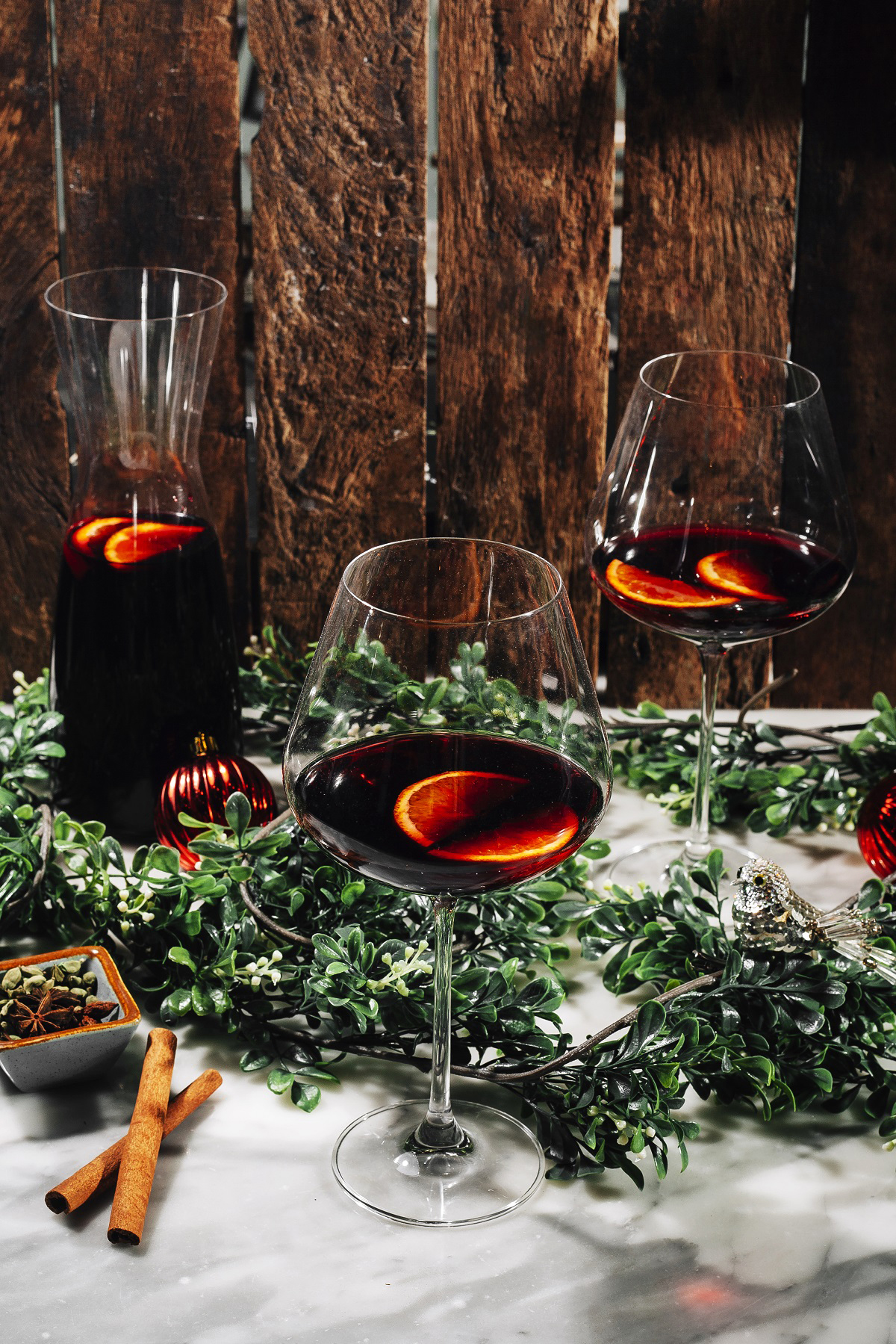 Mink
The winter menu at The Runway Project is very festive, says the chef. "Delhi is cold. It has great weather. It's soup weather now. We have got two soups. One, cauliflower soup, which is a very healthy and has local vegetables, but we are flavouring it with spicy sausage. Two, since winter means that there has to be lot of greens, we are doing a nice pesto- inspired green soup. We are offering a hearty stuffed pasta which is normally made during festivals. We have got ravioli, which is stuffed with cheese and black pepper. We've got tortellini, which is stuffed with chicken. We have got cannelloni and lasagna. When you feel cold, you want to eat something warm and hearty. You want to sit closely together," says the chef. The cocktail here includes warm Sangria, which is actually a Glühwein mulled wine with spices to celebrate winter.
As The Runway Project continues to delight food lovers, Mittal says he's working on revamping all the existing outlets of Pizza Express and plans to open at least 10-12 new outlets in another 18-24 months. Well, the more the merrier, as foodistas would say.
Donate Now
Comments
*Comments will be moderated