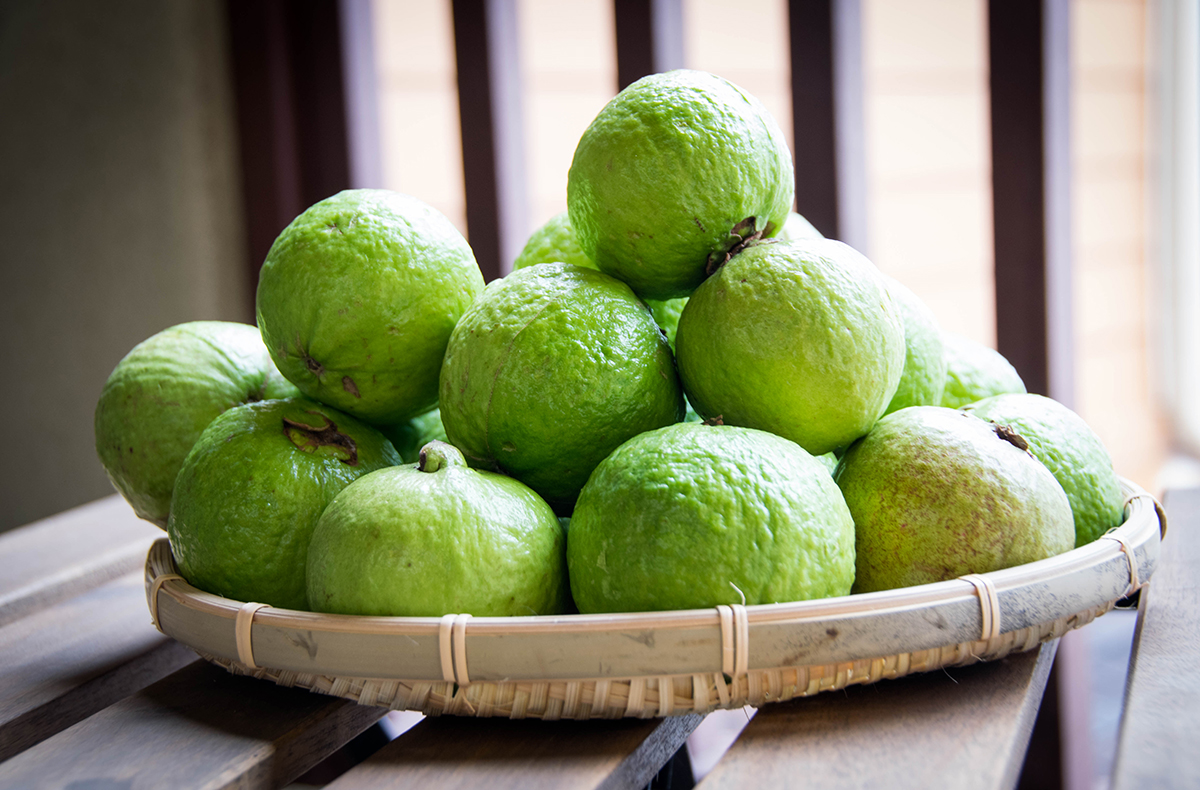 Five poems by the assistant professor of English at Kristu Jayanti College, Bangalore

Imperialists
i
(playing house)
guava roots take. ox-stubborn.
coarse, matted with earth, soda bottle
shards and congealed rainwater. mutely on,
on, onwards. ragged, scythe-minded
at the concrete silo on which my
grandfather's blue house stands.
cleave, claw, cut; this is what
all roots do in the dark,
he says, one looming hand on
my head, one white-knuckled fist
on his shovel — what does prim
steel do in sunlight?
i sit in the shade, under the giddy
queen of the guavas, keep time to
the shovel's crack-voice and count
all the dead rootlings at my feet.
ii
(killing time)
stasis: red-gold, gilded fins,
chlorine spots on scales. flat:
the shape of fish against dark water
skims the airless silver line
that rends world from glass.
barrel-rolling to a breath.
pauses.
gazes up at bulging
green aquarium walls.
my bored hand cracks the water's
silly skull, and swims up an
earthquake: how easy it is
to drown goldfishes and time.
iii
(the weaver)
i see you without light, weaver
of spicules in bone and blood —
your palmy shadows sit on my lungs.
the way your lonely karkinos laughter
threads itself in my red mouth.
what
promises?
together, we split this body up
the spine, across the breasts,
unbutton clavicle, unsew being —
watch —
between the teeth of a wet pincer
snapping at startled children
i splinter into invisible islands.
sands, sea receive me down to the z.
Stopping at the furrow
the fields, dry,
luminous with hunger
at the turn of summer.
nothing moves
on a day like this:
nothing ever moves but us
hand in hand
a beating pause,
heart of the furrow:
our grey feet
chafe at the stillness
repeat old lessons
repeat repetitions
this is where
everything comes to
fall and fall:
a tear in the seams
of all worlds
Totem 101 Fahrenheit
pink distortions of tungsten arc
hospital lamps; my grandmother
lies dissolved — coarse rice-sour
sweat, her scent turning into ash —
she lies dissolved on a metal
stretch of a bed, crowned by
flat insect wings; in the dead
of night, she goes where mercury soars.
a charcoal happy crow drags its
ravenous belly, its leather cackle
across the air: some happinesses
are dark & more equal than others
says a swarm of feathers on her skin
she holds all her spools of breath tight
in one white-knuckled fist. in the air,
the yellow riverine drip-drip-drip
of soul grief and amphetamines
Letters from a place called home
i. a tourist at 8 pm
salt-scarred rice, tubers whittled down to love,
two eyeless vellayani river fishes still startled by our hunger,
a pitcher of water due right of my brother's blue kiddie plate,
and a week-old newspaper by my father's linen sleeve and
the lingering promise of a sugar simmer surprise for me —
my mother's hands ferry east-west along
the brimming edges of the dinner table
ii. dance for us
this town rains itself into chrome black,
one silk yellow bulb down and another and another,
you, namelessly sewn into jagged sky
by an electric needle-scorch line and the light,
light that lasts a firefly's fluttering promise ---
listen to our skins, last tendrils
of heat curling to monsoon beats
iii. reading palm lines
hand; a fistful of wet pebbles, earth, dry grass,
and morrow trains of fate collide dumbly into each other;,
red motto stain of hibiscus petal crushed between
restless thumb and soft sinewy indecisions in flesh,
remember the way air shifts and follows goodbye-waves home ---
motorcades of lonely, lonely little
things to hold in the future
iv. rules for lost living
dog-eared breath in, sepia-cool whiff out, always.
games need no reason, every war learns to lurk
in a betraying corner of the foyer. bumble bees and
glass cloches. cage a rising star in the well of an eye.
rove, rave, rage, rage, bite into shrouds of thinking ---
no rules apply no rules
apply apply no rules rules
v. other places on earth
here, afterlife of there, whispers a secret rib-cave
into being, and then forever; unfold a locust thump of heart,
will gravity and lust to life. this is the other place not on maps.
here: love and its seasons are all, longing sings its oeuvres.
here: feathers fly and perch on pretty mind-boughs ---
here is a place called home
City, interrupted
i
loneliness
in slow circles,
the alleyways run
their corners into
each other,
and i follow,
clinging to
the roaming day
and to your words
in flight
in tangles of shadows
i see yearning
clawing at the dust
and bony fingers scribbling
old names on crumbling walls
i see maps of loneliness
where this city goes nowhere
and ends
ii
artifacts
beyond the yawning lid
of your great ivory box
lurks a clear syllable
of laughter,
the many ruins of your histories,
and the mysterious fires of your time
will you still abide
by all your ancient artifacts?
iii
writing
i write my revenge
my fingers entwined with yours
our limbs tangled
and our white desert of a page
tearing at the seams
like all our quiet dreams
iv
heresy
i see
the halo of madness
you bequeath us
in the holy
heretic
business of being you
it broods in the mirrors everywhere
v
a city after me
i too make cities of myself
arrive in dispossessed numbers
in loud trains of thought
running electric with desire
i too build memorials
on abandoned roads
run old kites and neon clouds
along my blue skies
i too am a city
in the roaring monsoon rains
i too am a city
on dusty summer days
Donate Now
Comments
*Comments will be moderated